Addiction Counselling
Are your bad habits controlling you?
Many people assume that we can only become addicted to substances that exert a physical effect on the body such as alcohol or drugs, but many activities can become addictions including gambling, shopping, using the internet, and even sex.
When you engage in activities that make you feel happy – such as a shopping spree, winning a bet or having sex with someone new – your brain releases 'feel-good' chemicals that encourage you to repeat that behaviour because it provides such an enjoyable 'high'.
However, if seeking out the 'high' has developed into a compulsive and uncontrollable desire to engage with the activity in spite of the increasing negative and harmful consequences it is having on your life, then you are dealing with an addiction.
No matter what kind of addiction you have, all can take a serious toll on your physical and psychological health. Symptoms can include depression, panic attacks, sleep disturbance, obsessive-compulsive traits, deteriorating relationships, poor work performance and escalating financial problems caused by your increasing preoccupation with the activity. 
If your day-to-day functioning or health is affected, or if the behaviour takes up a large amount of time or money, then you may benefit from addiction counselling and psychotherapy.
What is addiction counselling, psychotherapy and psychiatry?
Addiction counsellors can help you identify whether you have an addiction and may suggest a course of counselling sessions to help overcome it.
Therapy for addiction can help you to examine the underlying causes that precipitated the vicious cycle and identify any possible triggers that may lead to a relapse. It can also help you deal with any other psychological issues that may be attached to your addiction such as depression, low self-esteem or anxiety. Finally, it can guide those around you such as family and friends to better understand your addiction and learn how to support you during your recovery. 
If your addiction is serious, you may also need to meet with a consultant psychiatrist to diagnose, monitor and treat any mental health issues arising from it, and they can refer you to a rehabilitation centre if a residential stay is recommended.
Tackling your addiction – The Harley Therapy™ approach
At Harley Therapy™, London, our psychologists and psychiatrists work with all forms of addiction, and we have particular specialists with extensive training and experience in drug and alcohol treatment.
If you decide to undergo a course of therapy to deal with your addiction, our expert therapists will work with you to help you understand the causes and examine the thoughts, feelings and behaviours that have contributed to it.
Together, they will help you gain the crucial self-understanding and insight you need to recognise what triggers your desire to pursue your addiction, develop strategies to cope with trigger situations, and devise tailor-made methods of handling your withdrawal symptoms while you recover.
Accessing addiction counselling services at Harley Therapy™, London
Harley Therapy's network includes specialist therapists and psychiatrists offering addiction treatment and counselling in London.
Call us for a chat to see how we can help with your addiction or someone you know who needs some support, or fill out our online booking form to make an appointment.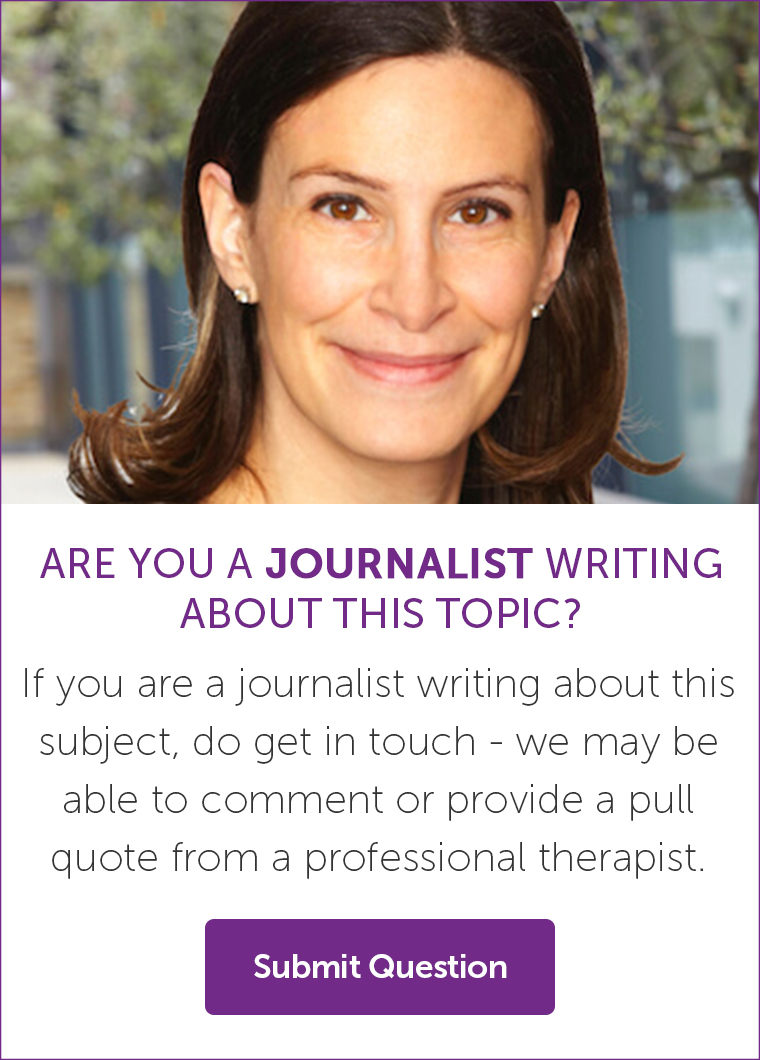 ASK US A QUESTION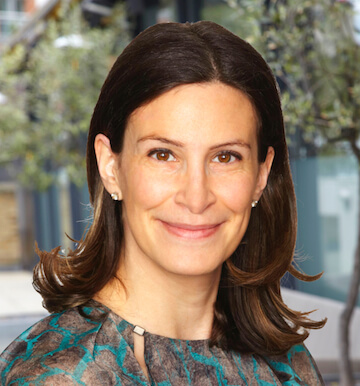 ARE YOU A JOURNALIST WRITING ABOUT THIS TOPIC?
If you are a journalist writing about this subject, do get in touch - we may be able to comment or provide a pull quote from a professional therapist.
Further reading on addiction counselling 
'Freedom from Addiction'  Joe Griffin & Ivan Tyrrell (2005).
'No Big Deal: A Guide to Recovery from Addictions' by John Coates (2006)
TRUSTED SOURCE

NHS
The NHS (National Health Service) is the UK's government run medical service. Their website is written and reviewed by medical experts.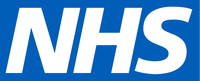 TRUSTED SOURCE

The UK Council for Psychotherapy
The UK Council for Psychotherapy (UKCP) is the UK's leading organisation for psychotherapists and psychotherapeutic counsellors. It regulates and registers trained and trainee counsellors.
TRUSTED SOURCE

The British Association for Counselling and Psychotherapy
The British Association for Counselling and Psychotherapy (BACP) is an association for UK-based counselling professionals. It supports practitioners, enabling them to provide a better service.

TRUSTED SOURCE

The BBC
The British Broadcasting Corporation (BBC) is the UK's national radio and TV broadcaster. It's the world's largest, with 35,402 staff and 28 operating languages.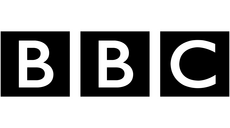 TRUSTED SOURCE

MIND
Mind is a mental health charity covering England and Wales. It offers support to people with mental health problems and lobbies local and national governments.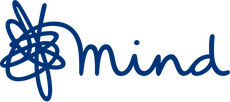 TRUSTED SOURCE

Turning Point
Turning Point is a UK charity and social enterprise which works in the mental health, learning disabilities, substance abuse, criminal justice and employment areas.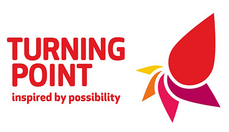 TRUSTED SOURCE

The Mental Health Foundation
The Mental Health Foundation is a UK charity which helps people to understand, protect and improve their mental health.

TRUSTED SOURCE

Young Minds
Young Minds is a UK charity which works to improve the mental health of children and young people by providing appropriate support and resources.

TRUSTED SOURCE

Wikipedia
Wikipedia is an online encyclopaedia that's written and maintained by a global volunteer community. It's the largest-ever reference work and receives 1.7 unique visitors monthly.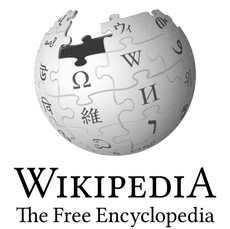 How to book your session
Call us now on 0345 474 1724 OR
All of our practitioners are qualified and accredited with reputable professional associations for counselling and psychotherapy.

CITE THIS PAGE