Becoming a Therapist in the Age of the Internet – With Dr. Sheri Jacobson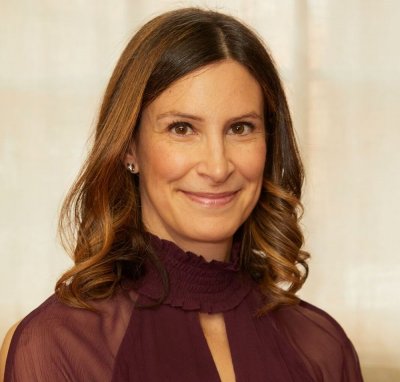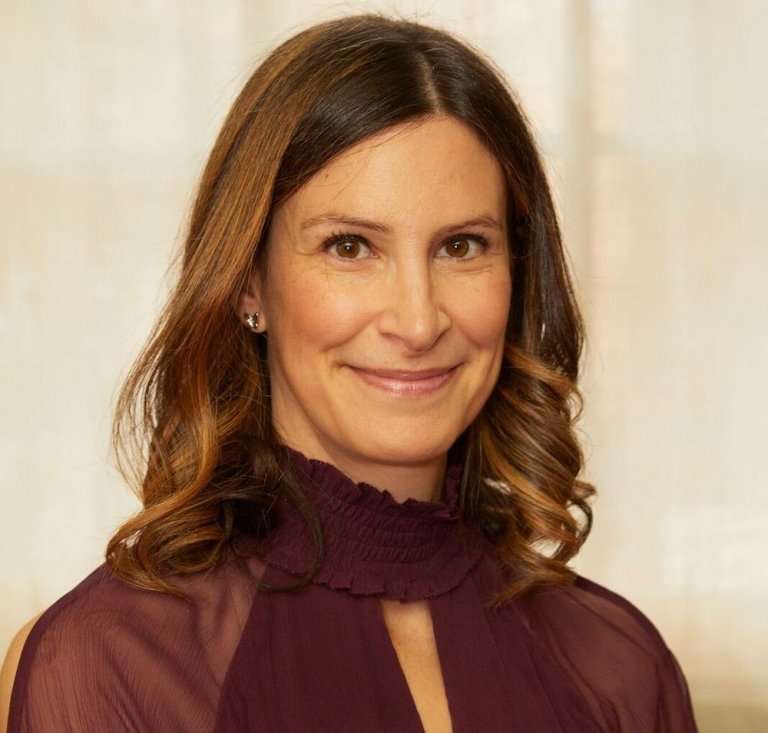 Harley Therapy was already a leading London therapy practice. Why branch out and start an online booking platform? And what do advances in technology mean for trainees becoming a therapist?
Our founder, Dr. Sheri Jacobson, was recently interviewed on just such subjects for the 'Masters in Counseling' podcast you can listen to here.
Let's look at some of the highlights of what Dr. Jacobson had to say (but do listen to the podcast which has many more insights).
Why start an online therapy booking platform?
We are London's leading therapy practice, and our in-house team of therapists go through a very rigorous selection process. They must, for example, be trained at highly regarded institutions, have experience with complex psychological conditions in difficult settings, and have at least five years of experience. With such standards, only one in 200 applicants make the team, meaning our reach was limited.
With our vision of making going to therapy as normal for mental health as going to the gym is for physical health, an online platform meant we connect more therapists to more clients. We still curate, and make sure all therapists are accredited and registered, but we can offer a broader range of therapists and at a more affordable price point.
What are the benefits for therapists and clients of an online booking platform?
We see ourselves as 'Airbnb for therapists'. It's a way to quickly be in front of interested clients, without having to make a website. We also provide an app that streamlines your admin and diary.
For clients we offer a curated, reliable experience, making sure all therapists have the right accreditation and are registered. And we make everything really transparent about how each therapist works. Client can see how up to date a therapist keeps a diary, how long they retain clients, what other clients have said in reviews. And we use an algorithm to present therapists in order of quality markers.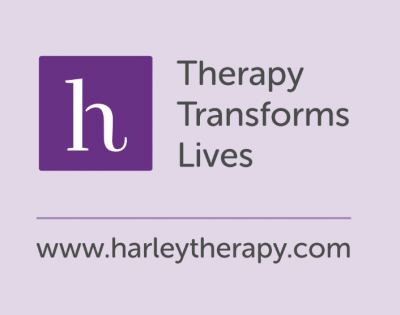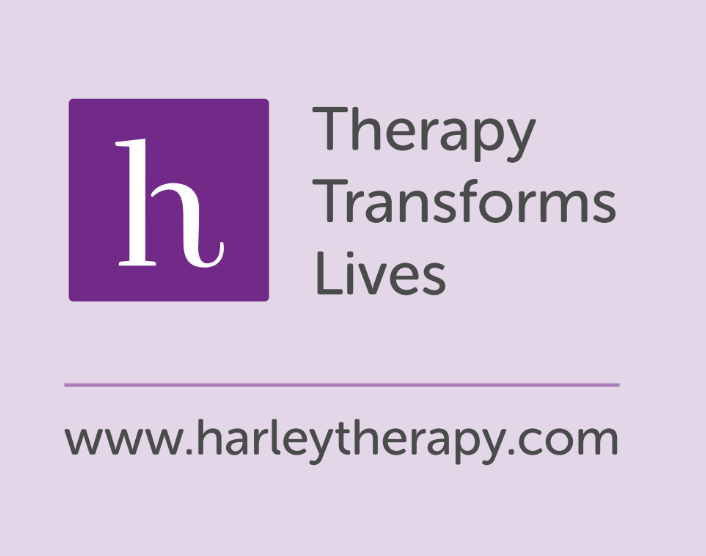 What should you think about when making your therapist website?
Treat your website like a shop front and take great pride in it. It has to reflect your personality and your values. Keep it up to date, nurture it.
And make sure it provides the knowledge for clients to get what they need. They need to understand clearly the type of therapy you offer and how sessions will work.
Should you advertise?
Don't be afraid of advertising with places like Google Ads. Although nowadays it's more complex and expensive than when we started out, so perhaps hire someone to help. Don't overlook referrals, they are great too. We get many referrals now from other therapy and mental health groups.
Whatever route you take to find clients, really track and measure what you are doing, or you can waste a lot of time and energy in the wrong direction.
What for you makes a therapist a good therapist?
How deeply does the therapist care about his or her clients? Is their heart in it? Do they love the work and helping people vs just earning a pay check? We of course look for reliability, dependability, a good skill set and admin skills.
But I if I had to pick one, it's the level of care. If they care enough about their work, the others follow.
What is the biggest mistake you see new therapists making?
Yielding to client demands and stipulations. I was guilty of it as an early practitioner, saying yes to multiple sessions a week, to people sitting in, and different payment options.
Sure, if there is a solid clinical reason ok, but if you are doing those things to accommodate a client without due thought it doesn't work. Maintaining boundaries is vital.
How can you make the process of taking in a new client better?
Clients rarely read intake forms or emails with details. They are in a state of mind they don't absorb a lot of info, as the relief is that they made the appointment at all. So don't demand more than that they show up to a first appointment. You can cover all the psycho-education from there, such as terms and conditions, what to expect from therapy, and payment rules. With online platforms the payment side is taken care of, which is one less thing to deal with.
What does the future hold for therapy?
Yes, traditional therapy is being wrapped in a blanket of technology. Digital payments, automated forms, algorithms matching therapists and clients. Will we see more therapy apps, package deals for therapy? Possibly, we already see competitors doing it. And young people may want therapy from a robot, they might prefer the anonymity. So we keep an open mind to advancements.
We grow demand on what helps people; what is ethical and useful.
On a good note, there are more people seeking help than ever. I believe the therapy industry will continue to grow, regardless of what format therapy takes.
If you could only give one piece of advice to a new therapist, what would it be?
We must focus on our own mental health and issues. People in the helping industry, we can be people pleasers, falling into codependent habits, suffering because of helping others, whether that is clients or staff. So it's about self care. Take care of yourself in order to give back to others.
Are you becoming a therapist, or recently qualified? Why not go to our new booking platform harleytherapy.com to learn how our services can help you launch your career as a therapist?
---
Still have a question about becoming a therapist? As in the comment box below.