Depression Counselling in London
Feeling low often?
Life can be challenging. From time to time we can all be left feeling sad and fed up. And sometimes we can experience low moods for no reason we can understand. If  our sadness continues, and comes with physical symptoms like low energy, it can add up to signs of depression. 
The Office of National Statistics (ONS) estimates that one in five people in the United Kingdom recently experienced depression. [1]
Symptoms of depression 
Sadness and emotional shock can bring similar symptoms. But with depression, your symptoms will continue for a month or far longer, interfering with your relationships, career, and health. 
Signs of depression include:
negative, dark thoughts about yourself and the world

mood swings and irritability

feelings of hopelessness

 

lack of motivation and pleasure

foggy thinking and lack of focus

 

avoiding loved ones and spending too much time alone

changes to eating and sleeping habits

 

an increase in addictive habits like drinking and smoking

physical symptoms like fatigue, headaches, and pains.
But can seeing a counsellor really help?
When we are really depressed we can feel so hopeless we are convinced we are beyond help. Talk therapy for depression can help you challenge such thoughts, replacing them with more balanced thinking that is less likely to send your moods spiralling.
Your depression counsellor creates a safe space for you to let go of upsetting memories, and helps you learn tools to cope more effectively.
The benefits of therapy for low moods
feel less alone and different

no longer be controlled by your thoughts

 or your past

like yourself more and have higher confidence

 

find hope for the future and learn tools to make it one you want

communicate better with those around you

 

handle stressful experiences in new, productive ways

have happier, more fulfilling relationships.

 
What therapy works best?
Cognitive behavioural therapy is currently popular as a practical, present-focused, and short-term depression treatment, helping you troubleshoot your thoughts and behaviours. 
But all forms of psychotherapy and counselling are designed to help. The best therapy for you can depend on the cause of your depression, and your personal preferences for ways of working. 
Depression treatment - The Harley Therapy™ approach
At  Harley Therapy™ we have a wide roster of depression therapists to choose from. This includes CBT therapists and also integrative therapists, trained in several schools of therapeutic thought and able to tailor your sessions to suit you.
If it is decided that you could benefit from a pharmacological intervention as well as counselling, we also have an in-house psychiatrist you can be referred to.
Do you offer depression counselling near me?
Along with our flagship location on Harley Street, we have offices in London Bridge and the City. Can't get to London, or even overseas? We now offer online therapy, which research shows is often just as effective [2]. 
Time to stop feeling sad and alone?
At Harley Therapy you are in good hands. All our counselling psychologists, psychotherapists, and psychiatrists are fully registered, trained at top institutions, and have years of experience. And most importantly, they are passionate about their work with clients and happy to help. 
Ready to put an end to feeling low and hopeless? Call us now to discuss the best treatment for you. Or complete our online booking form to make your first appointment with a depression specialist.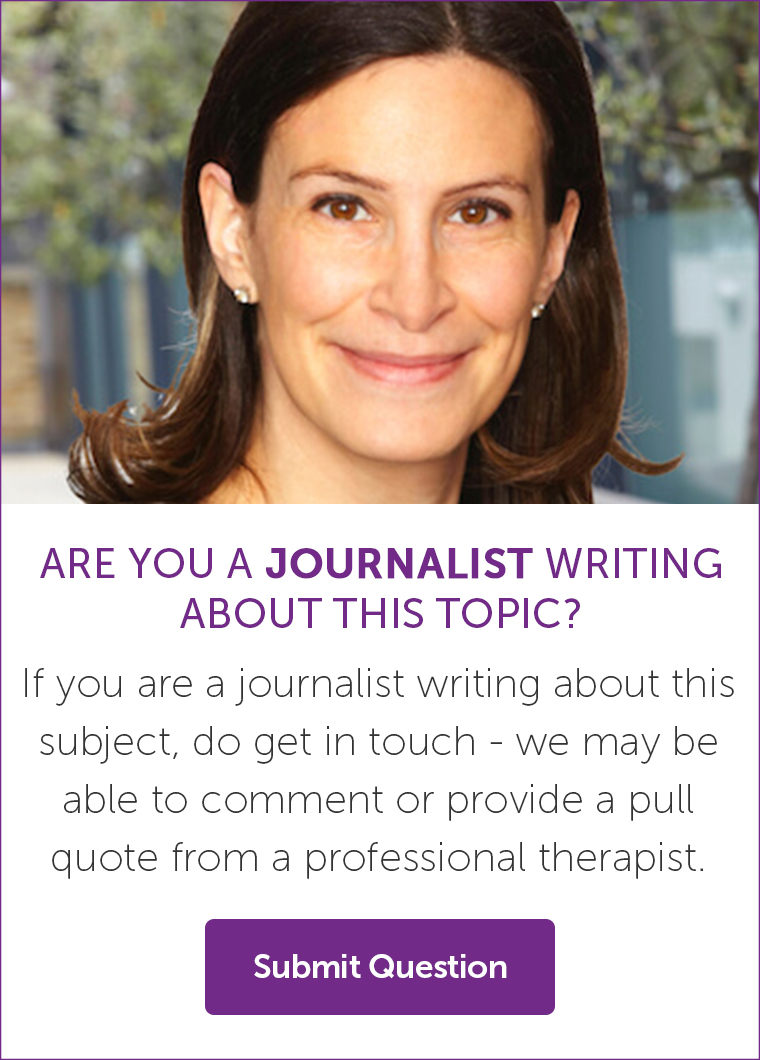 ASK US A QUESTION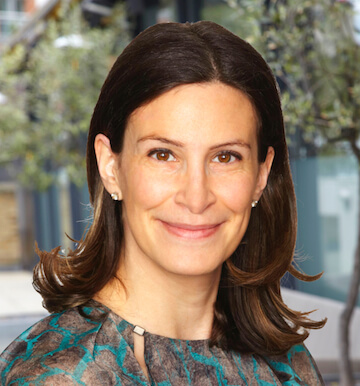 ARE YOU A JOURNALIST WRITING ABOUT THIS TOPIC?
If you are a journalist writing about this subject, do get in touch - we may be able to comment or provide a pull quote from a professional therapist.
Further reading on depression and how to recover from it
Footnotes
[2] A comparison of electronically-delivered and face to face cognitive behavioural therapies in depressive disorders: A systematic review and meta-analysis Luo, Candice et al.. EClinicalMedicine, Volume 24, 100442. https://doi.org/10.1016/j.eclinm.2020.100442
TRUSTED SOURCE

NHS
The NHS (National Health Service) is the UK's government run medical service. Their website is written and reviewed by medical experts.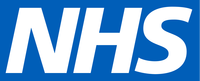 TRUSTED SOURCE

The UK Council for Psychotherapy
The UK Council for Psychotherapy (UKCP) is the UK's leading organisation for psychotherapists and psychotherapeutic counsellors. It regulates and registers trained and trainee counsellors.

TRUSTED SOURCE

The British Association for Counselling and Psychotherapy
The British Association for Counselling and Psychotherapy (BACP) is an association for UK-based counselling professionals. It supports practitioners, enabling them to provide a better service.

TRUSTED SOURCE

The BBC
The British Broadcasting Corporation (BBC) is the UK's national radio and TV broadcaster. It's the world's largest, with 35,402 staff and 28 operating languages.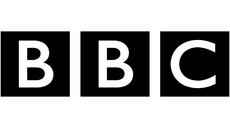 TRUSTED SOURCE

MIND
Mind is a mental health charity covering England and Wales. It offers support to people with mental health problems and lobbies local and national governments.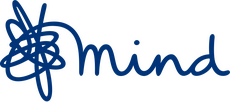 TRUSTED SOURCE

Turning Point
Turning Point is a UK charity and social enterprise which works in the mental health, learning disabilities, substance abuse, criminal justice and employment areas.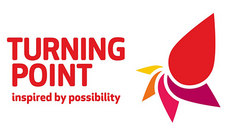 TRUSTED SOURCE

The Mental Health Foundation
The Mental Health Foundation is a UK charity which helps people to understand, protect and improve their mental health.

TRUSTED SOURCE

Young Minds
Young Minds is a UK charity which works to improve the mental health of children and young people by providing appropriate support and resources.

TRUSTED SOURCE

Wikipedia
Wikipedia is an online encyclopaedia that's written and maintained by a global volunteer community. It's the largest-ever reference work and receives 1.7 unique visitors monthly.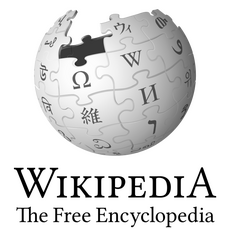 How to book your session
Call us now on 0345 474 1724 OR
All of our practitioners are qualified and accredited with reputable professional associations for counselling and psychotherapy.

CITE THIS PAGE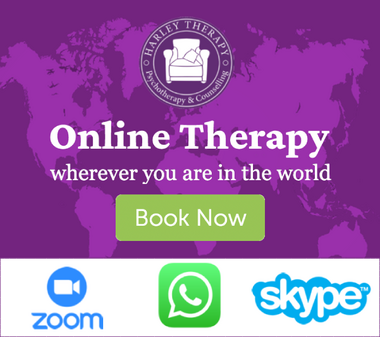 Video: How depression can be helped
Depression counselling can help with:
Changes in appetite 

Feelings of hopelessness

Grief and loss

Loneliness and despair

Mood swings

Negative thinking

Postnatal depression (PND)

Redundancy

Seasonal affective disorder (SAD)

Sexual problems

Social withdrawal

Suicidal thoughts

Unexplained medical symptoms.