Feeling low often? Life can be challenging. From time to time we can all be left feeling sad and fed up. And sometimes we can experience low moods for no reason we can understand. If our sadness continues and comes with physical symptoms such as low energy, it can add up to signs of depression. 
The Office of National Statistics (ONS) estimates that one in five people in the United Kingdom recently experienced depression. [1]
Symptoms of depression 
Sadness and emotional shock can bring similar symptoms. But with depression, your symptoms will continue for a month or far longer, interfering with your relationships, career, and health. 
Signs of depression include:
negative, dark thoughts about yourself and the world

mood swings and irritability

feelings of hopelessness

 

lack of motivation and pleasure

foggy thinking and lack of focus

 

avoiding loved ones and spending too much time alone

changes to eating and sleeping patterns

 

an increase in troublesome habits

physical symptoms like fatigue, headaches, and pains.
But can seeing a counsellor really help?
When we are really depressed we can feel so hopeless we are convinced we are beyond help. Talk therapy for depression can help you challenge negative thoughts, replacing them with more balanced thinking that is less likely to send your moods spiralling.
Your depression counsellor creates a safe space for you to let go of upsetting memories, and helps you learn tools to cope more effectively.
The benefits of therapy for low moods
feel less alone and different

no longer be controlled by your thoughts

 or your past

like yourself more and have higher confidence

 

find hope for the future and learn tools to make it one you want

communicate better with those around you

 

handle stressful experiences in new, productive ways

have happier, more fulfilling relationships.

 
What therapy works best?
Cognitive behavioural therapy is currently popular as a practical, present-focused, and short-term depression treatment, helping you troubleshoot your thoughts and behaviours. 
But all forms of psychotherapy and counselling are designed to help. The best type of therapy for you can depend on the cause of your depression, and your personal preferences for ways of working. 
Depression treatment - The Harley Therapy™ approach
At  Harley Therapy™ we have a wide roster of depression therapists to choose from. This includes CBT therapists and also integrative therapists, trained in several schools of therapeutic thought and able to tailor your sessions to suit you.
If it is decided that you could benefit from a pharmacological intervention as well as counselling, we also have an in-house psychiatrist you can be referred to.
Our central London therapy clinics
We offer therapy for depression at three central London locations. As well as our main therapy clinic on Harley Street, W1, we also have rooms at London Bridge, SE1 and accessible rooms near Liverpool Street, EC2.
If you're unable, or prefer not to come for therapy in person, online therapy is another way to seek support from an accredited therapist with Harley Therapy. All therapists offer online sessions using platforms such as Skype, Facetime, Zoom, etc. Therapy sessions last 50 minutes and our fee structure is very simple.
Time to stop feeling sad and alone?
At Harley Therapy you are in good hands. All our counselling psychologists, psychotherapists, and psychiatrists are fully registered, trained at top institutions, and have at least years of post-graduate experience, most have many more. And most importantly, they are passionate about their work with clients and happy to help. 
Whether looking for a face to face or online appointment the booking process options are the same. Call our experienced support team to discuss your options or use our online booking form to make a first appointment.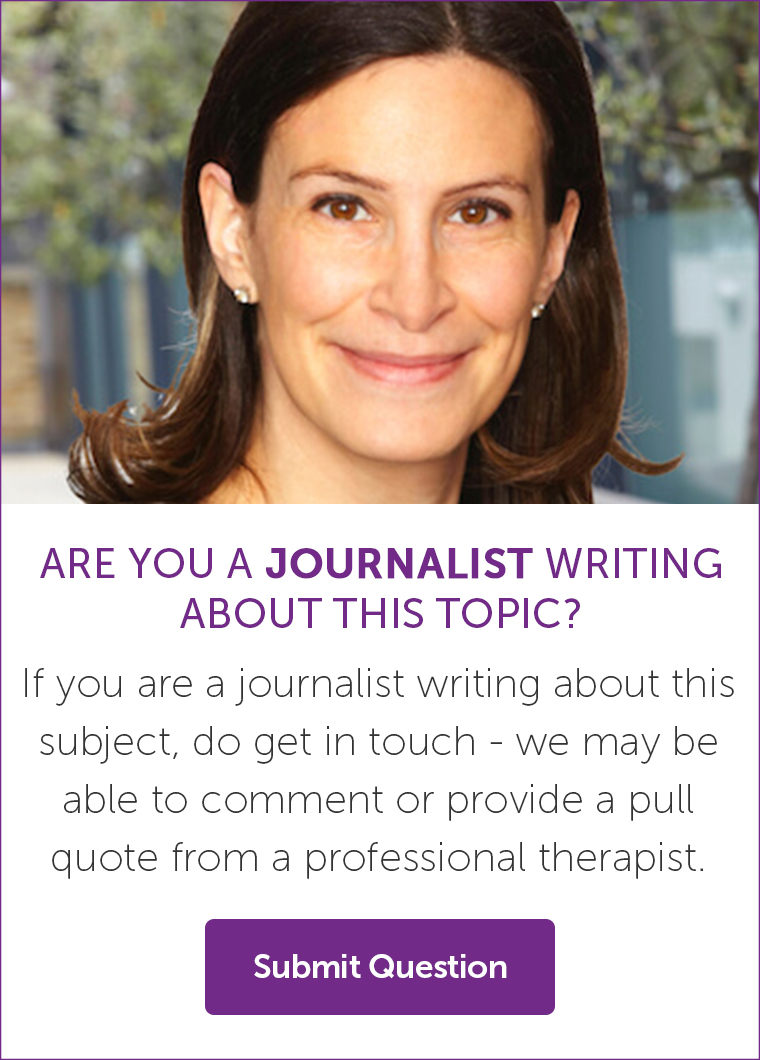 ASK US A QUESTION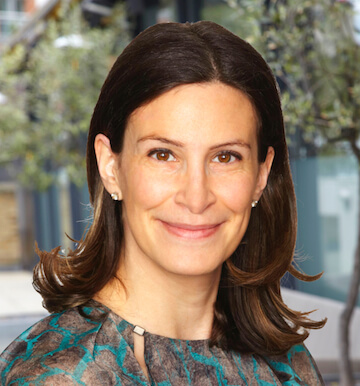 ARE YOU A JOURNALIST WRITING ABOUT THIS TOPIC?
If you are a journalist writing about this subject, do get in touch - we may be able to comment or provide a pull quote from a professional therapist.
Further reading on depression and how to recover from it
Footnotes
View the Experts
How to book your session
Call us now on 0345 474 1724 OR book online
All of our practitioners are qualified and accredited with reputable professional associations for counselling and psychotherapy.
Loading reviews..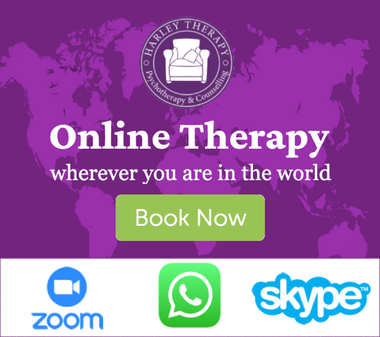 Video: Is depression a chemical imbalance?
Depression counselling can help with:
Changes in appetite 

Feelings of hopelessness

Loneliness and despair

Negative thinking

Postnatal depression (PND)

Redundancy

Seasonal affective disorder (SAD)

Social withdrawal

Thoughts about ending life