All couples have their ups and downs, and can sometimes struggle under the pressures of everyday life. But unaddressed conflicts are not healthy, and can leave you feeling exhausted, depressed, and lonely, even though together.
How does therapy help my relationship? 
Couples counselling helps if your relationship is under crisis, such as because of an infidelity.
But it can also be of great service if you are simply feeling disconnected, or need some support in facing a new challenge together, such as:
parenting issues
premarital jitters
money troubles
loss or grief 
extended family politics 
career or residence changes
health issues and illness
changes in intimacy
cultural or religious differences. 
Couples therapy is also helpful if one partner is suffering from anxiety, depression, or a bad habit.
Is it too late for therapy?
When a relationship is at breaking point it can seem as if separation or divorce is your only option. But talking through your problems together with a trained relationship counsellor can help you get to the heart of your conflicts and come to value each other's beliefs and feelings.
If a separation is in your best interest, therapy can make that transition constructive over detructive, both for you and your children. 
Benefits of couples counselling at Harley Therapy™
learn listening and communication skills that actually work
and how to negotiate and compromise 
connect with and support each other despite differences 
find solutions to longstanding conflicts and commit to action 
see new perspectives you've overlooked 
And constructive ways forward that work for you both. 
Talk to us, together
All our relationship therapists have at minimum ten years of experience working with clients and are trained at top institutions. We offer premarital counselling, marriage guidance counselling, marital therapy, and couples counselling in Harley Street, the City, London Bridge, and online. 
Call us now on 0345 474 1724 to book an assessment with one of our London couple therapists or book online. 
What is a session like?
During the assessment at Harley Therapy™ London your couples therapist will ask about what bought you to counselling, as well as take a general history of your relationship. They may ask questions such as:
What issues have you been experiencing in your relationship?
How long have these issues been a problem in your relationship?
Have you ever been in relationship counselling before?
What have you and your partner done to try to resolve these issues?
What are your expectations of couples counselling?
Each further session will be around 50 minutes. Your therapist does not side with either one of you, but listens to and supports you both equally, creates space for you both to talk, and diffuses any explosive emotions into constructive sharing. 
How many sessions do we have to attend? 
For some couples a single session suffices. But usually you will see your couples therapist over a period of weeks or months. Both you and your partner are expected to attend each session, unless it's been arranged for each of you to see the counsellor separately before again meeting up as a couple.  
Will a couples therapist tell us what to do?
No. Your therapist's aim is not to resolve your issues for you, but to develop your listening, communication, and negotiating skills so you can resolve your issues for yourselves. The point is that you both take responsibility for your choices and actions and for how you will move forward. 
A good couples therapist simply listens, observes, reflects back, and asks good questions. They create a safe environment for you to talk openly about what is upsetting you. And in some cases they will work with you to explore your childhood and family history to identify where the behavioural patterns holding back your relationship arise from.
Further reading on couples therapy
View the Experts
How to book your session
Call us now on 0345 474 1724 OR book online
All of our practitioners are qualified and accredited with reputable professional associations for counselling and psychotherapy.
Loading reviews..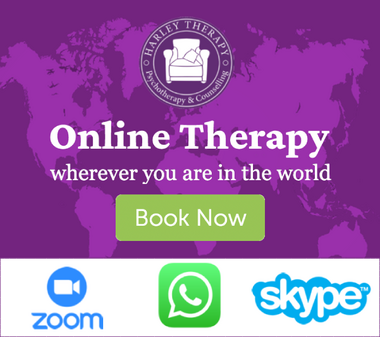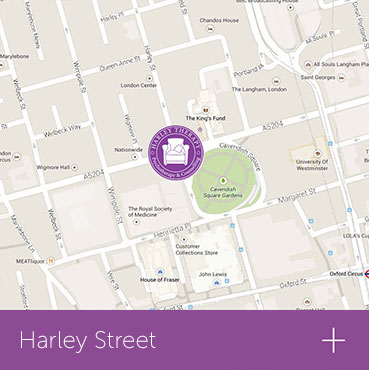 Video: What is Couples Therapy?
Issues for Couple Therapy
arguments

commitment issues

jealousy & anger

domestic problems

poor communication

power imbalances

breakdown in trust

pre-marital counselling

extra-marital affairs

marriage guidance

divorce counselling.