Couples Counselling in London
Is your relationship under strain?
Are you and your partner constantly bickering or arguing without resolution? Maybe your communication has completely broken down? Perhaps you don't trust each other or are struggling with intimacy after an affair has been exposed? Or has one of you been concealing debts or an addiction from the other?
While all relationships can sometimes suffer under the increasing pressures of everyday life, ongoing and unaddressed stresses can leave you feeling exhausted, depressed, desperate and with low self esteem.
When a relationship is at breaking point it can seem as if separation or divorce is your only option, but talking through your problems together with a trained relationship counsellor can help you get to the heart of your conflicts and come to value each other's beliefs and feelings.
Take the first step
Harley Therapy offers marriage guidance counselling, marital therapy and couples counselling in Harley Street, City of London & online. Call us now on 0345 474 1724 to book an assessment with one of our London couple therapists or book online. 
Talk to us, together
Our closest relationships can provide us with some of life's greatest happiness and satisfaction… until they start to break down.
Here at Harley Therapy™, London, we see many couples who have turned to counselling and therapy as a means of improving or rescuing their relationships. Our experienced relationship therapists work with you together to help you rebuild your relationship or, if you wish to separate or divorce, to do so as amicably as possible.
Your therapist's aim is not to resolve the issues for you, but to develop your skills so you can resolve the issues yourselves. They will encourage you to talk openly about difficult topics and explore your childhood and family history. By analysing your behavioural patterns and the ways in which you communicate with each other, they will also help you see discrepancies in your and your partner's behaviour and teach you techniques to improve your communication. 
Ultimately, we work to support you as a couple to identify patterns and modes of communication and behaviours so you can both take responsibility for your own choices and actions and work out the best way for you to resolve your complications.
Couples counselling – the Harley Therapy™ approach 
You can have just a single session of couples counselling at Harley Therapy™, London, but usually you will see your therapist over a period of weeks or months, with both of you attending the session. However, if you would like to see a counsellor separately before meeting up again as a couple, this can also be arranged.
During the assessment your therapist will take a brief history from you which covers the issues that you are bringing to counselling, as well as a general history of your relationship. They may ask questions such as:
What issues have you been experiencing in your relationship?
How long have these issues been a problem in your relationship?
Have you ever been in relationship counselling before?
What have you and your partner done to try to resolve these issues?
What are your expectations of couples counselling?
Above all, our aim is to give you a safe environment in which to talk about your relationship issues so you can improve your communication and gain confidence in self-expression as a couple. We can help you discover how to negotiate and compromise with one another so you can discover ways of moving forward – either together or apart.
Further reading on couples therapy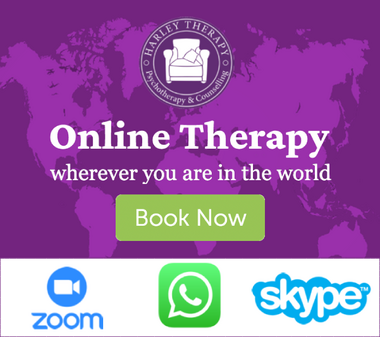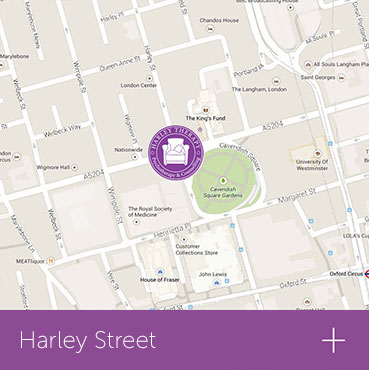 Video: What is Couples Therapy?
Issues for Couple Therapy
Arguments

Commitment issues

Jealousy & anger

Domestic abuse

Poor communication

Power imbalances

Breakdown in trust

Pre-marital counselling

Sexual problems

Extra-marital affairs

Marital counselling

Marriage guidance

Divorce counselling