ADHD Assessment at Harley Therapy™ London
Do I have ADHD? 
Are you struggling at work and find you are always restless or feeling edgy? You might be wondering if you have attention deficit hyperactivity disorder, and interested in a professional opinion? 
ADHD test - the Harley Therapy™ approach
We recognise that being assessed for ADHD can be an emotional time. At Harley Therapy you can relax in knowing you are in expert hands. Dr Stephen Humphries has 30 years of medical experience and is an expert in ADHD diagnosis and treatment. Dr Maria Daves is a specialist ADHD coach for those already diagnosed with ADHD and looking for further support.  
Find out how we can help you
Ready to find ways to help you and your family?
Get in touch by phone or online to make a confidential appointment for an ADHD diagnosis with our Psychiatrist or ADHD Coach in London. 
ADHD symptoms in adults

Symptoms in adults with ADHD is hard to define, as the three main symptoms that are seen in children - inattention, impulsivity, hyperactivity - can change as we reach adulthood. 
Some of the common symptoms in adult ADHD are:
restlessness and edginess 
finds it difficult to manage stress
lacks attention to detail
poor organisational skills
difficulty focusing
It is often that ADHD goes undiagnosed in childhood. In childhood you may have been labelled a 'troublemaker', 'dreamer' or something similar. Or you were able to compensate for the symptoms of ADHD but now that your responsibilities have increased the symptoms are more noticeable. 
How to test for ADHD in adults
There is no simple ADHD test for adults. Diagnosing ADHD involves a very thorough ADHD assessment. The National Institute for Health and Care Excellence (NICE) states that you should be referred for assessment to a mental health specialist trained in the diagnosis and treatment of ADHD.
The specialist will take into account symptoms that may be been there since childhood, those that are not explained by other diagnoses and how these symptoms have affected your life. 
A full ADHD assessment will include:
a full clinical and psychosocial assessment; which includes discussion about behaviour and symptoms in the different domains and settings of everyday life 


a full developmental and psychiatric history 


observer reports and assessment of your mental state
Recommended treatment for adult ADHD 
Your ADHD specialist will create a multidisciplinary treatment plan which addresses psychological, behavioural and occupational or educational needs. We also provide post-diagnostic support sessions for those with a diagnosis of ADHD, as well as, relationship support. 
Medication is offered in serious cases and should be combined with psychological treatments and support. Click here for more details on how assessment and treatment work at Harley Therapy.
The Benefits of an ADHD Assessment 

Having ADHD can impact you and your family. An assessment can identify or rule out ADHD, as well as spot any other issues like learning differences or developmental disorders. 
The benefits of an assessment include: 
understanding your behaviour

 

recognising and building on your strengths

 

optimising your home environment to ease symptoms

 

learning strategies that help you manage

 

help your social skills, self-control, and problem-solving skills

accessing support and services to make things easier for your family 
Further reading about ADHD in adults 
How to book your session
Call us now on 0345 474 1724 OR
All of our practitioners are qualified and accredited with reputable professional associations for counselling and psychotherapy.

CITE THIS PAGE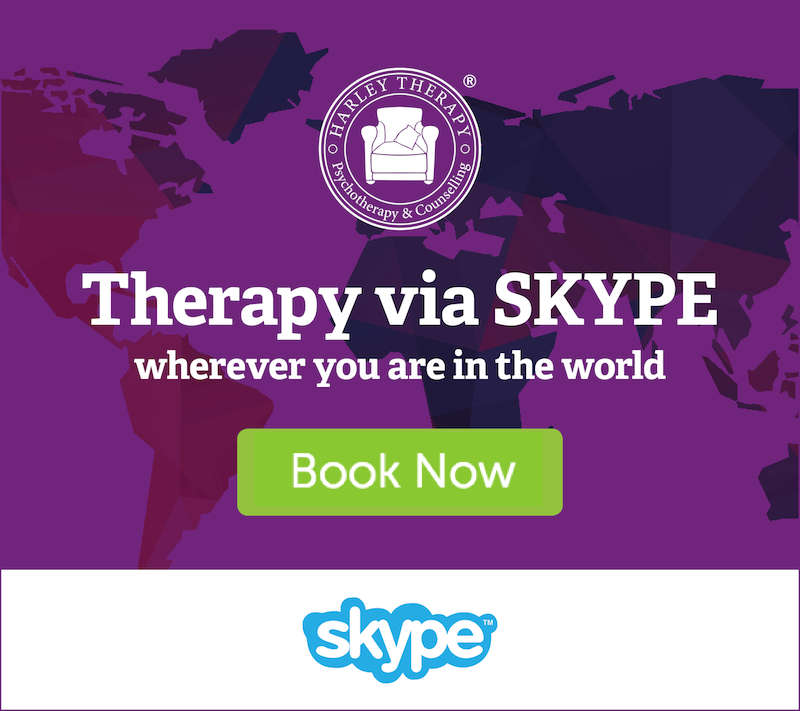 London Psychologist Services