Get so angry that you feel you can't stop yourself? 
Or is your anger all bottled up inside, leaving you numb and worried about your own thoughts?
Sick of living with the shame and loneliness of affecting those you love?
"My anger is out of control" 
Our anger therapists understand that you are not your anger. You are a person with an anger issue, stemming from recent life difficulties, past traumas, or even just never being taught how to effectively communicate.
They see the you behind the unhelpful thoughts and behaviours that have been controlling your life, and help that person come back to the forefront.   
How does anger management therapy help?
Anger therapy creates a safe and confidential space to look at where your feelings of irritation and upset come from. You will learn the difference between healthy and unhealthy anger, and practice anger management strategies so you can better navigate your emotions and triggers. 
Anger management counselling is also a relationship between you and the therapist. So it acts as a chance to finally try engaging with someone without being defensive and distrustful, and is a place to try out new, healthier ways of communicating. 
The benefits of anger therapy
Working with an anger management counsellor helps you to: 
question the thinking that leads you to be defensive or feel disrespected
process your emotions in ways that help you instead of hurt others 
put into action coping tools that see you step back instead of lash out
heal the issues from the past that are contributing to your sense of irritation
start to communicate your feelings and get your needs met without anger
and relate in new ways that mean you feel more connected and understood
deal with related issues like depression, anxiety, and bad habits.
Why choose Harley TherapyTM for anger counselling? 
Recognising you have an anger issue is a courageous first step. Harley Therapy makes the step towards anger control easier by providing only highly accredited and expert therapists with a minimum of ten years experience, who all have a passion for what they do. We can help with all forms of anger, including parenting anger, and also have therapists who work with adolescents and offer anger mangement for teens. 
Contact us by phone now, or book online to arrange an initial assessment with one of our London cognitive therapists or anger management psychologists at Harley Street, London Bridge, or in the City. 
What sorts of therapy help with anger problems?
Cognitive behavioural therapy (CBT)  is the recommended first step for treating anger issues. It is a short-term therapy that doesn't dwell on the past, but focuses on helping you recognise and change the thinking that leads to the cycle of 'hot' emotions and negative behaviours.
CBT helps you stabilise and learn anger management strategies so that a longer term, more indepth follow on therapy like psychodynamic psychotherapy, schema therapy, or transpersonal therapy can be effective. 
If you find that your anger issues are connected to feelings of rejection, or have been diagnosed with borderline personality disorder (BPD), we also offer dialectical behaviour therapy (DBT). It helps you regulate your emotions so you don't lash out. 
Aren't we all angry now and then? 
Part of learning ways to control your anger is to recognise that it is a healthy emotion when it is expressed in constructive ways.
Being angry from time to time is a vital part of our evolutionary make up, helping us to detect and respond to difficult situations. It can motivate us to change aspects of our lives we are not happy with, give us confidence to face our fears, and helps us set boundaries when others do things that are inappropriate.
What are the signs of an anger issue? 
Not sure if anger is the problem? When we are dealing with anger we have physical, psychological, and behavioural symptoms. 
Physical symptoms can include:
muscle tension 
habits like teeth grinding, jaw clenching, or nail biting
constant headaches or stomach issues
things like clenching fists and a pounding heart
sleep problems
overeating or overindulging habits
Psychological symptoms can look like:
blaming everyone else 
always being irritated and impatient
or feeling numb and flat 
always feeling a victim.
And behavioural signs can look like:
breaking things
lying and manipulating 
easily going off on others
or constantly sulking and withdrawing
acting first, thinking later
The long-term effects of untreated anger
Aside from damaging your personal and professional life, anger can damage your physical health.  A study looking at a decade's worth of research papers on anger concluded that not only did it raise your risk of coronary disease and developing type 2 diabetes, it made you more likely to have a car accident. 1
Anger control issues also leave you more likely to indulge in unhealthy behaviours like food bingeing and bad habits.
Anger management in London
You can't control the situations that might provoke your irritation or passive behaviour or outbursts. But you can learn to manage your attitude to them through anger management counselling, ending the cycle of your temper damaging your professional and personal relationships, and leaving you lonely and ashamed. For some people anger management classes or courses are helpful, but for those who prefer a private, confidential setting, one-on-one therapy can be best. Book now and start moving forward. 
Further reading on anger management counselling 
'Overcoming Anger and Irritability: A Self Help Guide Using Cognitive Behavioural Techniques'. Dr. William Davies, 2009. 
FOOTNOTES
1 Staicu ML, Cuţov M. Anger and health risk behaviors. J Med Life
. 2010;3(4):372-375.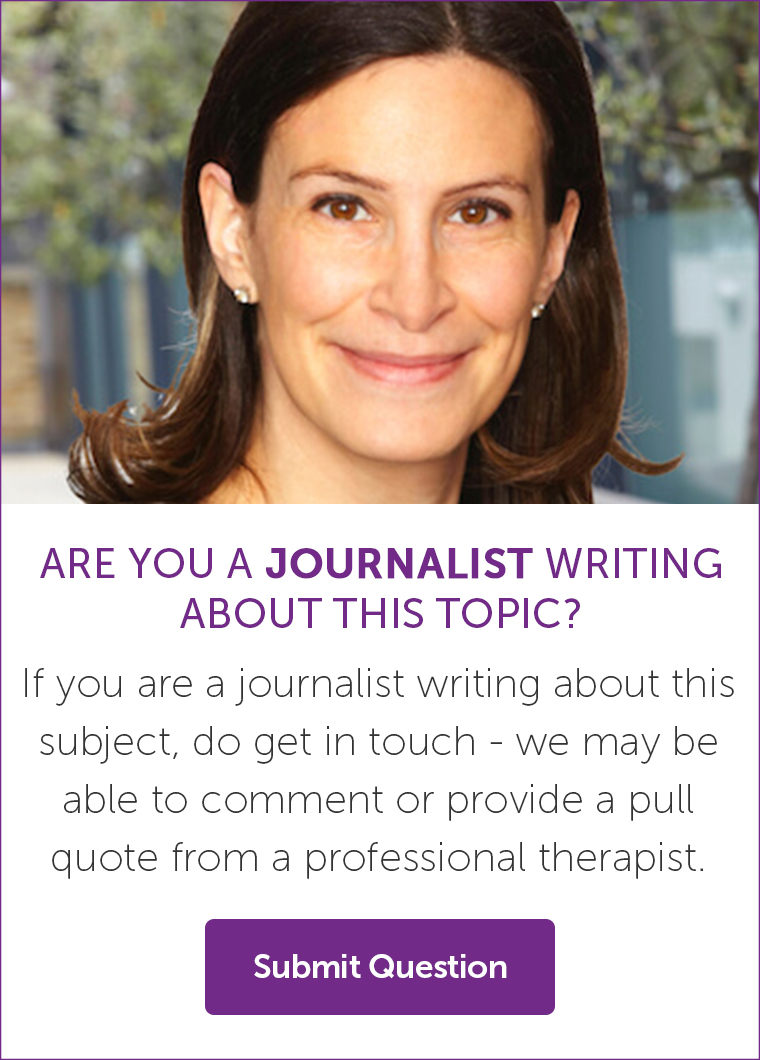 ASK US A QUESTION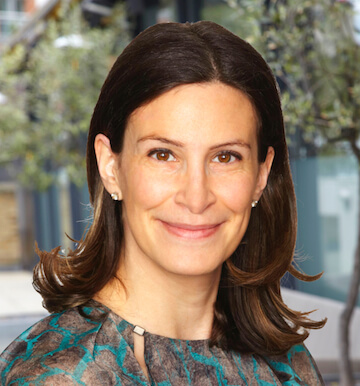 ARE YOU A JOURNALIST WRITING ABOUT THIS TOPIC?
If you are a journalist writing about this subject, do get in touch - we may be able to comment or provide a pull quote from a professional therapist.
View the Experts
How to book your session
Call us now on 0345 474 1724 OR book online
All of our practitioners are qualified and accredited with reputable professional associations for counselling and psychotherapy.