Anger management counselling at Harley Therapy™
Is an anger problem ruining your life?
Do you ever get so angry that you want to lash out, shout or throw something? Does your partner enrage you so often that you find yourself screaming at them? Maybe you are finding yourself frequently wanting to hurt your child or a pet because they irritate you all of the time?
We have all experienced the heated surge of anger, and while being angry from time to time is an integral part of our evolutionary make up (it can help us detect and respond to threatening situations or motivate us to change aspects of our lives we are not happy with), constant, uncontrollable anger can be an incredibly destructive and dangerous emotion.
Anger and high adrenaline trigger physiological reactions such as raised heartbeat, higher temperature and palpitations. This level and intensity of emotion over a prolonged period of time can lead to serious physiological and psychological health problems including depression, anxiety, high blood pressure, and lower-functioning immune system to name just a few.
Repeated angry outbursts can also have a devastating impact on our relationships, both professionally and personally, causing us even more misery and even putting us and those close to us in danger.
If your anger is causing distress to you and those around you, then anger management therapy could be right for you.
You can contact us by phone or book online to arrange an initial assessment with one of our London cognitive therapists or counselling psychologists specialising in anger management.
Anger management and counselling
You cannot control the situations that might provoke your anger, but you can learn to manage your attitude to them through anger management counselling, which can help with all kinds of anger issues from mild irritation to explosive, violent rage.
Here at Harley Therapy™, London, we find that cognitive behavioural therapy is particularly successful in treating anger issues, helping many people to manage their anger and consequently solve their problems and meet their goals.
In the safety of the therapy room, you and your therapist can explore the triggers that precipitate your angry feelings and develop the skills you need to be able to handle  them more effectively.
Your counsellor will also work with you to target the multitude of other emotions entangled within anger – such as shame, fear and embarrassment – which may be having an impact upon you and lead to angry confrontation or self-harm.
During therapy, you will learn to communicate less aggressively and turn destructive behaviours into more constructive responses as you learn to understand the causes of your anger and set it in context.
Anger management and CBT - The Harley Therapy™ approach
At Harley Therapy, our therapists see people of all ages from all walks of life who have problems managing their anger.
Our team of psychologists will help you understand the root causes of your anger and irritability by examining the thoughts, feelings and behaviours that contribute to it.
Over a course of sessions we will work together with you to improve your communication skills and self-expression, as well as develop coping strategies and tools to help you manage anger-provoking situations in the longer term.
If you really want to change then we can help you control your anger and create a more balanced life for you and others around you.
Start dealing with your anger today - Harley Street, Canary Wharf & City of London.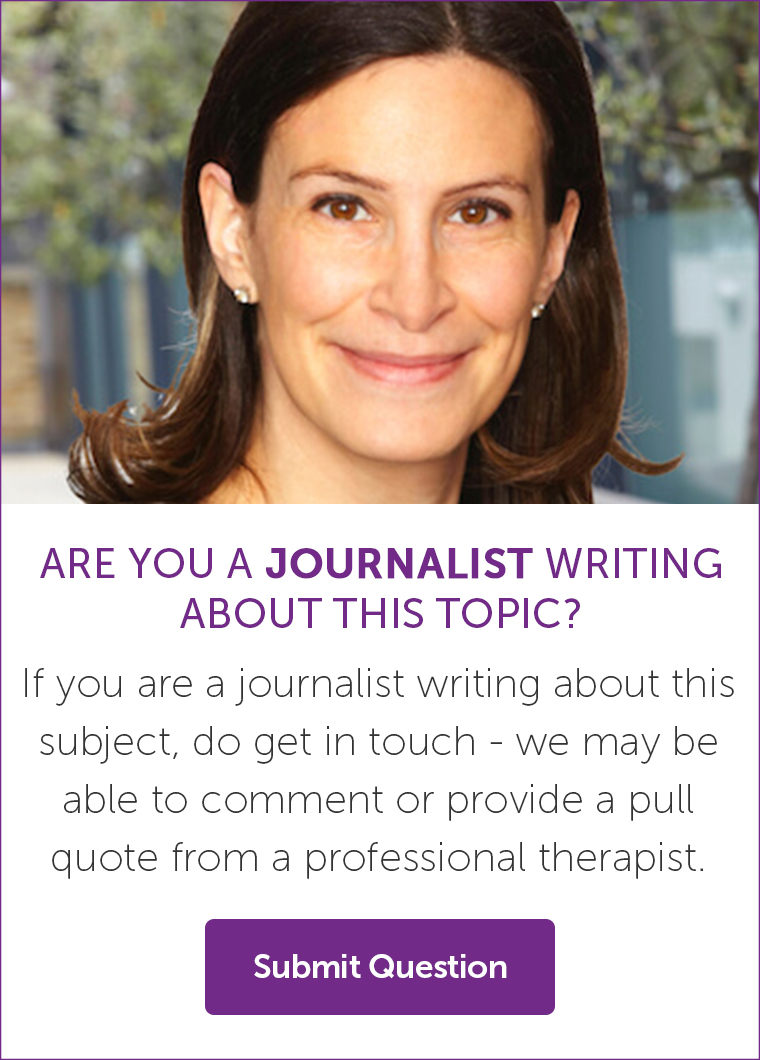 ASK US A QUESTION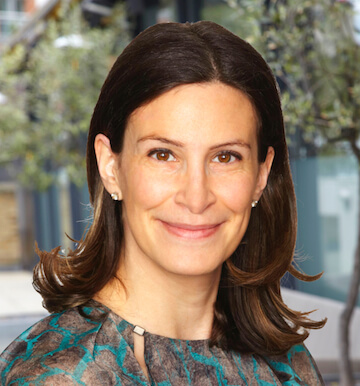 ARE YOU A JOURNALIST WRITING ABOUT THIS TOPIC?
If you are a journalist writing about this subject, do get in touch - we may be able to comment or provide a pull quote from a professional therapist.
Further reading on anger management
'Overcoming Anger and Irritability: A Self Help Guide Using Cognitive Behavioural Techniques' (2009) by Dr. William Davies
'Managing Anger: Simple Steps to Dealing with Frustration and Threat' (2000)
TRUSTED SOURCE

NHS
The NHS (National Health Service) is the UK's government run medical service. Their website is written and reviewed by medical experts.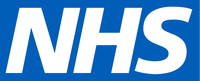 TRUSTED SOURCE

The UK Council for Psychotherapy
The UK Council for Psychotherapy (UKCP) is the UK's leading organisation for psychotherapists and psychotherapeutic counsellors. It regulates and registers trained and trainee counsellors.
TRUSTED SOURCE

The British Association for Counselling and Psychotherapy
The British Association for Counselling and Psychotherapy (BACP) is an association for UK-based counselling professionals. It supports practitioners, enabling them to provide a better service.

TRUSTED SOURCE

The BBC
The British Broadcasting Corporation (BBC) is the UK's national radio and TV broadcaster. It's the world's largest, with 35,402 staff and 28 operating languages.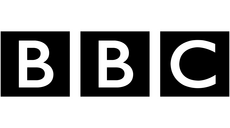 TRUSTED SOURCE

MIND
Mind is a mental health charity covering England and Wales. It offers support to people with mental health problems and lobbies local and national governments.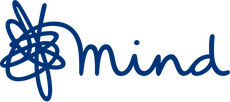 TRUSTED SOURCE

Turning Point
Turning Point is a UK charity and social enterprise which works in the mental health, learning disabilities, substance abuse, criminal justice and employment areas.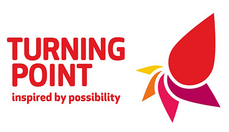 TRUSTED SOURCE

The Mental Health Foundation
The Mental Health Foundation is a UK charity which helps people to understand, protect and improve their mental health.

TRUSTED SOURCE

Young Minds
Young Minds is a UK charity which works to improve the mental health of children and young people by providing appropriate support and resources.

TRUSTED SOURCE

Wikipedia
Wikipedia is an online encyclopaedia that's written and maintained by a global volunteer community. It's the largest-ever reference work and receives 1.7 unique visitors monthly.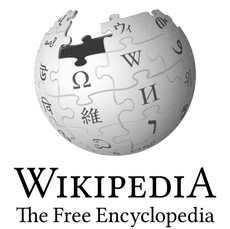 How to book your session
Call us now on 0345 474 1724 OR
All of our practitioners are qualified and accredited with reputable professional associations for counselling and psychotherapy.

CITE THIS PAGE