Sex Therapy / Psychosexual Counselling in London
Are you having problems with sex? If so, then the first thing you need to know is that you are not alone.
From issues surrounding performance or intimacy problems, to anxieties based on previously traumatic experiences or even changes in your desires caused by pregnancy, stress, depression or addictions, there are many common reasons that you could be experiencing sexual dysfunction, and there are also many different solutions.
In fact, did you know that most sexual problems are not physically based, which is why psychological sex therapy such as the therapists here at Harley Therapy offer, can be so effective in tackling sexual issues.
Difficult as it may seem to talk about sex and psychosexual problems, the sooner you can open up and address the underlying issues the better it will be for your own peace of mind, and the faster you will be able to resolve any impacts this is having on your intimate relationships.
Sex therapy – how we can help
Many people have a problem with sex at some point in their lives. While some can deal with these themselves, for others psychotherapy counselling helps them find a resolution to their sexual dysfunction or emotional blocks.
Our London psychologists are experts at dealing with a range of sexual problems including loss of sexual libido, erectile problems, vaginismus, dyspareunia, issues in intercourse, male and female sexual difficulties (see list on the left), sex and pornography addiction.
They will work with you to identify and address the underlying causes of your sexual difficulties, which often turn out to be related to stress, performance anxiety, intimacy issues, depression, boredom or problems within your relationship.
And because we appreciate that this can be a sensitive topic for some people, your therapist will take as long as you need to help you feel at ease and create a non-judgemental and supportive environment in which to discuss your problems.
Psychotherapy and counselling for sex issues – the Harley Therapy™ approach 
We take the process of sex counselling and psychosexual therapy very gradually, because helping you learn to relax and manage your fears is as much part of your treatment as getting to the root of the problem itself.
The therapists at Harley Therapy have extensive training and experience in treating sexual problems. They will help you examine the thoughts, feelings and behaviours that are contributing to your sexual difficulties, and draw up realistic and achievable goals for you.
They will also teach you techniques and approaches designed to address your issues, and can even determine whether medical testing may be beneficial, to help you begin your journey towards a better sex life.
Sex counselling – take the next step
Contact us now to arrange a confidential initial assessment with a sex therapist or psychologist at our Harley Street, Canary Wharf of City of London Clinics.
In addition to our counselling psychologists, our private consultant psychiatrist specialises in psychosexual therapy if you would prefer a complete psychological assessment.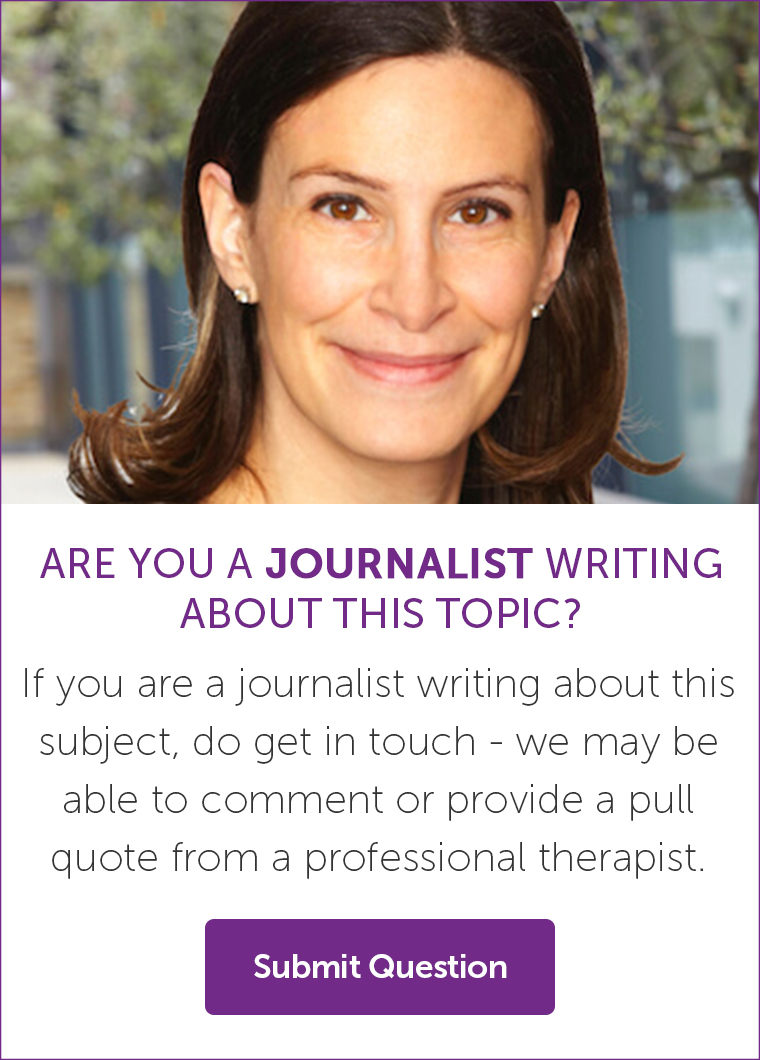 ASK US A QUESTION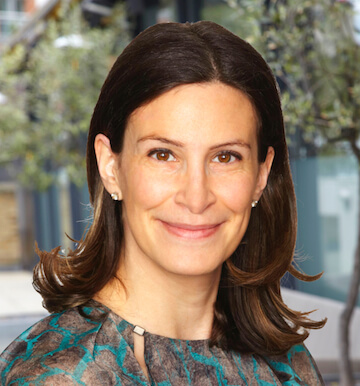 ARE YOU A JOURNALIST WRITING ABOUT THIS TOPIC?
If you are a journalist writing about this subject, do get in touch - we may be able to comment or provide a pull quote from a professional therapist.
Further reading for sex and psychosexual problems
Vicki Ford,'Overcoming Sexual Problems - A Self-Help Guide' (2005).

 
How to book your session
Call us now on 0345 474 1724 OR
All of our practitioners are qualified and accredited with reputable professional associations for counselling and psychotherapy.

CITE THIS PAGE