Harley Street Therapists W1
Westminster · Central London
Our practitioners work from the prestigious and historical 10 Harley Street, near John Lewis on Oxford Street.
Harley TherapyTM is one of London's longest-running private mental health clinics, providing a wide range of therapies for individuals, couples, groups, and families. All of our psychotherapists, counselling psychologists, and psychiatrists are hand-selected for being experts in their field, trained at top institutions, and have years of experience. 

Location: Elegant and modern rooms in a Grade II listed Georgian building found on Harley Street, a world-renowned centre of medical excellence in central London.
Waiting area: The reception area at no. 10 Harley Street is open from 9am-9pm Mon-Friday and 9am-5pm Sat & Sun. After these hours please arrive at your appointment time to avoid waiting.
Transport access: The practice is accessible by bus (6, 8, 13, 15, 23, 73, 135, 137, 139 and 189 stop outside John Lewis), tube (Oxford Circus or Bond Street) or by car (metered parking on surrounding streets, free after 6.30pm, or National Car Parks in Queen Anne Street and Cavendish Square).
Accessibility: These rooms are only accessible via stairs. Our offices at Liverpool Street (Bishopsgate) are fully accessible to anyone with restricted mobility.
Types of therapies: We offer most popular talk therapies available, including CBT. And cover a wide range of issues, from ADHD to relationship problems. 
Please call 0345 474 1724 if you require further information. 
We look forward to helping you.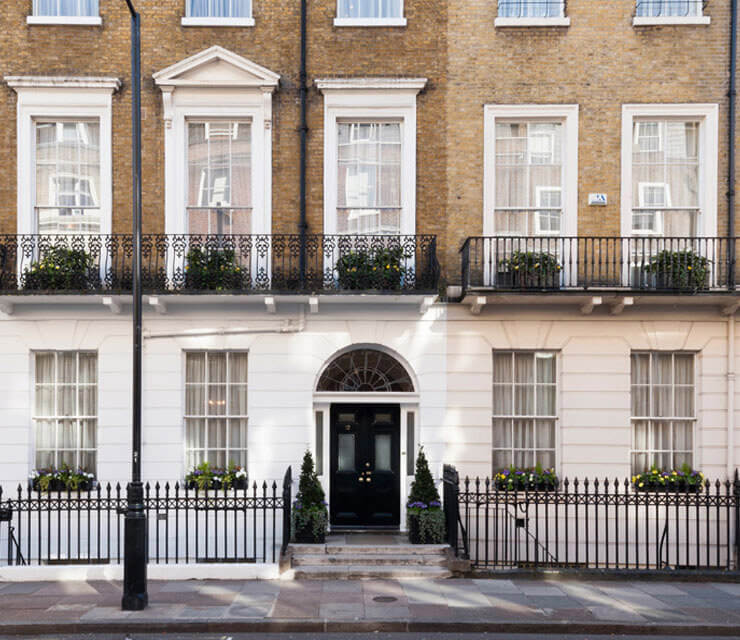 View our  London Bridge Counselling Practice
View our  City of London Counselling Practice
Harley Therapy
Psychotherapy & Counselling
10 Harley Street
London
W1G 9PF
UK
£££
+443454741724
Therapists available in Harley Street: