Stress Management & Counselling at Harley Therapy™ London
Stress is one of the most common mental health problems in the UK. In small amounts, stress can be tolerated. However, prolonged or intense stress levels can negatively impact our relationships, work performance, and lead to panic attacks and depression. Commons signs of stress include irritability, problems concentrating, troubled sleeping, negative thinking, changes in appetite, lack of motivation, loss of libido, social withdrawal and mood swings. Stress can also contribute to physical symptoms such as skin disorders, IBS and digestive problems, headaches, muscular tension, high blood pressure and other bodily aches and pains.
Stress management through counselling and psychotherapy can be instrumental in tackling the root cause of stress and working on ways of managing it. At Harley Therapy London, stress counselling treatment is designed to help you explore the causes of stress, including those created by work, family, and past experiences. It may be important to understand what you are doing to maintain high stress levels - for example, some behaviours serve to exacerbate stress. Counsellors specialised in stress management will work with you to develop stress-reduction techniques and to promote psychologically healthier patterns of living.
How can stress management counselling help you?
It gives you the opportunity to explore the underlying causes of your stress and anxiety
It helps examines your thoughts, feelings and behaviours that contribute to stress
You can gain self-understanding and Insight, including identifying stress triggers
It offers tailor-made coping strategies to manage stressful situations
It improves your ability to handle pressures and your reactions to them
You can learn techniques and tools that are effective for you for the long-run.
Call us now to book your initial consultation to start the process, or use the online booking form. We look forward to helping you.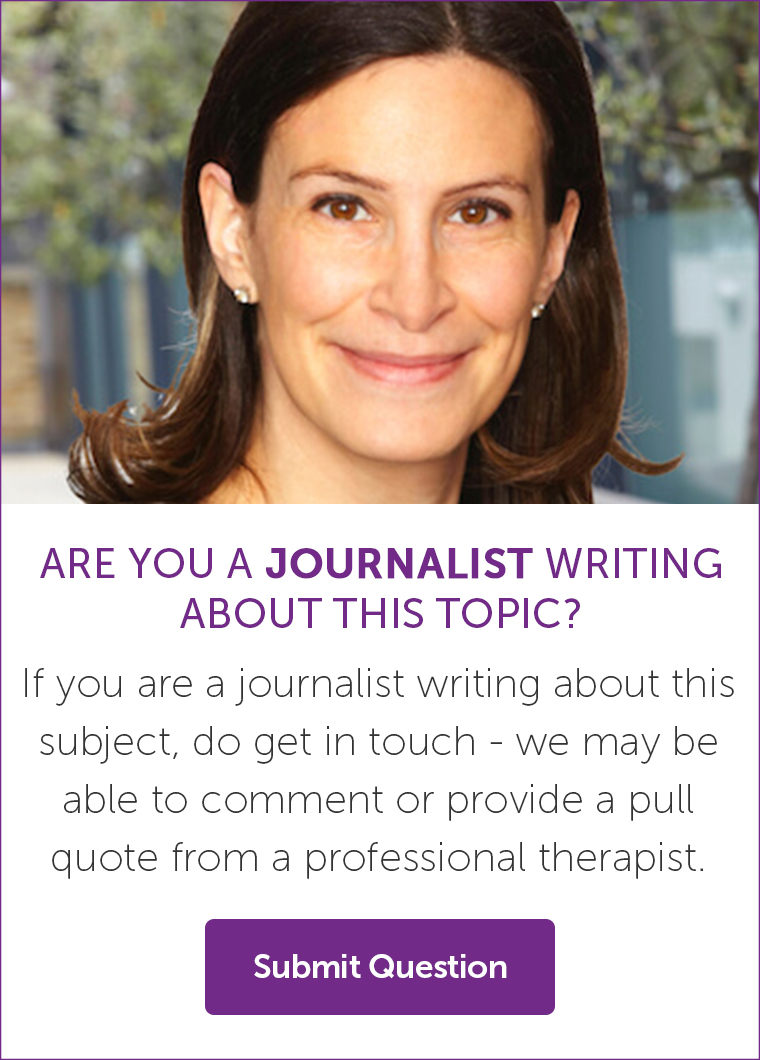 ASK US A QUESTION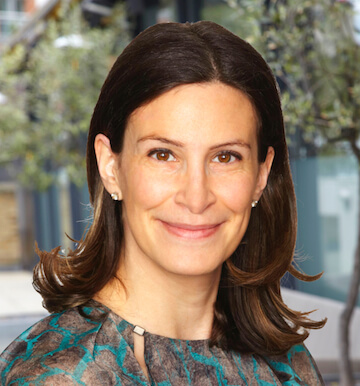 ARE YOU A JOURNALIST WRITING ABOUT THIS TOPIC?
If you are a journalist writing about this subject, do get in touch - we may be able to comment or provide a pull quote from a professional therapist.
Further reading on stress management & anxiety
Helen Kennerley, 'Overcoming Anxiety - A Self-Help Guide' (1997)
TRUSTED SOURCE

NHS
The NHS (National Health Service) is the UK's government run medical service. Their website is written and reviewed by medical experts.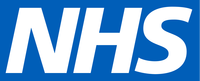 TRUSTED SOURCE

The UK Council for Psychotherapy
The UK Council for Psychotherapy (UKCP) is the UK's leading organisation for psychotherapists and psychotherapeutic counsellors. It regulates and registers trained and trainee counsellors.

TRUSTED SOURCE

The British Association for Counselling and Psychotherapy
The British Association for Counselling and Psychotherapy (BACP) is an association for UK-based counselling professionals. It supports practitioners, enabling them to provide a better service.

TRUSTED SOURCE

The BBC
The British Broadcasting Corporation (BBC) is the UK's national radio and TV broadcaster. It's the world's largest, with 35,402 staff and 28 operating languages.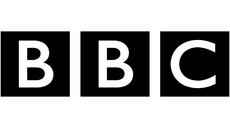 TRUSTED SOURCE

MIND
Mind is a mental health charity covering England and Wales. It offers support to people with mental health problems and lobbies local and national governments.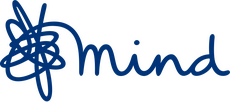 TRUSTED SOURCE

Turning Point
Turning Point is a UK charity and social enterprise which works in the mental health, learning disabilities, substance abuse, criminal justice and employment areas.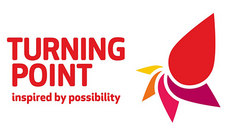 TRUSTED SOURCE

The Mental Health Foundation
The Mental Health Foundation is a UK charity which helps people to understand, protect and improve their mental health.

TRUSTED SOURCE

Young Minds
Young Minds is a UK charity which works to improve the mental health of children and young people by providing appropriate support and resources.

TRUSTED SOURCE

Wikipedia
Wikipedia is an online encyclopaedia that's written and maintained by a global volunteer community. It's the largest-ever reference work and receives 1.7 unique visitors monthly.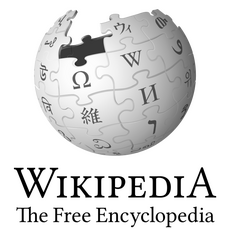 How to book your session
Call us now on 0345 474 1724 OR
All of our practitioners are qualified and accredited with reputable professional associations for counselling and psychotherapy.

CITE THIS PAGE