Anxiety Counselling in London
Feeling anxious, panicky or tense?
We've all come across a dangerous or stressful situation which provoked feelings of panic, anxiety and fear in us. These feelings are completely natural and usually don't occur often.
However, if you have anxiety issues, these feelings occur regularly and can strike at any time, causing distress and leaving you feel powerless and out of control.
Anxiety can produce unpleasant side-effects like sweating, tension and avoidant behaviour, and if unattended can cause difficulties in your relationships, at work, and in your mood.
If this sounds like your experience, then know that you are not alone; anxiety is one of the most common reasons that people seek therapy.
Anxiety counselling - The Harley Therapy™ approach
The therapist we connect you with will help you to explore the possible causes and triggers of your anxiety – including those created by employment, relationships and past experiences – and work with you to develop effective coping strategies.
They can also help with a personalised plan to bring about healthy change and explore techniques and tools that will help you manage stressful situations in the future.
Your therapist will help you to keep on track with your goals, providing ongoing emotional support and identify any potential barriers to self-improvement.
In tailoring the treatment to your needs, therapists often use a specific approach such as cognitive behavioural therapy, or they may combine several techniques which suit your circumstances more appropriately.
In some cases medication can also be used (subject to the recommendations of your GP or psychiatrist - which we can arrange for you at our premises).
Tackle your anxiety today
The therapists affiliated to Harley Therapy are trained and experienced in treating anxiety in its many different presentations.
This includes generalised anxiety (characterised by excessive, uncontrollable and non-specific worry), as well as panic disorder, social anxiety disorder, OCD, phobias, and post-traumatic stress (where anxiety tends to be focused around a specific issue or event).
Give us a call today or use our online booking form to make an appointment and begin the process of working through your anxiety.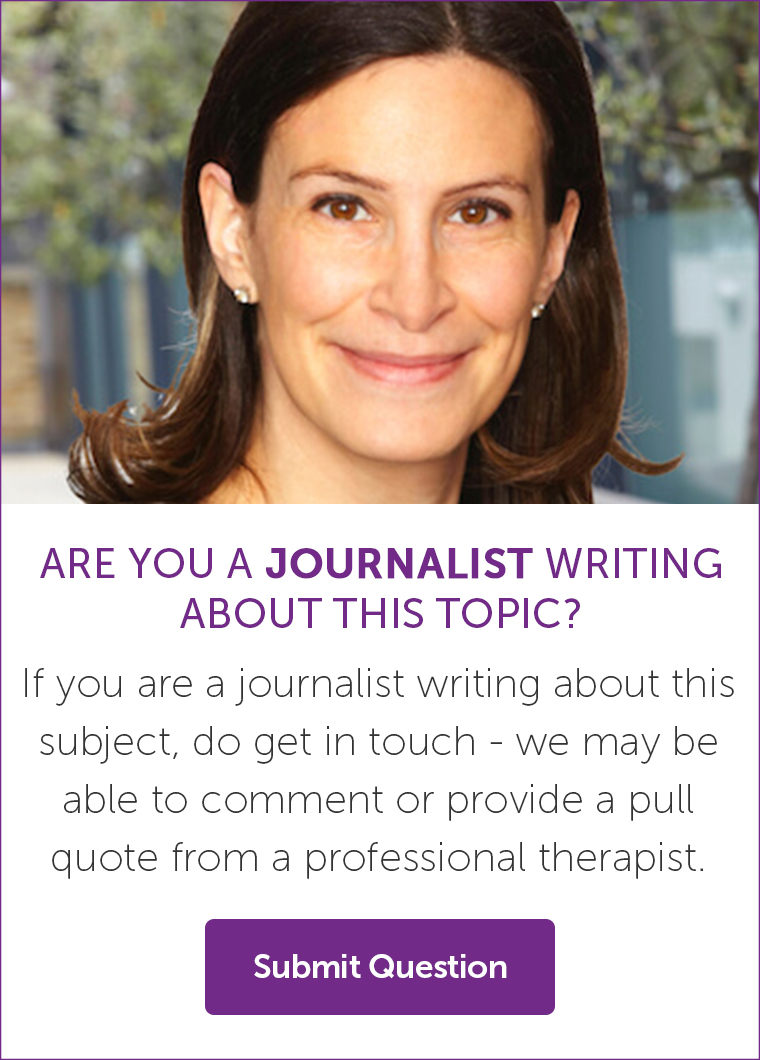 ASK US A QUESTION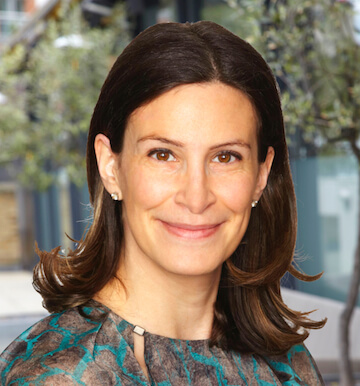 ARE YOU A JOURNALIST WRITING ABOUT THIS TOPIC?
If you are a journalist writing about this subject, do get in touch - we may be able to comment or provide a pull quote from a professional therapist.
Further reading on anxiety management and counselling
'Free Yourself from Anxiety: A Self Help Guide to Overcoming Anxiety Disorders' by Emma Fletcher and Martha Langley (2009) 
'Overcoming Anxiety - A Self-Help Guide' by Helen Kennerley (1997)
Try this Anxiety Test (GAD 7) test to check whether your symptoms are similar to those used to diagnose anxiety. Remember, it is always best to see a medical professional if you are concerned about your health.
TRUSTED SOURCE

NHS
The NHS (National Health Service) is the UK's government run medical service. Their website is written and reviewed by medical experts.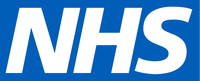 TRUSTED SOURCE

The UK Council for Psychotherapy
The UK Council for Psychotherapy (UKCP) is the UK's leading organisation for psychotherapists and psychotherapeutic counsellors. It regulates and registers trained and trainee counsellors.
TRUSTED SOURCE

The British Association for Counselling and Psychotherapy
The British Association for Counselling and Psychotherapy (BACP) is an association for UK-based counselling professionals. It supports practitioners, enabling them to provide a better service.

TRUSTED SOURCE

The BBC
The British Broadcasting Corporation (BBC) is the UK's national radio and TV broadcaster. It's the world's largest, with 35,402 staff and 28 operating languages.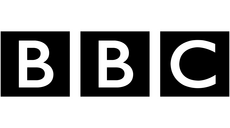 TRUSTED SOURCE

MIND
Mind is a mental health charity covering England and Wales. It offers support to people with mental health problems and lobbies local and national governments.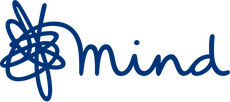 TRUSTED SOURCE

Turning Point
Turning Point is a UK charity and social enterprise which works in the mental health, learning disabilities, substance abuse, criminal justice and employment areas.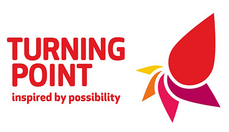 TRUSTED SOURCE

The Mental Health Foundation
The Mental Health Foundation is a UK charity which helps people to understand, protect and improve their mental health.

TRUSTED SOURCE

Young Minds
Young Minds is a UK charity which works to improve the mental health of children and young people by providing appropriate support and resources.

TRUSTED SOURCE

Wikipedia
Wikipedia is an online encyclopaedia that's written and maintained by a global volunteer community. It's the largest-ever reference work and receives 1.7 unique visitors monthly.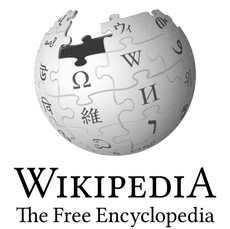 How to book your session
Call us now on 0345 474 1724 OR
All of our practitioners are qualified and accredited with reputable professional associations for counselling and psychotherapy.

CITE THIS PAGE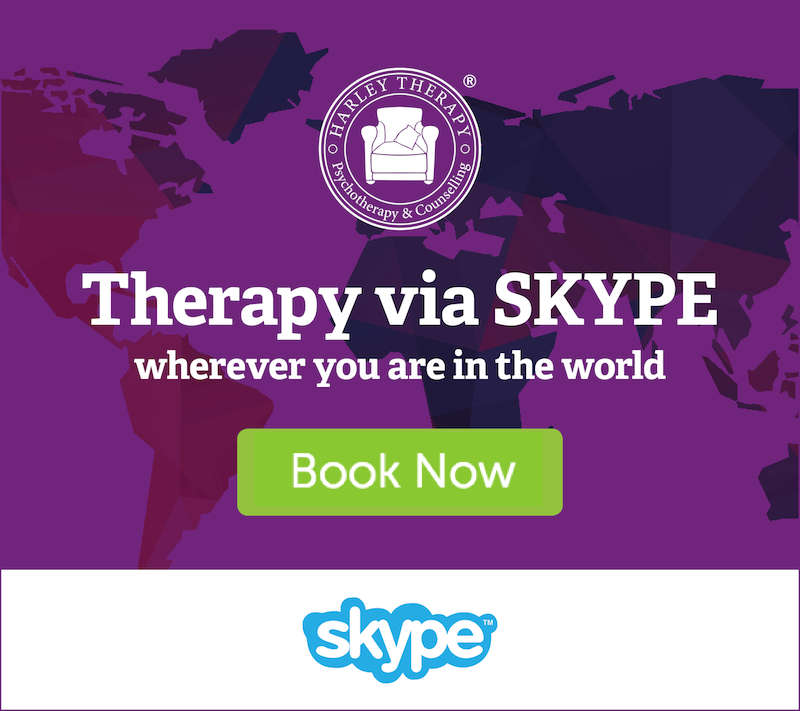 Issues for Anxiety Counselling
Panic Attacks

General Worry

Social Anxiety

Nervousness

Performance Anxiety

Shyness

Sexual Anxiety

Generalised Anxiety
Symptoms of Anxiety
Restlessness

Sense of dread

Feeling 'on edge'

Irritability

Impatience

Dizziness

Drowsiness & Tiredness

Irregular Heartbeat (Palpitations)

Shortness of Breath

Difficulty sleeping

Headaches