Quick Facts about Couples Counselling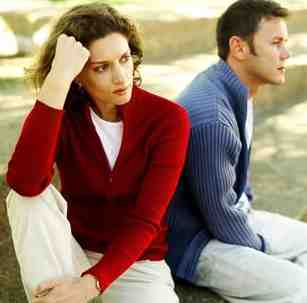 We face many pressures in life – in regards to jobs, home-life and personal finance. Relationships can suffer as a result of these pressures, or often as a result of a couple not getting along. In some cases couples counselling may be the way to turn. Here are some quick facts to outline what this type of counselling is, what it is not and what it seeks to accomplish.
Some signs that show you are experiencing a relationship difficulty may include; being bullied or pressurised, feelings of 'here we go again', limiting social life, anxiety and depression. These more distinctive issues again can be addressed by couples counselling.
Common issues that come up in a partnership, from money, sex, housework, parenting, family and much more can all be tackled and addressed by therapy.
Short term therapy can work extremely well for couples, weekly sessions from 8-20 weeks is the usual recommended length to focus on specific problems and work in a goal directed fashion.
A good couples therapist will not take sides; instead they will remain neutral and help the two of you explore and bridge your differences.
A therapist will not just listen; instead they will actively help you to work towards tackling your problems. They do this by handling issues in an interactive style, asking questions and responding to situations you bring into therapy as a couple.
One of the greatest fears people have about couples therapy is that counsellor will turn your partner against you. This is not the case; instead the counsellor will facilitate understanding between you in the hope that your relationship will be healthier and stronger.
Couples counselling can help in a variety of ways including: examining the effect of change, improved communication, healthier conflict, recognising abusive relationships. The ultimate goal is to work towards more successful relationship.
Harley Therapy – Psychotherapy & Counselling London has links with a number of experienced couples counsellors who are available for consultations in Harley Street and the City of London. Call 0845 474 1724 to find out more about couples counselling in London.