Britain's Got Talent: Danger to Mental Health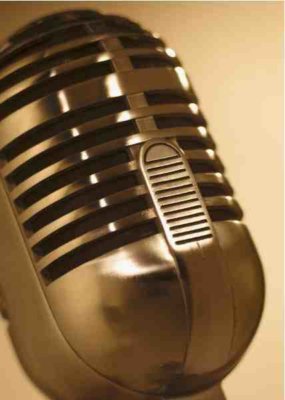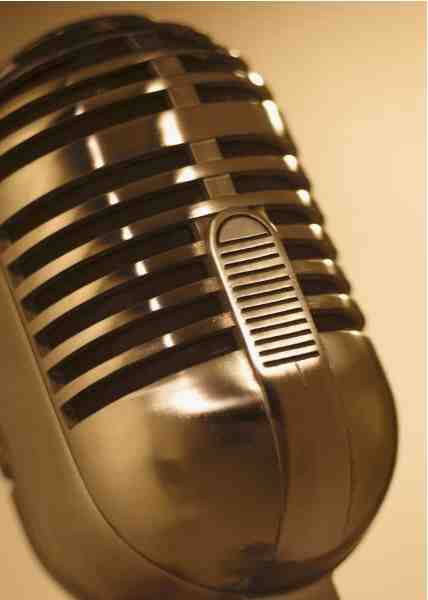 Should vulnerable people be more protected from the potentially harmful effects of taking part in Britain's Got Talent?
Some leading mental health professionals argue they should.
Mental health charities including the Mental Health Foundation and British Association of Counsellors and Psychotherapists are warning that the selection process and format of television show Britain's Got Talent can be a serious risk to contestants' mental health and could even result in suicide. Simon Cowell and ITV have been urged to seriously re evaluate who they select to go through to live arena auditions.
As anyone who has watched the show can testify, both the best and worst quality acts go through to arena auditions in front of a live audience, who can then boo or cheer during their act whilst the judges decided whether to buzz to end the performance.
After a 60 year old man who had informed producers he had a history of severe mental health problems appeared in this section on the show, mental health charities have warned a tragedy following a negative reaction on the show is "inevitable".
After Susan Boyle suffered a break down after the 2009 final, extra measures have been introduced this year including contestants being screened by a psychologist and being questioned on medical history.
Alyn James made producers aware that he had been sectioned and placed into secure psychiatric units seven times after being judged at risk of suicide, and used to be on enough prescription drugs to make "Pete Doherty look tame."
Yet he was deemed to not be at risk, and chosen to appear on the televised arena auditions section of the show where he was booed and jeered at, in front of Simon Cowell, Piers Morgan and Amanda Holden. The crowd chanted "off, off, off" during his performance and howled with laughter. Amanda Holden described his song, which he wrote when he heard a friend had committed suicide, as "ever so depressing" He now believes he was selected with the expectation that he would be ridiculed. James said: "I think they have the best and the worst on, and I was there to be the worst. I was like that old man who break-danced last year. I was invited on to be laughed at and ridiculed."
Talkback Thames, who produce the show, defend the selection process by saying anyone has the right to enter and they aim purely to "reflect the broad range of people who put themselves forward".
However, Philip Hodson, spokesman for the British Association of Counselling and Psychotherapy, argues that participants do not realise they are consenting to being "laughed at and ridiculed". James says he had no idea, before performing, that he might receive such a negative reaction, "But there I was looking like a complete and utter idiot."
Hodson says this reflects a lack of informed consent, as participants of the show are not fully aware of what they might encounter.
Head of Mental Health Foundation Andrew McCulloch shares concerns and says the experience James suffered had highlighted serious issues and questions that need to be addressed. © www.harleytherapy.co.uk. He emphasises the fact that subjecting vulnerable people to humiliation crosses all ethical boundaries and says he "fears the worst".
Most people would agree the protection of vulnerable people should be more important than making an entertainment show. In James' case warnings of health professionals seem to have rung true, as he has been in crisis care after his experience at the audition and is now judged to be a suicide risk. Watching bad acts may be "part of the fun" of the show but when it has consequences as serious as these, a changing of procedure may be necessary to prevent further damage to individuals self esteem and mental health.
An article in the Observer about this topic can be viewed at
https://www.guardian.co.uk/tv-and-radio/2010/may/30/britains-got-talent-suicide-fear
A video of Alyn's appearance on the show can be viewed at https://www.dailymail.co.uk/news/article-1282624/Britains-Got-Talent-end-suicide-ridicule-continues-warn-mental-health-experts.html
By Emma Bender
Harley Therapy is a team of psychologists, counsellors, psychotherapists and psychiatrists to help with mental health issues. Click here to Find a London Psychologist