April 15th, 2014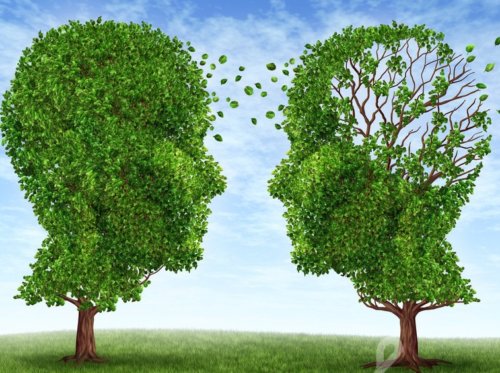 Cognitive Behavioral Therapy (CBT) is one of the most popular therapies offered in the UK today. Because of CBT's success, some of its tenants have become well-known. You might already have heard, for example, that thoughts affect feelings, or that behavioural change can affect negative thoughts.
But what other Cognitive Behavioral Therapy techniques and tools are there, and how do they help you? How are these CBT techniques used in a session?
Agenda Setting in CBT 
This is a collaborative process between your therapist and you to determine how to best make use of each session. At the start of each appointment both you and your therapist suggest items you'd like to discuss. A decision is then made on the order the points will be discussed, and how much time each one needs.