Can Couples Therapy Save Your Relationship?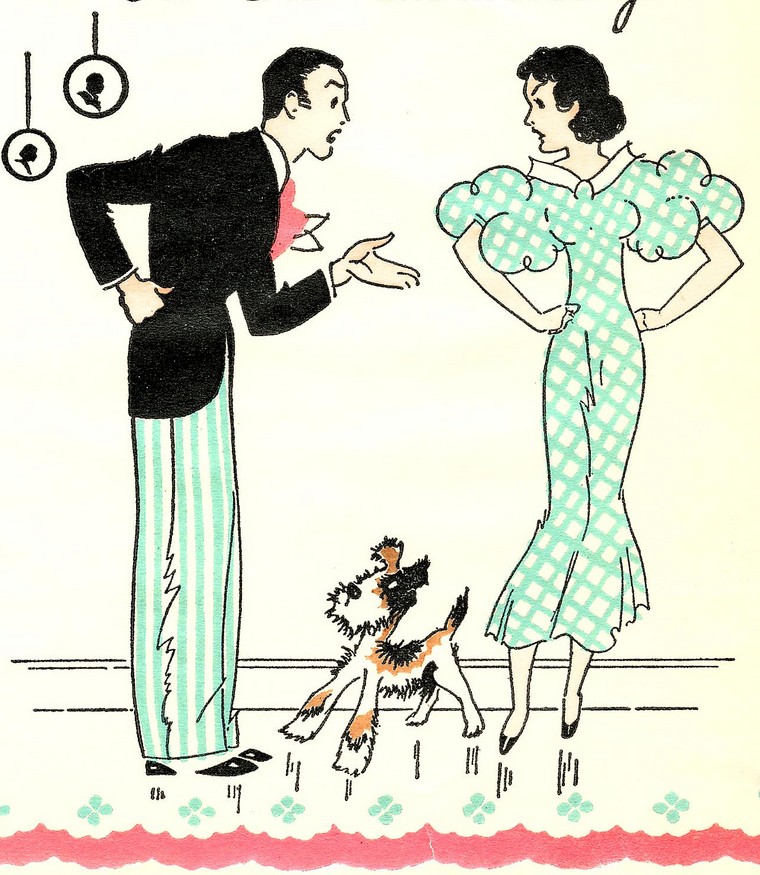 Couples therapy- it's an interesting subject. Therapy in itself is an intriguing endeavour, and when you add two people to the room, it becomes a very interesting mix. Does couples therapy work? Does it save relationships?
To get a flavour of what can be expected from a couples therapy session, from how it works logistically to what kinds of things are talked about, we interviewed Stefan Walters, a family and marriage therapist who also has specialised training in Emotionally Focused Therapy (EFT) and systemic therapy. Here's some of what he had to say.

WHAT HAPPENS WHEN A COUPLE FIRST ENTERS YOUR ROOM?
It's obviously a nervous time for a couple, so my first thing is to make them comfortable. I lay out exact ground rules of the session and explain confidentiality and how therapy works and then I really establish why they are there. I establish safety, too, that it's a safe environment. And it's so important to clarify why they are both there, and whether or not they are there for the same reason.
WHAT ARE THE MAIN REASONS COUPLES COME TO THERAPY?
By far the majority of couples come to therapy because they feel they are lacking that closeness they once had. There is something lacking in the dynamic, and they want to really figure out what has happened and how they can rebuild that bond. Often it's about really working with them at identifying the issues and the things that have developed in the relationship that are stopping them from connecting like they used to.
Sometimes it's also about one partner wanting the therapist to take sides, someone wanting to be proven right. Perhaps the couple has had an argument, and they insist they must be right and think, if we go to a therapist the therapist will back me up and prove my point. But as a therapist I am absolutely not about taking sides.
"When I see a couple I explain to them it's not that either of them
is my client but that the relationship itself is my client."
I'm not interested in pointing out who is wrong and right it is just about figuring out what is going on in the dynamic. If you come to couples therapy to figure out who is right, you often end up realising that there is accountability both sides. It's about working out what's going on, and it's more about being happy then about right.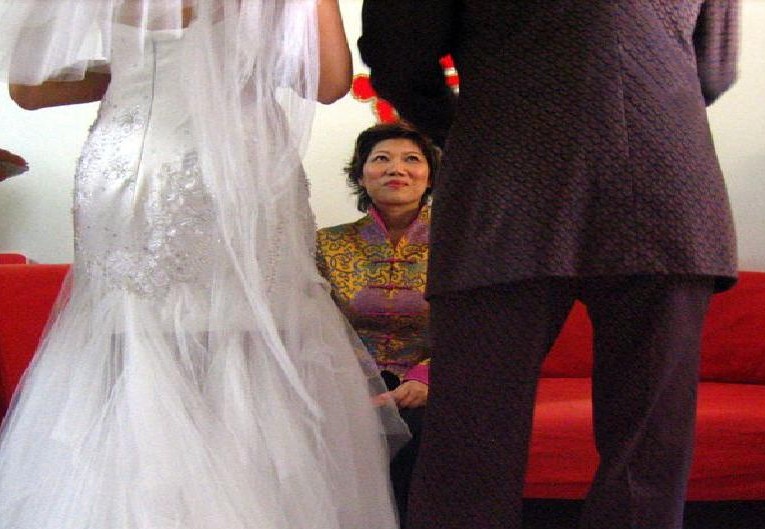 Sometimes the couple themselves are fine, but there is difficult issue they can't resolve. A common one is in-laws. Let's say one partner has a parent that needs looking after. They want to take them in, but the other partner feels it will compromise their relationship.
This issue might then outline other individual issues for the partners themselves. Perhaps one partner is a people pleaser, and can't say no to people, and that's why they want to take the in-law in, things like that. It can move on to working on such individual issues and it can be very powerful to have the other partner in the room while that's going on, like an advocate helping the one partner through the issues.
Sometimes couples do come to therapy to separate. The truth is that couples sometimes do feel it's best for them to separate and sometimes the best way to do that is via therapy. Maybe one partner wants to end the relationship but hasn't been able to do so without someone to guide them through the process, as it can be incredibly painful.
Or sometimes one partner might think they are moving towards ending the relationship and one partner thinks they can fix things. It can be painful and difficult and one partner might leave very disappointed, but hopefully in hindsight a few years down the line they can realise ending things in a smooth, safe way in therapy is better then being in a destructive relationship.
CAN YOU TELL US ABOUT SOME OF THE TECHNIQUES YOU USE WITH COUPLES IN THERAPY?
I'm trained in EFT – Emotionally Focused Therapy, not that tapping technique! – and it helps me help my clients create a roadmap of how they connect to others. EFT focuses on emotions, it believes that while we like to think we are cognitive beings who have reason and logic we really are driven by our feelings, and it looks at the attachments we form with significant others. It identifies the cycles where bonds are breaking down and where couples don't really feel safe connecting with each other emotionally anymore, and it's an effective way of identifying the positions, the 'roles', that can be taken up.
For example, sometimes we have tantrums and protest if people won't connect with us, and rather than being destructive, these tantrums are seen as bids for connection. The calmer, more rational ways failed and a kind of panic sets in, there's a protest. And so the partner starts to raise conflict or have an argument in a bid to say 'I miss you, I need you, I'm vulnerable, and if I can't get it in a calm way I'm going to fight'. Where one person will be what we call the 'pursuer', wanting the connection and looking to be closer, the other will be the 'withdrawer', saying it doesn't feel safe for me to give that, so I'm disengaging. Often that can swap from side to side in this damaging cycle.
HOW DO YOU DEAL WITH COUPLES WHO ARE COMING INTO YOUR ROOM QUITE DESPERATE, EITHER ARUGUMENTATIVE, NOT HEARING EACH OTHER, OR VERY DISTRESSED?
For a lot of couples, by the time they are in therapy it's a fire fighting exercise! I wish couples would see therapy as a check in at any stage of the relationship, that they didn't let it get to that space. Unfortunately day to day life today is so busy for so many couples that they spend more time connecting with their colleagues then their partner.
What we are generally dealing with is 'attachment injuries'- the connection feels like it's been damaged and it's time for that injury to heal. The couple need reassurance and acknowledgement that they are going to be safe in that relationship for that injury to heal though. What I'm really looking for them both to do is be vulnerable with each other.
If something like infidelity has happened, it's about starting to initiate moments of connection again. Whether it's in the conversations they are having by just sharing about their day or feelings, or it's with intimacy, it's about making the relationship feel safe again and then looking at the damaging cycles that have started to work their way into the relationship. It's like a dance, like the couple is doing the 'protest polka'- dancing but not looking each other in the eye. We identify the dance and remedy that and build safety back in.
WHAT ARE THE MORE COMMON ISSUES THAT BRING COUPLES TO YOUR ROOM THEN? YOU'VE MENTIONED INFIDELITY, SEX, AND CONFLICT?
Yes, sex is a huge one. Sex is important for relationship satisfaction. Often people come in and they think that the lack of sexual closeness is the cause of their problem, but really most of the time it's a symptom. There's an underlying cause, it's about a lack of trust, a lack of safety beforehand. It's about identifying those causes that have been going on underneath, what has been causing the lack of trust or disconnection and working out how they can build closeness again.
Of course that is not always case, sometimes there may be another reason that a sex life has suffered, it could be stress-related. One of the partners could be very overwhelmed by job stress, for example, so we have to look at what is going on outside of relationship.
What outcomes can you expect from therapy? Do a lot of partners part ways in the end? How can couples therapy also benefit other parts of your life? Why is fighting GOOD for you relationship? And how long do you need to be together before couples therapy is useful? Watch the video below for these answers and more.

Blog Topics:
Relationships