Doubt in Relationships – Useful or Toxic?
by Andrea M. Darcy
Doubt in relationships – a sudden fear or uncertainty about the person we are with – is inevitable and not necessarily a bad sign.
Doubts can feel a shock as they tend to first surface when the high of falling in love is infiltrated by the truth that you are not so entirely simpatico with your partner as you had hoped. You are indeed two people with differences.
But doubt can also mean that things are progressing to another stage of commitment where differences are worked on and growth happens.
Unless, of course, you let doubt get the better of you.
Why do we doubt the ones we love?
Doubt is a normal response to change.
Just like we doubt what taking a new job or moving to another city might do to our lives, doubts surface in relationships when things progress in a new direction. Doubt often comes, for example, when a new level of a relationship presents itself, such as talk of moving in or of marriage.
So some doubts are really just a stress response.
They can be our brain's way of working through and preparing for the new challenges ahead. These doubts tend to sound like:
What if I'm still attracted to other people, is that a bad sign?
But I don't like his or her friends all that much…
Are they really my 'One'?
I am not sure about the way he or she manages their finances….
Note that all of these doubts are actually perspectives over things set in stone. They are issues that can change over time, or are often only one side of the story.
(Are your doubts more over your partner's actions and behaviours towards you? See below for doubts that are not so healthy.)
When doubts are your issues in disguise
Doubt can be hiding your fear.
Often this is a fear of intimacy. If every step towards a more committed relationship has your doubts rising like a crazy chorus, you might want to look into what it is you are scared of around letting someone close and sharing your life.
Doubts can be a form of sabotage.
If you do have a fear of intimacy, doubts might be your secret way to sabotage a relationship and push away the person you love before you even realise what you are doing.
Doubts can be hangovers from past experiences.
Sometimes we think we are doubting the partner we are with, but really we are assuming certain things about our present relationship based on past experience. For example, you might doubt your partner truly loves you if in the past you dated emotionally unavailable types, or doubt your partner is honest if your previous partner cheated.
Doubt about your partner can also be your own doubts about yourself.
It can pay to take a good look at yourself first when it comes to doubts. It might be your own behaviour towards your partner that you are projecting. If you have doubt that you can trust your partner, is it possible that deep down you aren't sure he or she can trust you?
Doubts might even be your own feelings about yourself that you are putting onto the other.
If you doubt your partner loves you, is it possible you don't, deep down, really love yourself?
It's often not doubt that's the problem, it's this
Doubt is rarely the real problem in a relationship. It's a lack of communication that tends to be the true issue.
If you have doubts that you feel you can't talk over with your partner, the question might be less why you have doubts but why you can't communicate them.
Do you fear upsetting them? Why? Do neither of you know how to navigate conflict, or do you not trust each other enough to be vulnerable around each other? These are issues worth looking at, alone, or with a couples counsellor.
More ways to deal with doubt
Journalling can often help. Free form writing about your doubts can often help you see where they really come from, such as if they are really just a doubt you are bringing over from a previous relationship.
Be wary of talking over your doubts too much with the wrong people. Doubts are often just fears and anxieties over real problems. But talk about them too much with, say, your friend who is jealous of your relationship, or your mother who never likes any girl you date, and they are going to help your turn those doubts into real issues by bringing in biased views. Try to spend time sorting out your doubts for yourself first, then talk to someone you truly trust, or even to a relationship coach.
Balance your doubts with an equal focus on what is working. Many of us have brains that are trained to focus on the negative, meaning we don't even notice the positive unless we choose to. Try spending time every morning going through five things that are going right with your relationship. Or keep a list you can add to and review in trickier moments about all the ways the relationship works and your partner is just what you need.
But what if your doubts are more serious in nature?
It's important to know the difference between garden variety relationship doubts and more serious doubts.
Big, red flag doubts are questions about how you are being treated in a relationship can be more serious, as they can be a sign that you are in a relationship that is damaging to your emotional, psychological, or even physical wellbeing.
They sound like:
He refuses to tell me where he goes at night
she didn't tell me she was seeing other men too
She pushed me last night and it was the second time
He won't let me see my friends
She keeps making negative comments about me that make me feel awful
When I tell him I don't want him to come over he shows up anyway
He keeps grabbing my arm so hard it hurts
How can you tell the difference between healthy doubts and red flag doubts in your relationship?
Healthy doubts tend to be assumptions about the relationship itself. Whether it's working, whether it's the right one for you, whether you both want the same future.
Red flag doubts tend to be about the other persons actions and behaviours are and are often things that come with factual evidence if you consider them further.
If you doubt they are trustworthy when they took your car without asking and didn't pay back money you lent them, that's a reasonable doubt. If you doubt they have your wellbeing in mind when they have pushed you during an argument, that's evidence they might not.
The above red flag doubts are signs of betrayal, control, disrespect, and completely overstepping personal boundaries.
If these doubts sound familiar, it's a good idea to talk to someone you trust such as a good friend, to call a support hotline, or to talk to a relationship counsellor or coach who can help you understand what you are dealing with and what decisions about the situation are right for you.
Do you have an experience with doubt in relationships you'd like to share? Do so below, we love hearing from you.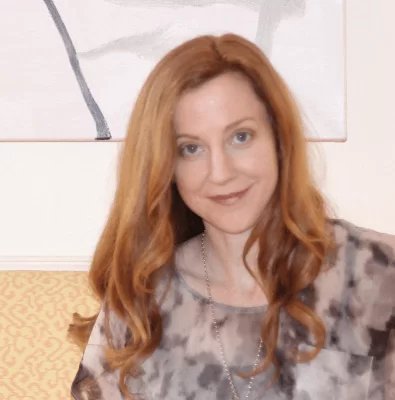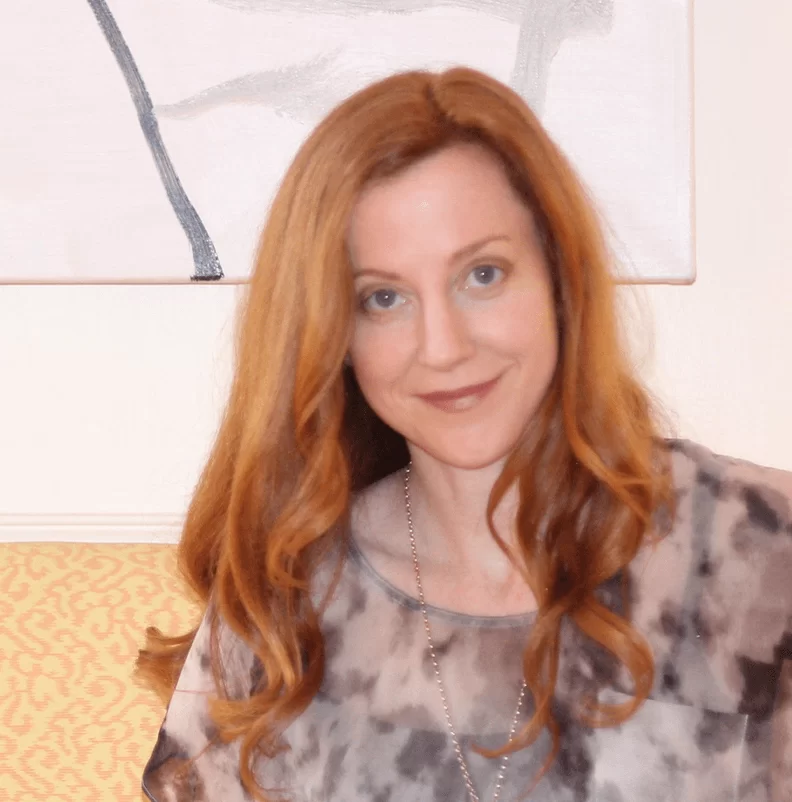 Andrea M. Darcy is a writer with coaching and counselling training. She often writes about relating. Find her or hire her @am_darcy

Blog Topics:
Relationships