Relationship Counselling in London
It can be easy to blame endless relationship conflict on others. We can downplay our trust issues as not important, or run from one relationship to the next, telling ourselves each time that things will be different.
But difficulties with relating keep us stuck in a negative pattern, one that is deeply entrenched and unlikely to change by itself. We are left facing endless cycles of anger, loneliness, disappointment, and shame.
How can relationship therapy help?
Research1 now shows that healthy relationships mean not just better mental and emotional health, but also improved physical health and longevity. If we want to function at our best and thrive, we need to feel connected, and like we matter. 
And the good news is that healthy relating is actually a skill that anyone can learn. Whether you attend therapy sessions alone or together, it provides a safe space to study and practice good communication, as well as experience trust and authenticity. 
The benefits of therapy for relationship issues
Benefits of working with a relationship therapist can mean you:
understand yourself and others better

relate in ways that mean you feel seen and heard

improve your listening and communication skills

put an end to codependency

 and self-sabotaging behaviours

make conflict constructive over destructive

feel less depressed, volatile, and anxious

and more comfortable and confident with being you.

 
Improve your relationships - The Harley Therapy™ approach
Whether you are looking for codependency therapy, breakup counselling, or seek marriage therapy or family counselling, we can help. 
All of our registered couples counsellors and relationship psychologists are trained in top institutions, are certified in several forms of therapy, and have a minimum of seven years experience, meaning you can relax knowing you are in good hands. 
Do you offer relationship counselling near me?

 
We offer relationship therapy in London, on Harley Street, in the City and at London Bridge. If you are outside of London or overseas, many of our relationship therapists also provide services over the internet. Call us now or complete our online form to book a first appointment with one of our relationship psychologists. 
What sorts of therapy help with relationship problems?
Couples therapy, marriage therapy, and systemic therapy for families and groups are all well known. But there are also many forms of individual therapy for relationship issues. These include: 
If borderline personality disorder (BPD) is the root of your relationship struggles, dialectial behaviour therapy (DBT) is also recommended. 
Why am I so bad at relationships? 
Sometimes we didn't grow up in an environment that modelled good relating. Or we experienced trauma or neglect that affected our sense of self and ability to trust. 
Or perhaps our brain is simply different, meaning relating doesn't come naturally. We could be on the autism spectrum, which means we don't read social clues easily. Or have a personality disorder. Borderline personality disorder (BPD), for example, can mean we are very emotionally sensitive and react too quickly when we feel rejected.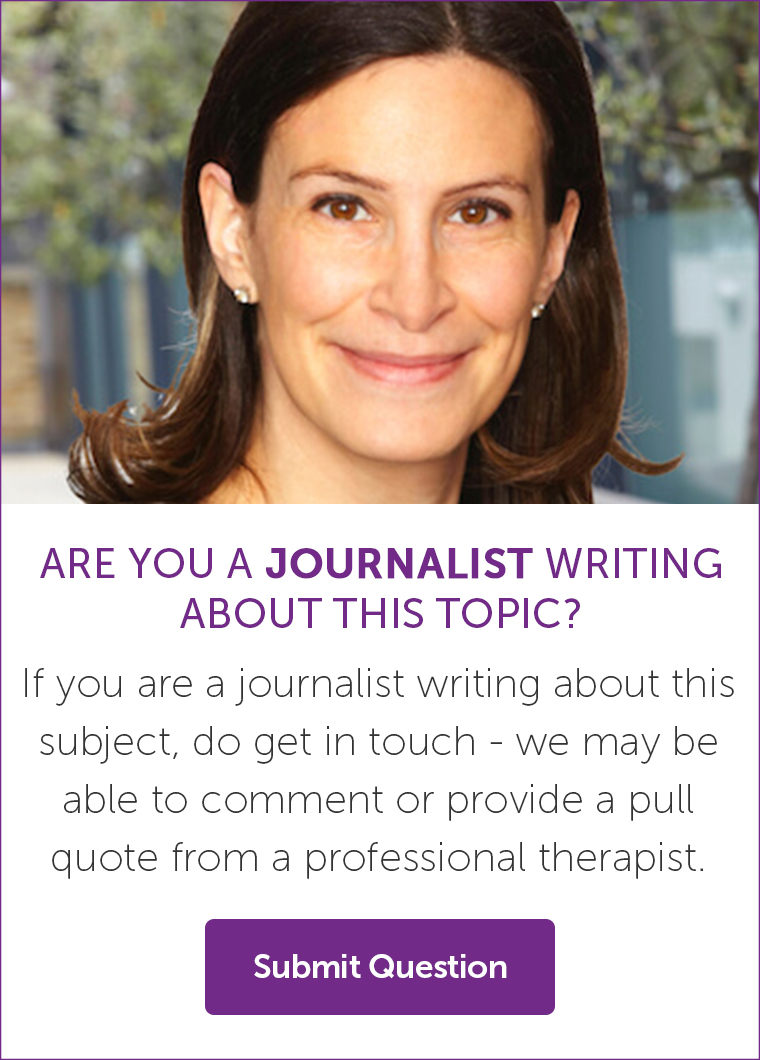 ASK US A QUESTION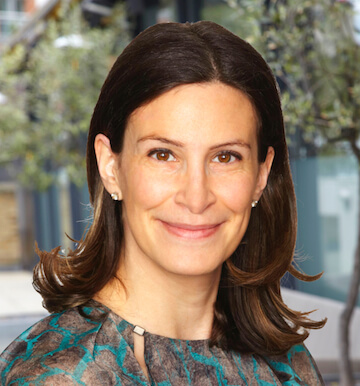 ARE YOU A JOURNALIST WRITING ABOUT THIS TOPIC?
If you are a journalist writing about this subject, do get in touch - we may be able to comment or provide a pull quote from a professional therapist.
Further reading on relationship problems and counselling
The Relate Guide to Better Relationships: Practical Ways to Make Your Love Last.' Sarah Litvinoff, 1998.
'Overcoming Relationship Problems: A Self Help Guide Using Cognitive Behavioural Techniques' Dr. Michael Crowe, 2005.
Footnotes 
Holt-Lunstad J, Smith TB, Layton JB. Social relationships and mortality risk: a meta-analytic review. PLoS Med. 2010 Jul 27;7(7):e1000316. doi: 10.1371/journal.pmed.1000316. PMID: 20668659; PMCID: PMC2910600.
TRUSTED SOURCE

NHS
The NHS (National Health Service) is the UK's government run medical service. Their website is written and reviewed by medical experts.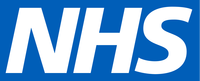 TRUSTED SOURCE

The UK Council for Psychotherapy
The UK Council for Psychotherapy (UKCP) is the UK's leading organisation for psychotherapists and psychotherapeutic counsellors. It regulates and registers trained and trainee counsellors.

TRUSTED SOURCE

The British Association for Counselling and Psychotherapy
The British Association for Counselling and Psychotherapy (BACP) is an association for UK-based counselling professionals. It supports practitioners, enabling them to provide a better service.

TRUSTED SOURCE

The BBC
The British Broadcasting Corporation (BBC) is the UK's national radio and TV broadcaster. It's the world's largest, with 35,402 staff and 28 operating languages.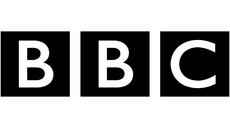 TRUSTED SOURCE

MIND
Mind is a mental health charity covering England and Wales. It offers support to people with mental health problems and lobbies local and national governments.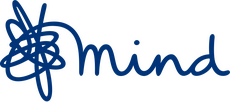 TRUSTED SOURCE

Turning Point
Turning Point is a UK charity and social enterprise which works in the mental health, learning disabilities, substance abuse, criminal justice and employment areas.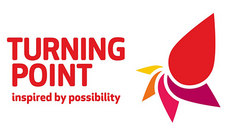 TRUSTED SOURCE

The Mental Health Foundation
The Mental Health Foundation is a UK charity which helps people to understand, protect and improve their mental health.

TRUSTED SOURCE

Young Minds
Young Minds is a UK charity which works to improve the mental health of children and young people by providing appropriate support and resources.

TRUSTED SOURCE

Wikipedia
Wikipedia is an online encyclopaedia that's written and maintained by a global volunteer community. It's the largest-ever reference work and receives 1.7 unique visitors monthly.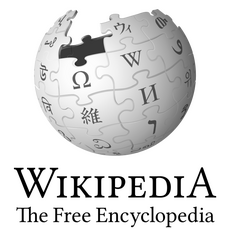 How to book your session
Call us now on 0345 474 1724 OR
All of our practitioners are qualified and accredited with reputable professional associations for counselling and psychotherapy.

CITE THIS PAGE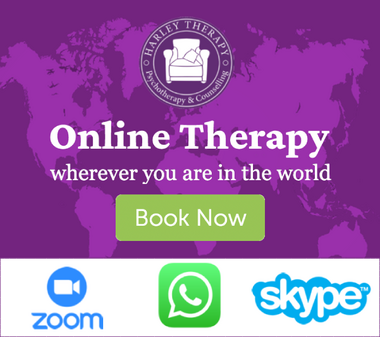 Issues for Relationship Therapy
arguments & conflict
codependency
commitment issues
dating problems
domestic abuse 
family issues
infidelity
intimacy problems 
jealousy & anger
loneliness
parenting styles
poor communication
power imbalances
separation & divorce
sexual problems
workplace relationships.