Relationship Counselling in London
Having people problems?
Are you struggling to relate to your children, or finding it hard to communicate with your family? Perhaps you are at loggerheads with your boss, or having trouble connecting with colleagues.
Relationships are complex and whatever your connections with people they can be problematic from time to time. The pressures of modern life can put a huge amount of stress on us, resulting in arguments and miscommunications with those around us and this can leave us feeling angry, disappointed, rejected and lonely.
If you are suffering because of relationship problems, counselling or psychotherapy can help you discover healthier patterns of relating to others.
Relationship counselling for clearer communication
Here at Harley Therapy™, London, relationship counsellors see all kinds of people – individuals, families and couples – each with their own unique relationship situations and issues to resolve.
Our expert counsellors and psychotherapists are highly skilled at helping you understand what is causing your relationship difficulties, and their specialist knowledge covers all kinds of relationship issues, including: 
disagreements & quarrels
difficulty over committing
jealousy
splitting up
adultery
sexual problems
domestic violence
imbalances in power
problematic friendships
trouble in working relationships
parenting conflicts
step-families
pre-marriage counselling
finding a partner, or the right partner for you.

 
Talking to relationship psychotherapists and counsellors will give you a safe and objective space in which to discuss your relationship concerns helping you to move towards developing more meaningful and less stressful connections with other people.
Improve your relationships - The Harley Therapy™ approach
Your relationship counsellor at Harley Therapy will help you identify patterns of behaviour as you talk through your experiences, which can lead to greater understanding and clarity about the changes that are needed in your relationships.
Your therapist will work with you to explore the historical patterns in your relationships to enable you to improve your communication skills and form healthier patterns of relating for the future and move on from negative behaviours.
At the same time, your relationship with your therapist is also an important model for good communication, and will help you gain self-insight into a healthy relationship. This will support you as you work towards making better informed choices and more positive bonds with others.
Let us help you today
Relationship counselling at Harley Therapy™, London, can help you improve your relationships, no matter what difficulties you are facing.
Call us now or complete our online form to book an appointment with one of our relationship therapists in the City of London, Canary Wharf or in Harley Street.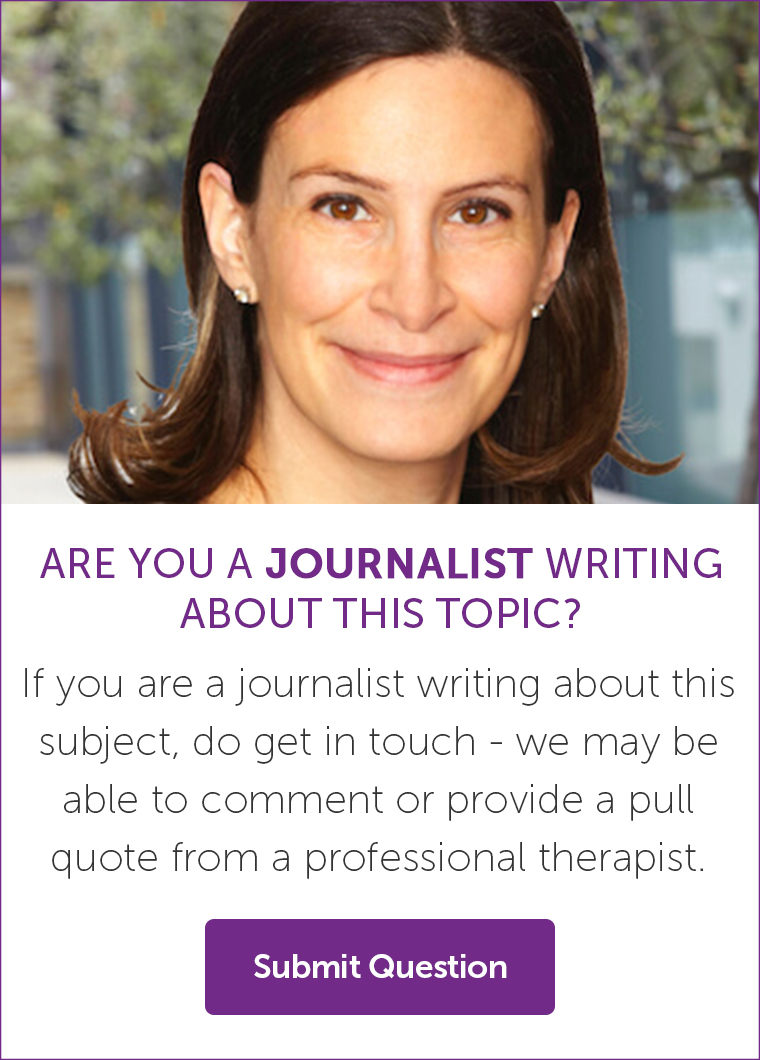 ASK US A QUESTION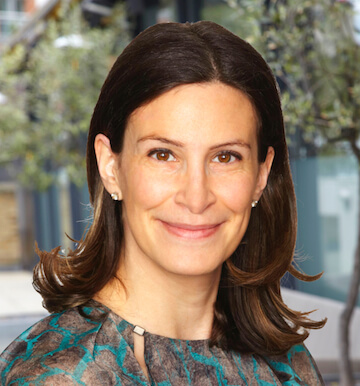 ARE YOU A JOURNALIST WRITING ABOUT THIS TOPIC?
If you are a journalist writing about this subject, do get in touch - we may be able to comment or provide a pull quote from a professional therapist.
Further reading on relationship problems and counselling
Sarah Litvinoff, 'The Relate Guide to Better Relationships: Practical Ways to Make Your Love Last.' (1998).
'Overcoming Relationship Problems: A Self Help Guide Using Cognitive Behavioural Techniques' (2005) by Dr. Michael Crowe.
How to book your session
Call us now on 0345 474 1724 OR
All of our practitioners are qualified and accredited with reputable professional associations for counselling and psychotherapy.

CITE THIS PAGE