Caregiver Mental Health – Taking Care of You When Caring for Others
Caregiver mental health matters. We are all, if you think of it, just a faulty gene, car accident, or cancer diagnosis away from finding ourselves providing unpaid care for someone close to us.
According to the charity Carers UK, there are currently one in eight adults in the UK who care, unpaid, for family and friends. Within our lifetime, there will be nine million carers. And with people living longer, we can expect our role as carers to last a lot longer.
Writer Stephanie Nimmo shares her personal experience and advice for maintaining caregiver mental health when loved ones fall ill.
When life made me a caregiver
"I know too well how in a moment our lives can be turned upside down, and the dreams and plans we had can be shattered.
My fourth child, Daisy, was born prematurely. Arriving two months before her due date, she was subsequently diagnosed with a rare genetic disease. It meant she was both medically fragile and life-limited.
I gave up a successful career to care for her full-time. This meant balancing her needs alongside the needs of my other children, aged seven, five, and two. I had no choice but to give up work, as Daisy's care was all-encompassing.
Not knowing about caregiver mental health, my identity felt lost
My life no longer felt like it was my own any more. I became her advocate and her voice, navigating health and social care systems, and feeling like I was constantly fighting for support and help.
My identity felt lost. I was Daisy's mum, and my life revolved around her.
I would arrange to meet friends. But then I'd have to cancel at the last minute, because Daisy was ill. I lost count of the number of tickets to gigs and shows I would buy that would then go to waste, as I couldn't get out of the house. Our respite plans yet again broke down.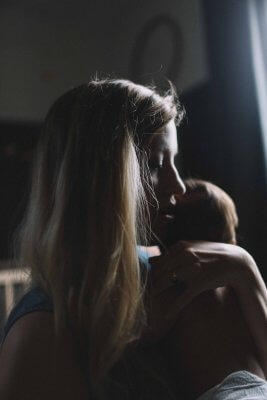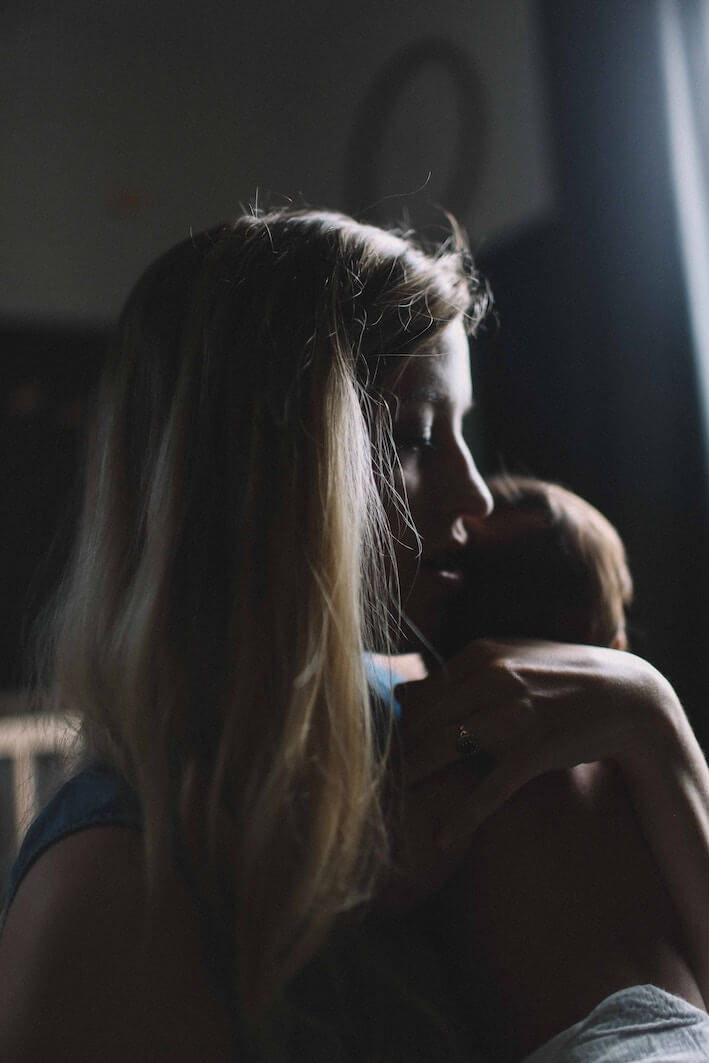 I found myself eating junk food as I didn't have time to cook a proper meal, or shop for healthy food. And even worse, I found myself losing my self-confidence and craving the days when I had been able to immerse myself in my work.
The moment of truth
One day when Daisy was in hospital and a nurse was sitting with her, my husband and I went for a walk in a nearby park. He took a photo of me.
I hated what I saw. I had become a different person. My face was lined and puffy from lack of sleep and too many visits to the hospital vending machine. My clothes were crumpled and frumpy, my hair scraped back to hide the split ends. I realised that it had been ages since I had bought myself anything new to wear, or visited the hairdresser.
I decided that I had to do something. Just because I was a full time carer didn't mean that I had to lose myself and the person I was.
How I found my way back to self-care
I started writing a blog. Pouring out my thoughts late at night while Daisy slept was very therapeutic, especially when I started getting messages from other carers telling me how much my words resonated with them.
I had always been a runner, and when Daisy was able to go to school or we had respite I put on my trainers and hit the trails. The freedom of being out in the fresh air and doing something for myself at last was something I loved. I joined our local running club. Even when I couldn't make the club sessions, I could chat to other members on social media.
There I was just Steph, not Daisy's mum. I felt that I was regaining a bit of myself that I had lost.
If we don't care for ourselves, we are no good to anyone
Being an advocate, a supporter and companion to a loved one is a vital role. And it's very easy to be caught up in the paperwork, the meetings, the sorting out of meds, ordering equipment, and everything else that comes as part of the role.
It's very easy to forget about our own needs while putting someone else's first. It feels selfish, wrong in some way. But it's not. I realised that I was no good to Daisy if I fell apart.
My best tips for caregiver mental health
Here are my top tips for looking after your own mental health and wellbeing while caring for someone else.
1.Find a creative outlet to express your feelings.
For me, it was writing. But it could be singing, painting, sewing, something to help make sense of it all.
2. Get some fresh air and daylight.
Days can go by without stepping outside when you are a carer. Try and seize any opportunities to get out of the house — a walk around the block, or even just sitting in the garden. It's important to try and have a change of scenery and spending some time in the daylight will help stave off low moods.
3. Try and fit in opportunities to exercise.
Life as a carer can often be quite sedentary. Exercise not only keeps you fit and strong but also has been shown by studies to be a positive impact on mental health. Walk to the shops, join in with a local exercise class, go for a swim. The endorphins will really help with the stress of caring.
4. Join a support group.
Local carers groups often have coffee mornings and get togethers. It's a great way to meet with other people going through the same thing. Social media helps you to engage with other carers, too, and their support can be invaluable.
5. Accept offers of help.
It often feels wrong to hand over the care of your loved one to someone else. But don't feel guilty.
Friends and family often want to help but don't know how. If they can't help with the caring, maybe they can help with other things — doing some laundry, picking up shopping, anything that helps you manage your time so you feel less frazzled at the end of the day.
6. Eat healthily.
It's not always possible to look after your own diet. But try not to resort to comfort eating and sugary snacks that can leave you feeling tired once the sugar buzz ends. Keep healthy snacks in so you are not tempted, prepare meals for the week ahead and freeze portions, use a slow cooker so that there's a meal ready for the next day.
7. Don't call yourself selfish.
As a caregiver your perspective can be warped by responsibility and worry, until you feel guilty when you shouldn't. Your mind might tell you that you are being selfish or neglecting your loved one, but taking time out actually helps your loved one. Self-care is just as important as giving care to others. It renews your energy so you then have more to give.
Are you a caregiver who needs someone impartial to talk to? Don't have time to actually go see a counsellor? Let them come to your living room. Use our booking site to find telephone or online counsellors you can talk to from the comfort of your home.
---
Still have a question about caregiver mental health? Or want to share your experience? Post below.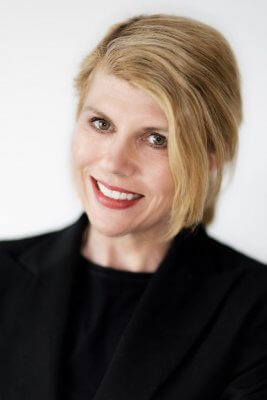 Stephanie Nimmo is a freelance health journalist. She has written a memoir called Was This in the Plan? about caring for her disabled child and terminally ill husband, and a children's book called Goodbye Daisy which supports children grieving the death of a loved one. Find her on her blog, on Twitter. and on Instagram.