3 Positive Parenting Tips We've Learned In 2020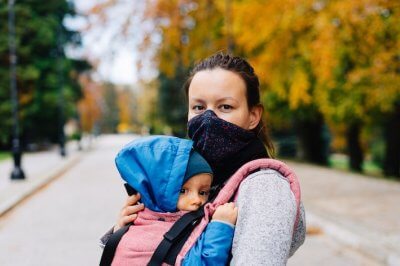 by Rob Stanley
If there has ever been a year to integrate positive parenting tips, it's been this one, a year that left a lot of parents facing situations they never would have dreamed of dealing with.
Parenting in a pandemic
But 2020 and the Covid-19 pandemic has has at the same time been an unprecedented opportunity to show determination and resolve in how we relate to our children.
It's given most of us more time with our families, and forced us to reconsider some of the core beliefs that we hold toward parenting.
Positive parenting tips to carry forward
What are the benefits we've learned that we can focus on carrying forward into the New Year?
1. We are more inclined to give our kids the benefit of the doubt.
People will tend to give themselves the benefit of the doubt in almost every situation. Just think about the awareness, and really, the patience, which you have for yourself. You know, for example:
the intentions behind your actions, even when you mess up
your motives that explain why you do the things you do
and your own intrinsic value, that mean you're quick to show yourself grace if you make a misstep.
Parents everywhere are waking to the reality that they should assume these same postures of awareness and acceptance when it comes to interacting with their kids.
No longer is it acceptable to
critique, harangue, or
hover over our kids
' every misdeed. Just like us, our kids need to have the space to have a bad day.
Sometimes this will require us to give our kids the room to vent without talking back or correcting them. Sometimes it will mean giving them a day off from responsibility in order to find themselves amidst the chaos of they own thoughts.
Our kids are just as human as we are, and if 2020 has taught us anything, it is that
providing the benefit of the
doubt
can be a powerful parenting tool as we support and nurture our kids moving forward.
2. We are learning to become champions of our kids.
One of the saddest, yet most common, things that adult clients confess in therapy as they describe their own childhood is, 'My parents loved me, but they were never fully on my side.'
Yes, we have parents who loved, provided and nurtured us. But on a deep level, some of us know that a fundamental distance existed when it came to things like our parents championing our goals, owning our dreams, or giving us a safe place to express our point of view.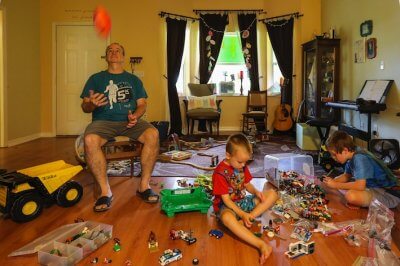 As we have seen in 2020, this sort of distance is becoming increasingly counter productive as we
seek to
be the parents we wish to be
for our kids. Instead of creating distance between us and our kids, we should instead be focused on:
trusting our kids
presuming the best about our kids
defending our kids
honouring our kids.
This sort of unconditional championing works wonders in deepening the
feelings of security and
self-esteem
which our kids desperately need to thrive in this world.
In fact, what better feeling could there be for a kid than knowing that their parents are on their side? Coming alongside and inhabiting the same space as our kids should be a habit for us, and one of the positive parenting tips we prioritise. Not a one-off during trying times.
3. We are learning to be more authentic with our kids.
Kids are wildly perceptive, so whatever attempts we make to hide the true thoughts, emotions or circumstances which surround our kids will ultimately destabilise them more than protect them.
The solution? Let your kids in to what's happening in your life.
Within common sense
boundaries
of course. If you are feeling:
Being authentic doesn't mean you have to burden your kids every detail of your life. It simply means opening the door to allow them to see your own emotional processing.
Far from scaring them, this sort of openness will give them a model to follow as they process their own thoughts and emotions.
And, as 2020 draws to a close, that sort of
authenticity
and wisdom might be the greatest gift that we can offer our kids.
________________________________________________________________
Have positive parenting tips to share with other readers? Use the comment box below.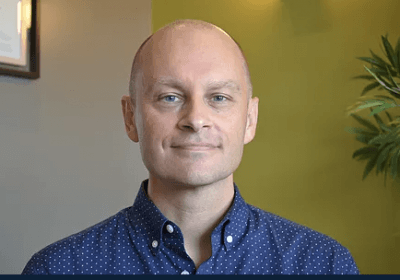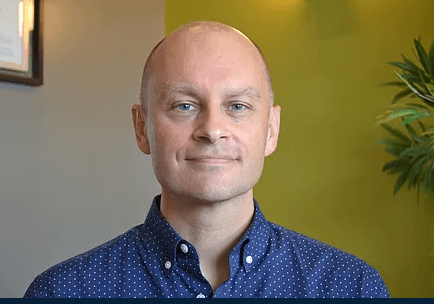 Rob Stanley is a Canadian Registered Psychotherapist (Qualifying) currently practicing in Oakville, Ontario (and a parent). With over twenty years experience in counselling and social services, his clinic Whiteboard Counselling is proudly founded upon the dual principles of empathy and evidence.