What is an ADHD Coach? And What Benefits Can They Offer?
by Andrea Blundell
Been diagnosed with adult attention deficit hyperactivity disorder, or sure it's your issue?
What is an ADHD coach, and can one work for you?
[Not sure if you do or don't have adult ADHD? Try our free quiz now.]
What is an ADHD coach?
Coaching is a professional partnership that helps you to create the future you want. It is different than the partnership of psychotherapy in several ways. It is:
forward looking over exploring the past*

a sounding board more than a support system

action orientated over coping orientated
more about what you think than what you feel

focused more on results than self-knowledge.
* (note that newer therapies like CBT are also forward looking over exploring the past.)
So with all that in mind, what is an ADHD coach?
An ADHD coach helps you reach your potential despite having attention deficit hyperactivity disorder. And he or she also helps you understand what ADHD really is, and how it is and isn't affecting your life.
How an ADHD coach helps you
A coach might provide you with tools and frameworks to help you. But, in common with a counsellor or therapist, a good coach never tells you what to do.
The role of a good coach is to practise expert listening, and to ask the right questions to help you find your own answers.
With this listening and reflecting, an ADHD coach will help with things like:
understanding how your ADHD is impacting you

recognising your challenges as well as innate talents

learning time management
identifying goals that align with your personal values

breaking down goals and mapping out how to achieve them

keeping you accountable to reaching those goals

digging out core beliefs holding you back

knowing your triggers and creating systems to navigate them

finding and enacting ways to raise your self-esteem.
Does ADHD coaching work?
While there is no study done on ADHD and coaching, there was a study carried out on how coaching helps with procrastination, one of the top issues in those who suffer adult ADHD.
The study, published in the journal "Frontiers in Psychology", compared how one-on-one coaching, group couching, and self-coaching helped with procrastination.
The study found that trying to coach yourself wasn't affective, stating that, "Independently performing exercises without being supported by a coach is not sufficient for high goal attainment." And that while group coaching was best for learning a body of knowledge, "Individual coaching created a high degree of satisfaction and was superior in helping participants attaining their goals."
How is an ADHD coach different than an ADHD therapist?
Both will help you to understand and navigate life with ADHD. And both have the same goal – to help you improve the quality of your life.
Coaching is focused on palpable results and forward motion. A coach will prioritise helping you move forward in things like your career and life organisation. You will create systems and strategies.
An ADHD therapist can help with these things, but will also help you to understand yourself better and understand your emotions. You will discuss your feelings and not just your goals, and might put more of a focus on how ADHD affects your relationships. A counsellor or psychotherapist is also trained to help you with things like anxiety and depression, which a coach is not.
What to look for in an ADHD coach
1. They are open-minded and non judgmental.
All good coaches have these qualities, and you simply shouldn't work with someone who doesn't. You are there to be accepted.
2. They know all about ADHD.
Some ADHD coaches have ADHD themselves, some don't. What matters is that they have an in depth knowledge of the issue.
3. They actually want to work with ADHD clients.
Look for an ADHD coach who is focused and passionate about working with your ADHD. The last thing you need is to feel someone is only working with you as they want clients.
4. They provide the format of coaching that works for you.
Do you prefer to work face to face? Then a Skype therapist might not be a fit. Or if you travel a lot, you might want to find a therapist that offers 'blended sessions', with some in person and some over the internet. Also, does the weekly slot they have available work for you?
5. They have a workable price point.
It's advisable to pay as much as you can, because more experienced therapists and coaches do evidently cost more.
If you only make coaching about 'saving money' then it might mean you miss out on a coach that would have the talent to help you make more money that could cover your sessions in any case (money is something you can absolutely talk about with a coach).
6. You feel comfortable around them.
This might take a few sessions, naturally. It can be a bit uncomfortable to share your hopes and dreams with any stranger, let alone a coach. But you need to feel that your coach is someone you respect and can grow to feel comfortable around.
7. They are a registered coach and part of ADHD organisations.
This is not a prerequisite. If you find a coach you really work well with who isn't part of organisations what matters is that it is a good working relationship. But you might want to ask if they have memberships with coaching organisations and keep their knowledge up to date.
The Benefits of ADHD Coaching
So you are interested. But what will you actually stand to gain from trying ADHD coaching? Benefits can include:
An ADHD coach can also help you access other support and services you might need, whether such as employment or educational help, or even getting an 'official' ADHD diagnosis if you haven't already.
Ready to start making real progress despite having adult ADHD? We connect you with some of London's most experienced ADHD coaches, ADHD therapists, and adult ADHD psychiatrists. Or use our booking platform to find UK-wide therapists and online counsellors you can work with from anywhere.
---
Still have questions about 'what is an ADHD coach?'. Post below. All comments screened to protect our community of readers.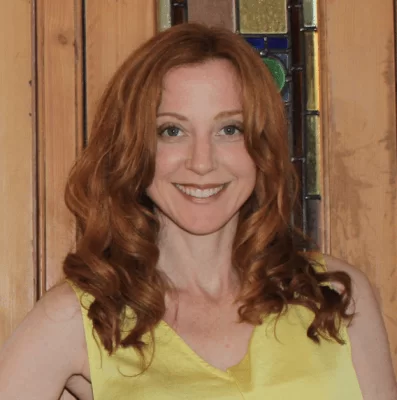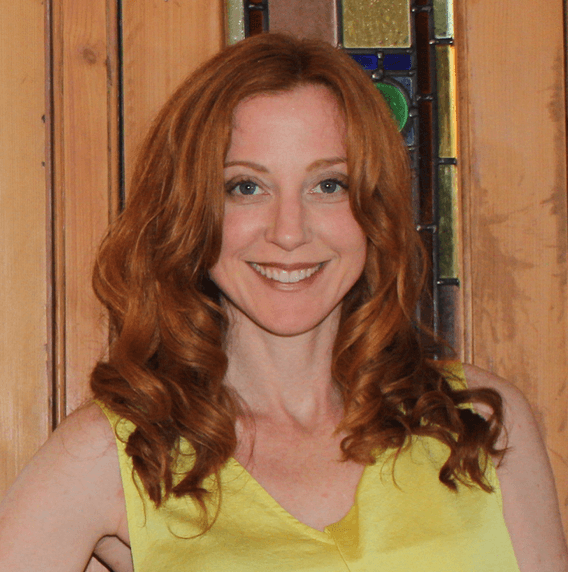 Andrea Blundell is the lead writer and editor of this site. She was diagnosed with ADHD in her second year of university, long before it was a 'thing', and has since trained in coaching and person-centred counselling.