ADHD 
Post-Diagnosis Support

 - Harley Therapy™ London
Have an ADHD diagnosis, and unsure how to manage? 
An adult ADHD or ADD diagnosis can be a tremendous relief. Finally, you understand the challenges you have long faced. And yet you are still left having to navigate your life and issues. This is where adult ADHD coaching comes in.
What is ADHD coaching? 
Coaching is a professional partnership between you and someone who is trained to help you reach your potential. Instead of dwelling on the past, coaching focuses on what you can do in the here and now to create the future you want.
ADHD coaching helps you move forward in life despite having attention deficit hyperactivity disorder. It helps you understand how ADHD or ADD is affecting things, and gives you practical tools to effectively cope. 
What can an ADHD coach help with?
Coaching is "skills-based", meaning it teaches you new ways of seeing and being. Working with an ADHD coach can help you with:
achieving goals and finishing tasks
being more organised
managing emotional difficulties like impatience
having focus, and focussing on the right things 
controlling impulsive behaviour like overspending
growing self-esteem
prioritising what matters
reducing procrastination
managing relationships better. 
Find out how we can help you 
Ready to take charge of your life, feel confident, and thrive despite your ADHD? Call us now on 020 8003 4155 or complete our online booking form to make a confidential appointment with our ADHD Coach, or with one of our ADHD support therapists in London. 
Why does ADHD support matter? 
A diagnosis as an adult means you have struggled with attention issues since a child, as well as the other mental health issues adult ADHD tends to come with, such as anxiety, depression, and low self-esteem.  
And along the way you will have developed your own ways of coping. Unfortunately, you can get 'stuck' in such coping mechanisms, even if they are negative, such as pushing people away when you are overwhelmed, or walking away from and sabotaging things you actually like, such as jobs and hobbies.
The benefits of ADHD coaching 
The end result of your negative coping methods tends to look like money problems, relationship issues, and living a life that never sees you reach your potential.
And these are not things medication can fix. Treating ADHD with therapy and coaching, on the other hand, can. ADHD coaching offers you:
a judgement-free space to be yourself 
tools you can use to troubleshoot all areas of your life
recognition of the gifts ADHD has given you, and how to grow them
support to create a life and relationships that you feel good in. 
ADHD post-diagnostic support at Harley Therapy™ with Dr Maria Daves
Dr Maria Daves is a counselling psychologist and ADHD coach with 15+ years of experience in mental health settings. She uses an integrative approach to tailor unique treatment plans to each client, drawing upon cognitive-behavioural, existentialism, and psychodynamic models as well as schema-informed therapy, dialectical behavioural therapy (DBT), and compassion-focused therapy (CFT). For more information see her full profile here.
Further reading about ADHD and ADD in adults 
How to book your session
Call us now on 0345 474 1724 OR
All of our practitioners are qualified and accredited with reputable professional associations for counselling and psychotherapy.

CITE THIS PAGE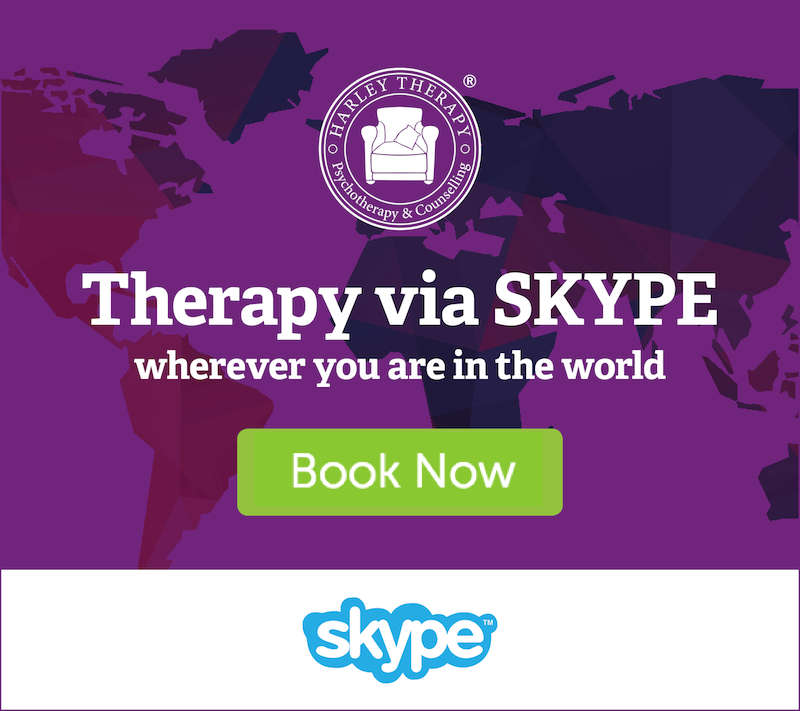 London Psychologist Services