ADHD 
Post-Diagnosis Support

 - Harley Therapy™ London
Have you been diagnosed with ADHD as an adult and unsure of how to manage? 
Adults with ADHD are statistically more likely to experience anxiety and/or depression, and may struggle to manage day to day tasks. It's important that adults who are struggling with ADHD get the help they need. 
What can an ADHD coach help with?
Achieving goals and finishing tasks
Help to become more organised
Manage emotional difficulties and impatience
Improve focus 
Manage impulsive behaviour like overspending
Increase self-esteem
Help with prioritising
Reduce procrastination
Help manage relationships
Why is it important for ADHD Support as an adult?
The symptoms of ADHD combined can make dealing with Attention Deficit Hyperactivity Disorder very difficult in adult life and sufferers could find themselves with a range of difficulties, such as financial complications, problems at work, relationship problems and physical or mental health issues. 
While medication can help you focus, a prescription doesn't address the many side effects of having ADHD, or troubleshoot the coping mechanisms you've developed over the years that might actually be holding you back. Treating ADHD with therapy/coaching, on the other hand, can.
Coaching/therapy can be used as a sole treatment pathway or a perfect complement to any medication, you are taking. Coaching is "skills-based" and will teach you the coping skills you need, as well as enable you to think and act in new ways which will help you to feel in control of your life again.
The Benefits of ADHD Support 

Judgement-free support from someone who understands exactly what you are going through 
Develop healthier relationships with loved ones, friends and family
Reduce frustration and anxiety 
Become more organised and able to prioritise 
Increased self-esteem, self-worth and self-respect
Understand your potential 
ADHD Post-Diagnostic Support at Harley Therapy™ with Dr Maria Daves
Dr Maria Daves is a Counselling Psychologist and ADHD coach with over 15 years' experience of working therapeutically in mental health settings. She draws upon cognitive-behavioural, existential and psychodynamic models, which she uses to tailor a unique formulation and treatment plan for each person, according to the difficulties with which they are struggling and the changes they wish to make. 
Maria started her career working with people with Autism (ASD) and Attention Deficit Hyperactivity Disorder (ADHD/ADD) and this remains one of her specialist areas. Maria has a strong interest in Neurodevelopmental difficulties, especially in women, and those coming to terms with other health, personal issues and lifespan challenges. 
Find out how we can help you
Ready to find ways to help you and your family?
Get in touch to make a confidential appointment with our ADHD Coach or one of our therapists in London. 
Further reading about ADHD in adults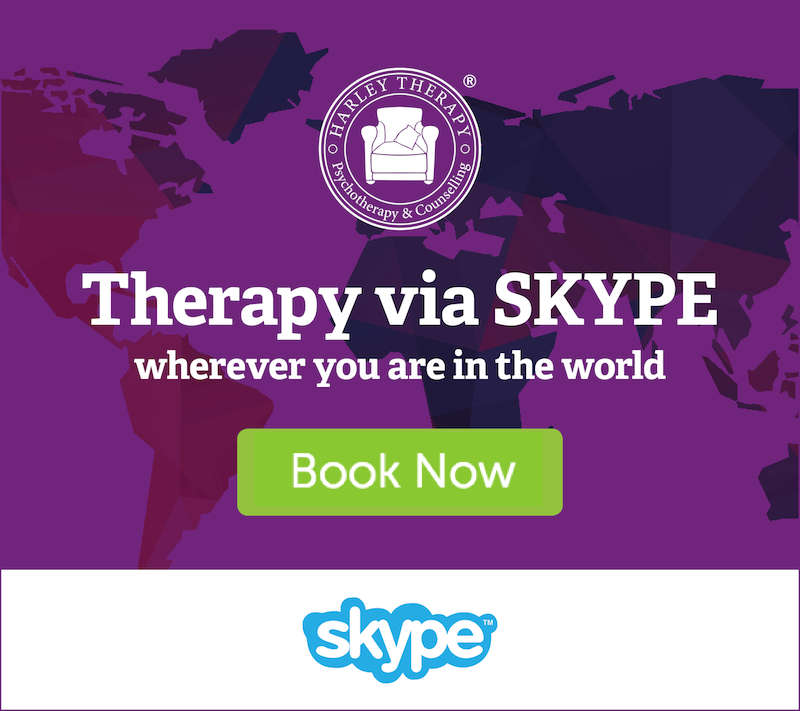 London Psychologist Services