Counselling for Post-Traumatic Stress Disorder (PTSD)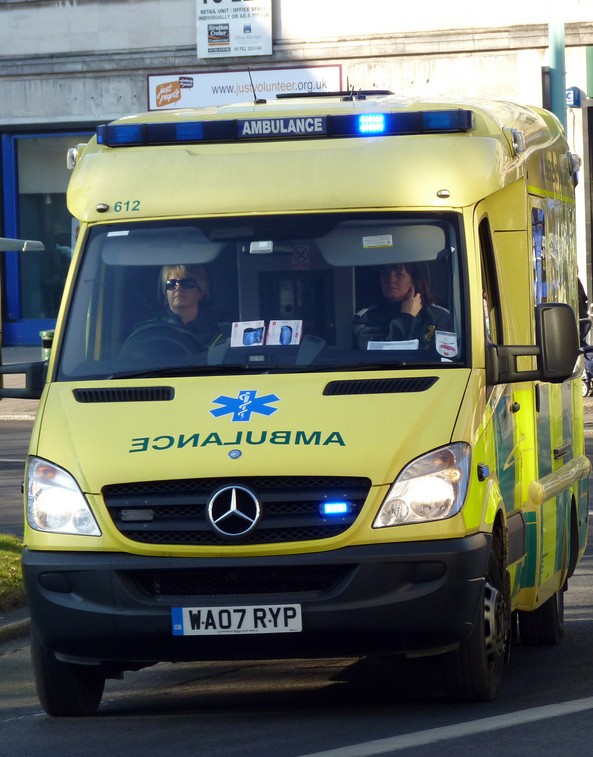 After the shock of the events in Cumbria in June 2010, the local Samaritans area branch opened an extra drop in centre to help provide support. The NHS also offered drop sessions at the local hospital, with people in more remote areas supported by mobile units run by the British Red Cross. There was also concern for ambulance staff who attended the crime scenes and counselling was offered to all staff involved.
The need to talk through feelings about what has happened is recognised not only by health professionals but also by organisations in the local community. In the village of Seascale, where three members of the community lost their lives, a local youth project acted as an informal counselling service, offering "a cup of tea and a chat". Locals used it to talk about the events and some pub landlords are offered free tea and coffee in a bid to help locals gather and help each other work through feelings of shock and loss.
There was also concern for young people in the area, many of whom also have the added pressure of upcoming exams. Counsellors and educational psychologists were available in schools to help support children and young adults who were affected by the shootings, especially as some children witnessed the rampage. Two young girls who witnessed a shooting were deeply traumatised and could not speak for two hours after the incident.
Educational psychologists were concerned about post traumatic stress disorder affecting people in the area, including children. Dr Mark Hoelterhoff, who is an expert in PTSD, worked with Cumbrian police, was concerned that people may suffer flashbacks, nightmares, and feelings of being unable to understand why some peoples' lives were taken whilst their lives were spared. These feelings may be especially strong due to the apparently random nature of the acts of violence.
Post traumatic stress disorder can affect anybody who has experienced a harrowing incident, or knows somebody who has. (Royal College of Psychiatrists). Continuing with as normal a routine as possible, eating and exercising regularly and going back to work can help ease PTSD.
However, if symptoms do not start to ease after 6 weeks of a traumatic event, it may be necessary to talk to a doctor about it. Counsellors and therapists can help by provide someone to talk to and process feelings.
It can be hard to talk to close family members who may also be affected, so talking to a counsellor can help by working through traumatic events with someone who is not so closely affected by the incident, and can offer non judgemental help. Therapy can also help tackle symptoms such as nightmares and flashbacks, and depression and anxiety that may accompany these. Counsellors can also help develop situation specific coping strategies to deal with the effects of traumatic incidents.
Treatment of post traumatic stress disorder is usually very successful so if an individual has developed symptoms, talking to someone they trust is important as bottling up feelings won't help. Family or friends may try and avoid the subject so they do not have to think about unpleasant experiences, so a doctor or a counsellor may be easier to talk to.
Victim support offer their Supportline to anyone who feels affected by any traumatic incident on 0845 30 30 900.
A comprehensive factsheet about PTSD is available at https://www.rcpsych.ac.uk/mentalhealthinfo/problems/ptsd/posttraumaticstressdisorder.aspx
The Guardian article about counselling provisions in the wake of the incident is available at https://www.guardian.co.uk/uk/2010/jun/04/cumbria-shootings-counselling-shock
By Emma Bender