Post-Traumatic Stress Disorder Counselling in London
What is Post-Traumatic Stress Disorder (PTSD)?
Post-traumatic stress disorder (PTSD) is an anxiety disorder that can occur after any traumatic event. A traumatic event can be defined as an event where we can see that we are in danger, or where we witness other people dying or being injured; however, even hearing about an unexpected death or injury of a close friend or family member can lead to PTSD. 
Not everyone will develop PTSD after a traumatic event, but many will experience symptoms in the short term. However, around 1 in 3 people will experience continued symptoms and it is these who tend to be diagnosed as suffering with PTSD.
How do I know if I have PTSD? 
The symptoms of PTSD will usually develop immediately after the traumatic event; however, in some cases (less than 15 per cent) the onset of symptoms may be delayed by weeks, months and sometimes even years. In PTSD there may be times where symptoms seem to slip into remission, which brings with it a false sense of security only to bring disappointment when symptoms return to the same initial level. The symptoms of PTSD can be separated into three main core symptoms and then other additional symptoms:
Re-experiencing. This can be in the sense of either flashbacks or nightmares, and can be so realistic that you actually feel as if you are reliving the traumatic experience. You not only experience the event again in your mind, but may also feel the emotional and physical sensations associated with the event again, such as smell, fear and even pain.
Avoidance. This occurs when it is too upsetting to relive the experience over and over, therefore you distract yourself by avoiding anything, anyone or anywhere that reminds you of the trauma.
Hyper vigilance. This is known as constantly 'being on guard'; you find that you cannot relax at all and are constantly alert and on the lookout for danger. You may find it particularly difficult to sleep, and other people may notice your jumpiness and irritable state. 
Other symptoms:
Physical symptoms such as sweating, headaches, dizziness, shaking, chest pain and stomach upset.
What treatments are available for PTSD?
There are a variety of different types of treatment for those suffering with PTSD, which may be used individually or in conjunction with one another. There are five main types of treatment:
Watchful Waiting: This involves carefully monitoring your symptoms for improvement or worsening. This is usually recommended if your symptoms of PTSD are mild and have been present for less than four weeks after the traumatic event.
Psychotherapy: This is a type of talking therapy that enables you to talk through the event and find coping strategies to deal with it.
Cognitive Behavioural Therapy CBT: This is a type of psychotherapy that teaches you the skills to change your thoughts, emotions and negative thought processes you may develop after a traumatic event. Trauma-focused CBT uses mental images of the traumatic event to help you gain control of your distress. You are likely to have between 8 and 12 sessions of CBT to deal with the symptoms of PTSD. You may be offered CBT if you have severe symptoms of PTSD which develop within one month of a traumatic event, or you still have PTSD symptoms within three months of a traumatic event.
Counselling - Trained PTSD counsellors can help you to explore your problems through listening and suggesting ideas for improvement.
Eye Movement Desensitisation Reprocessing (EMDR): This involves making several sets of side-to-side eye movements while recalling the traumatic incident you encountered. The aim of this is to help your brain to focus on the flashbacks you experience as part of PTSD, so you can come to terms with the event and therefore think in a more positive manner.
Medication (via a Psychiatrist or GP): Many people with PTSD are also extremely depressed, therefore taking antidepressants may help to relieve some of the symptoms and help people to get the most from the other psychological treatments they encounter.
PTSD counsellors at Harley Therapy™, London
Our experienced and compassionate therapists can help PTSD through CBT and psychotherapy. Counsellors are available today to help you through your PTSD at any stage. Give us a call or book an assessment session online.  Our therapists can also offer help for acute stress disorder (ASD).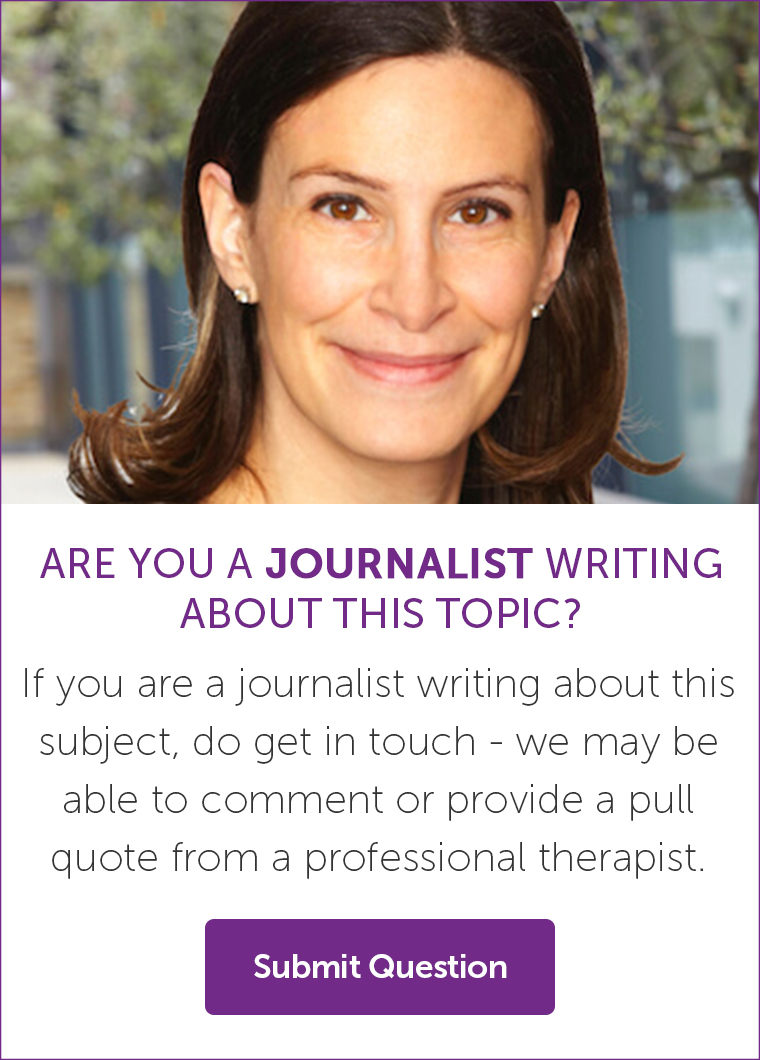 ASK US A QUESTION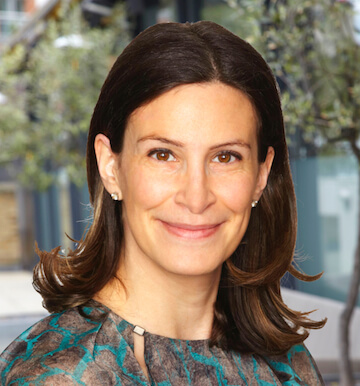 ARE YOU A JOURNALIST WRITING ABOUT THIS TOPIC?
If you are a journalist writing about this subject, do get in touch - we may be able to comment or provide a pull quote from a professional therapist.
Further reading on PTSD
'Understanding Trauma: How to Overcome Post-Traumatic Stress' (2010) by Dr. Roger Baker
'Overcoming Childhood Trauma: A Self Help Guide Using Cognitive Behavioural Techniques' (2000) by Dr. Helen Kennerley.  
'The Survivor's Guide: To Recovery from Rape and Sexual Abuse' (2005) by Robert Kelly, Fay Maxted, Elizabeth Campbell. 
post-traumatic-stress-disorder-counselling-london
TRUSTED SOURCE

NHS
The NHS (National Health Service) is the UK's government run medical service. Their website is written and reviewed by medical experts.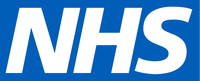 TRUSTED SOURCE

The UK Council for Psychotherapy
The UK Council for Psychotherapy (UKCP) is the UK's leading organisation for psychotherapists and psychotherapeutic counsellors. It regulates and registers trained and trainee counsellors.
TRUSTED SOURCE

The British Association for Counselling and Psychotherapy
The British Association for Counselling and Psychotherapy (BACP) is an association for UK-based counselling professionals. It supports practitioners, enabling them to provide a better service.

TRUSTED SOURCE

The BBC
The British Broadcasting Corporation (BBC) is the UK's national radio and TV broadcaster. It's the world's largest, with 35,402 staff and 28 operating languages.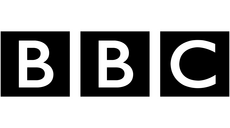 TRUSTED SOURCE

MIND
Mind is a mental health charity covering England and Wales. It offers support to people with mental health problems and lobbies local and national governments.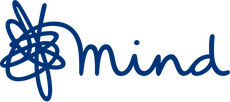 TRUSTED SOURCE

Turning Point
Turning Point is a UK charity and social enterprise which works in the mental health, learning disabilities, substance abuse, criminal justice and employment areas.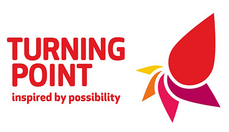 TRUSTED SOURCE

The Mental Health Foundation
The Mental Health Foundation is a UK charity which helps people to understand, protect and improve their mental health.

TRUSTED SOURCE

Young Minds
Young Minds is a UK charity which works to improve the mental health of children and young people by providing appropriate support and resources.

TRUSTED SOURCE

Wikipedia
Wikipedia is an online encyclopaedia that's written and maintained by a global volunteer community. It's the largest-ever reference work and receives 1.7 unique visitors monthly.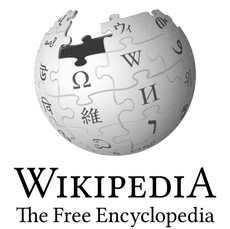 How to book your session
Call us now on 0345 474 1724 OR
All of our practitioners are qualified and accredited with reputable professional associations for counselling and psychotherapy.

CITE THIS PAGE