Healthy Dating Rules in a Pandemic – 10 Things to NOT to Let Slide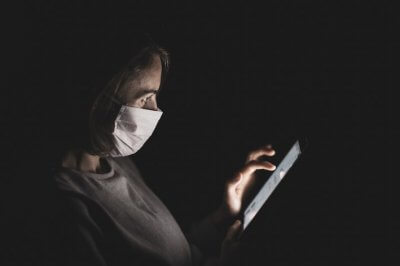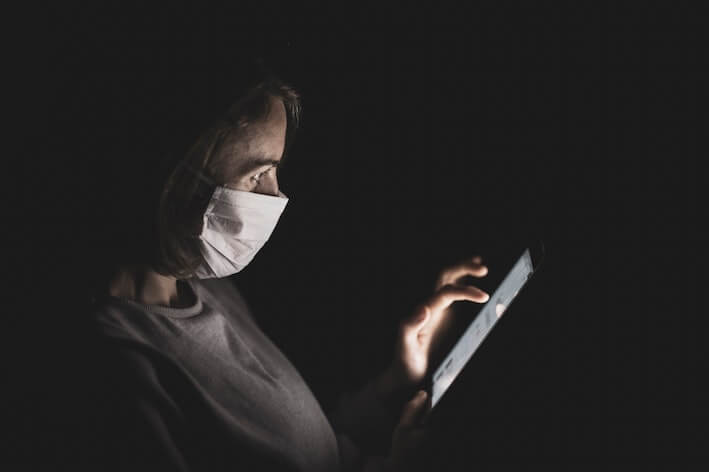 by Andrea Blundell
Covid-19 has changed the landscape for singles, and might keep dating different for some time. Throw in boredom and lockdown loneliness, and it's an easy environment to let healthy dating rules slide.
Dating Rules To Keep
Dating is like math. A healthy start leads to a lasting, good relationship. An unhealthy start full of addictive and destructive behaviours rarely (if ever) a healthy relationship makes.
So a pandemic is not an excuse to throw out the following dating rules:
1. Be honest.
Yes, maybe you feel a bit silly that you ended up in lockdown with your ex you co-parent with. Or feel embarrassed you have lost work and are suddenly financially unstable.
You don't have to tell someone you just met everything (that's not necessarily healthy either, see below). But if asked, think twice before lying.
It's simply not possible to build a healthy relationship on lies. Even more importantly, it's bad for your self-worth. It feeds the message to your unconscious that you are not good enough just as is.
A study at Western University, Canada looked at how both men and women rate photos of potential partners. It found that if they were told in advance the person was honest, they were more likely to see the person as fit, in good health, and with a kind and attractive face.
2. Be yourself.
Agreeing with things you don't? Saying you like things you hate?
Pretending to be someone you are not is is an intimacy blocker. How can the other person connect with you if they are not even aware of who you actually are?
Nobody is the same all the time. But in general we have core values that dictate what we like and don't — which leads to the next point.
3. Lead with personal values.
You had long learned not to go after people based just on looks, or who were very exciting, but emotionally unavailable, or obviously not stable.
But here you are, with a suddenly quieter, boring, life in semi-lockdown, and perhaps you are tempted by all those things you swore off.
Healthy relationships work not because you share a sense of style or taste in music, but because you share personal values. You both believe in kindness, or freedom. Open-mindedness, or financial stability.
Whatever your values are, they are not going to change any time soon, pandemic or no. And dating those who don't share them just leads to endless conflict and misunderstandings.
4. Going slow is always a good dating rule.
Rushing in to things rarely works when there isn't a pandemic, and a virus doesn't change that. It takes time to get to know someone. Forced intimacy is generally false intimacy, including thinking you are 'soul mates'.
In the case of Covid-19, not rushing takes on new meaning. Going to actually meet someone now has a risk factor. So now more than ever it's about taking your time, and listening and trusting your own instincts. Don't make excuses for someone else at the expense of your own wellbeing.
5. Stick to your boundaries.
Think that somebody can't overstep your boundaries if you are just chatting over FaceTime or Zoom? Think again. Boundaries are often psychological.
Any time you are letting someone talk you into doing something you don't really want to do? Whether that is talking when you have other things to do and want to go, meeting up when you don't want to break lockdown rules, or things like phone sex? You are losing your boundaries.
6. Don't use someone else.
Yes, this new pandemic reality of working from home has you bored. But if you really don't like someone and know they like you, and are stringing them along to amuse yourself?
Remember that your actions feed your unconscious information about yourself. If you deep down know you are not being the sort of person you want to be? It's going to lower your self worth.
7. Watch out for "junkie" communication.
Started texting someone from a dating site non stop? Telling them increasingly intimate details of your life? Or even things that you don't tell friends?
It can be easier to 'spill our guts' to someone we haven't even seen over video, and can temporarily ease loneliness. But it also backfires. You can be left feeling vulnerable if it goes too far. Or, if the other person back off, left feeling rejected.
And if you are allowing the endless communication to get in the way of work, self care like sleep hygiene and exercise, or maintaining your friendships? It's become addictive and it's time to take the issue seriously.
8. Don't have ridiculous expectations
Upset as he or she didn't text back as an entire hour has passed? Or that they still have their online profile up when they claim they like you?
Yes, boredom can lead to overthinking and seeking drama. But remember that unrealistic expectations like these are more about you than them.
If you want to have expectations of someone, then aim for positive over negative ones. A large-scale research overview on studies about expectations and relationships found that positive expectations, as long as they were realistic, could lead to better and longer-lasting relationships.
9. Don't give in to the patterns you overcame.
Old dating habits can be like zombies. We thought they were dead and long buried, then along comes a pandemic. We are bored. And they are rising from the dead.
Suddenly you are:
wanting someone you haven't even met yet to behave how you want them to (control and manipulation)
looking for someone to take you out of your situation (seeking a saviour)
seeing someone's potential and how with a few small changes they would be great (codependency)
or thinking that even though someone is married they are perfect and will probably leave their partner (self sabotage).
10. Let the ex stay an ex.
Has pandemic boredom and loneliness started you thinking about your ex?
You broke up with your ex for a good reason. She was emotionally abusive, he didn't want kids and you do., Whatever the reason, it was real. That has not changed just because of coronavirus.
What if an ex gets in touch? You don't have to respond. Again, you don't owe others. You owe yourself self care.
The positive of dating in a pandemic
Not everything is a negative when it comes to dating during Covid-19. Do remember to note the positives.
getting to know each other without jumping to the physical
seeing someone in their natural environment with video chats
learning quickly how someone responds to stress and challenges.
Can't keep any dating rules, ever?
Really struggle with dating? Find yourself always promising to not rush in, or not chase someone unavailable…. but fall into the same pattern every time? You are not alone. Therapy really helps, and enough people struggle there are even certain kinds of therapy that help you with relating.
Time to stop breaking your own dating rules and finally find the love you deserve? Book a session with a top London therapist now. Or use our booking platform to find an affordable UK-wide therapist or online therapist today.
---
Want to share your advice about healthy dating rules with others? Use the comment box below.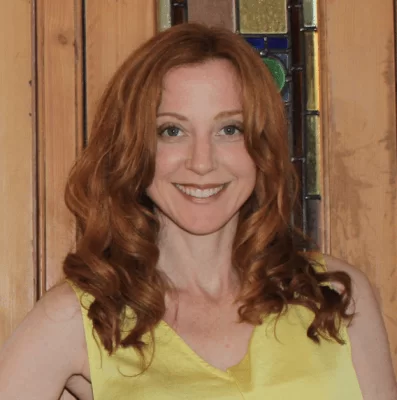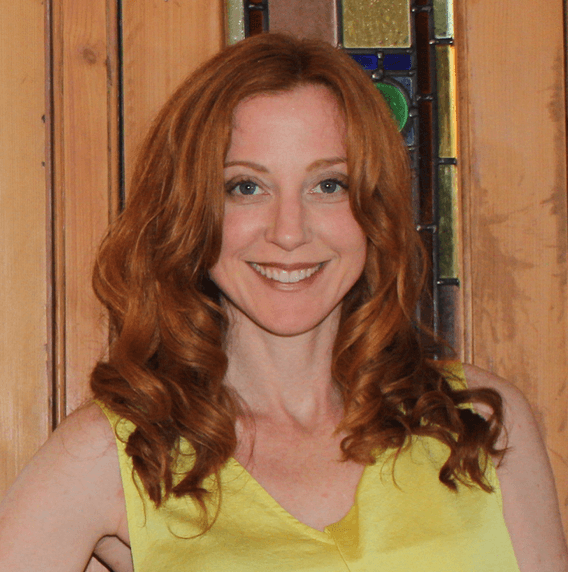 Andrea Blundell is the editor and lead writer of this site, and has studied counselling and coaching. She used to teach a course called 'the Dating Detox'.