Leila Steeds - Psychotherapist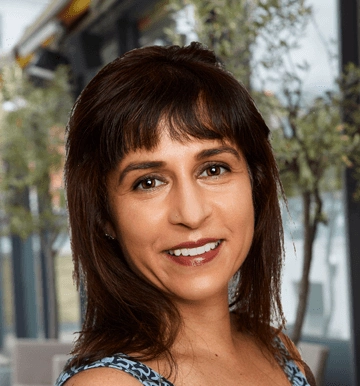 Contact or Enquire for a Session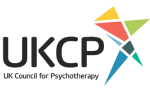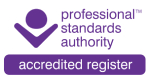 Leila Steeds can help with:
ADHD Adult
, ADHD/ADD Support - Adult, Abortion,
Anxiety
,
Bereavement
,
Cancer
,
Depression
, General Health Problems,
Marriage
,
OCD
,
PTSD
,
Post natal depression
,
Pre-marital counselling
,
Relationship Issues
,
Self-esteem
,
Somatoform Disorders
,
Stress Management
, Substance
Leila Steeds is qualified to work with:
Adult 18+, Couples, Groups, USA clients
Leila Steeds
- Psychotherapist
MA Psychotherapy & Counselling, BA Psych, UKCP accred.
"Leila did in a year what 10 years of many other therapists and techniques could not do."
Leila is an Integrative Psychotherapist, an EMDR Therapist and Certified Imago Relationship Therapist offering long and short-term therapy, which she tailors to the specific needs of each of her clients. Her work is informed and inspired by Existential philosophy, Psychodynamic theory, Attachment Theory, Schema Therapy, IFS (Internal Family Systems) and Mindfulness Based Stress Reduction. 
She is particularly experienced in working with stress, anxiety, depression, self-esteem, bereavement and loss, relationship issues, PTSD, complex trauma and cultural identity, helping individuals to develop compassion for themselves and others. Leila provides an opportunity for clients to work through issues with her in sessions that they haven't been able to resolve in other relationships, past and present. Leila works with individuals and couples.
Since qualifying in 1998, Leila has worked as a Counsellor at Imperial College and Wimbledon Guild and as a Supervisor at King's College Hospital and Youthreach Greenwich, as well as maintaining a private psychotherapy practice. She worked as a Supervisor, Lecturer, Personal/Professional Development Group Facilitator and Personal Tutor on the DCounsPsy, ADIP, ADEP and MA programmes at the School of Psychotherapy and Counselling Psychology at Regent's College for 10 years.
She is currently a Student Counsellor at Imperial College and a
UKCP Recognised Training Supervisor.
Leila works with health insurers, please enquire for more information.
Therapy with Leila Steeds - Schema therapy, Imago relationship therapy, EMDR and Mindfulness
Contact or Enquire for a Session
View All Therapists
Leila Steeds can help with:
ADHD Adult
, ADHD/ADD Support - Adult, Abortion,
Anxiety
,
Bereavement
,
Cancer
,
Depression
, General Health Problems,
Marriage
,
OCD
,
PTSD
,
Post natal depression
,
Pre-marital counselling
,
Relationship Issues
,
Self-esteem
,
Somatoform Disorders
,
Stress Management
, Substance
Leila Steeds is qualified to work with:
Adult 18+, Couples, Groups, USA clients