Food, body image, and self-esteem can form a complicated relationship that can quietly control our life choices and leave us trapped in cycles of shame and hopelessness.
You don't have to qualify as having an eating disorder to have a problem that therapy can help with. It can also be a life-changing support if you suffer from things like food addiction, overeating, orthorexia, exercise or dieting addiction, and distorted or poor body image. 
Why do I have disordered eating or a negative body image? 
Each person is individual and their eating problems and body image issues can arise from a combination of reasons. These can include things like negative and limiting beliefs about ourselves, a desire to feel some sort of control or let ourselves lose control, or a need to relieve anxiety and stress or 'numb out' in a world that feels overwhelming. There is also research that suggests social media and body image can have a negative relationship1. 
What are the benefits of eating disorder counselling?
understand the causes of your eating issues and body image problems
examines the thoughts, feelings and behaviours that maintain negative behaviour cycles
identify and gain insight into your triggers and how to manage them
improve your eating habits, self image, confidence, and resilience 
develops tailor-made coping strategies to replace negative behaviours like bingeing, vomiting, laxatives, and over-exercise.
How does counselling for body image issues and food problems work? 

The first step is an assessment, where you can freely discuss your life and what has been troubling you about your body and/or eating habits. Your therapist will seek to understand what is driving your issues, and if you might qualify as having an eating disorder or other mental health issue like body dysmorphia, anxiety, depression, and low self-esteem.
Eating disorder therapy at Harley Therapy, London
We offer therapy for all forms of disordered eating and body image issues, except for severe cases of anorexia nervosa. Anorexia treatment often requires medical support, which we are unable to provide.
At Harley TherapyTM all of our highly experienced team are integrative therapists, trained in several approaches including CBT. So they can tailor your therapy to best suit your issues. Ready to stop struggling alone and end your negative body image? Call us or book online now.  
The 'new' forms of disordered eating
While at one point anorexia (extremely limited caloric intake due to fear of being 'fat') and bulimia (bingeing than purging) were the only recognised forms of eating disorders, there are now three others you can be diagnosed with in the UK. These are:
binge eating disorder (eating until you feel feel awful but not purging)

avoidant restrictive food intake disorder 'ARFID' (obsessively avoiding certain types and amounts of food but not with the fear of weight gain that is anorexia)

other specified feeding or eating disorder 'OSFED' (all other atypical and unhealthy issues with food). 
CBT for eating disorders 
NICE guidelines recommend cognitive behavioural therapy (CBT) for bulimia nervosa and as binge eating therapy.  Tools include things like goal setting, food diaries, and thought monitoring. Treatment generally involves 16 to 20 sessions over four to five months, although this will vary according to presenting issues. 
EMDR for eating disorders is another option that can be discussed, along with dialectical behaviour therapy (DBT) or family-based therapy. Again, your treatment plan depends on your unique situation.  
How do I know if I have an eating disorder? 
Each disorder has a list of symptoms your psychologist or psychotherapist can discuss with you. But in general you can ask yourself if you: 
are preoccupied daily with thinking about food and/or your body? 
have lost or gained a lot of weight quickly recently?
stash food? Or lie about what you eat? 
constantly weigh and/or measure yourself? Track calories?
make excuses to not eat around other people?
wear clothes to hide your shape? 
eat until you feel sick or don't eat even if you are sick with hunger?
take laxatives, made yourself vomit, exercise or fast excessively?
worry about losing control of your eating and weight?
Are eating and body image problems serious? 
Yes. Distorted eating patterns or things like excessive exercise and laxative use can lead to long-term physical complications such as tooth decay, kidney or liver damage, bone density loss, high or low blood pressure, cardiovascular and gastrointestinal problems, and stunted growth (in adolescents and teens). 
And mentally, eating problems and hatred for our bodies can lead to depression, a constant sense of failure, and low self-esteem. It can be hard to ever feel good at all and we can miss out on acheiving our life goals.
Our welcoming central London therapy clinics
As well as our main clinic on Harley Street (W1), we also have therapy rooms at London Bridge (SE1) and near Liverpool Street (EC2).
If you're unable, or prefer not to come for therapy in person, online therapy is another way to seek support from an accredited therapist with Harley Therapy. All therapists offer online therapy sessions using platforms such as Skype, Facetime, Zoom, etc.
Whether you're looking for a face to face or online appointment the booking process options are the same. Either find a therapist by browsing through the list on this page and book online, or call our experienced support team who will match you with a therapist who is best suited to your specific needs and book over the phone.
All therapy sessions last for 50 minutes and our fee structure is very simple.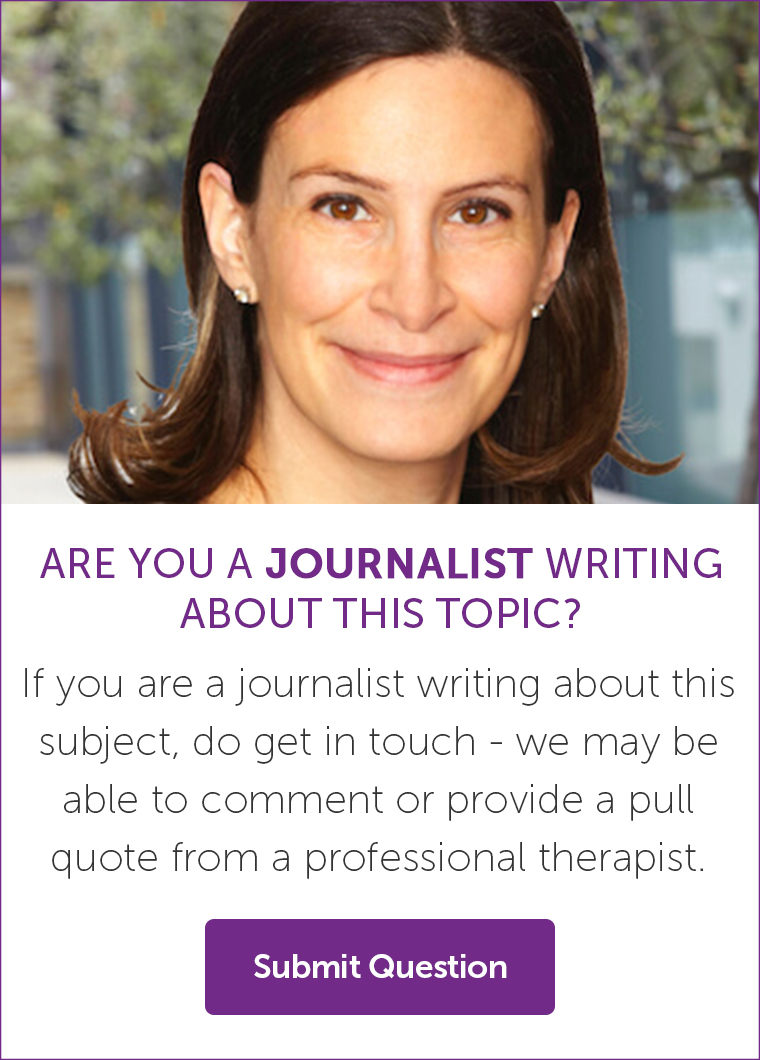 ASK US A QUESTION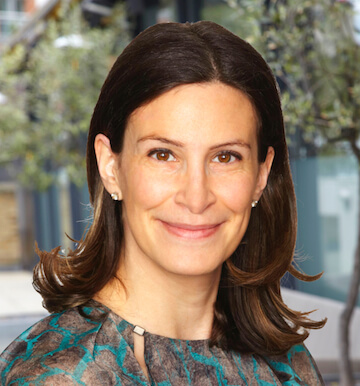 ARE YOU A JOURNALIST WRITING ABOUT THIS TOPIC?
If you are a journalist writing about this subject, do get in touch - we may be able to comment or provide a pull quote from a professional therapist.
Further reading on eating disorder counselling/body image issues
FOOTNOTES
1Jiotsa B, Naccache B, Duval M, Rocher B, Grall-Bronnec M. Social Media Use and Body Image Disorders: Association between Frequency of Comparing One's Own Physical Appearance to That of People Being Followed on Social Media and Body Dissatisfaction and Drive for Thinness. International Journal of Environmental Research and Public Health. 2021; 18(6):2880. https://doi.org/10.3390/ijerph18062880.
View the Experts
How to book your session
Call us now on 0345 474 1724 OR book online
All of our practitioners are qualified and accredited with reputable professional associations for counselling and psychotherapy.