Eating Disorder Counselling and Therapy for Weight Loss/Body Image
Many of us are obsessed with body image and weight control. In a recent survey, nearly two-thirds of women admitted that their body size negatively impacts their lives, and the same is true for many men. We are surrounded by images of thin (and beautiful) people, and many people feel unhappy with their bodies by comparison. Problems can arise through excessive dieting, fasting, exercising, calorie-counting, laxatives and purging. These issues can occur at any age. 
For some people, restricting food content can be a way of keeping in control. However, binge-eating can be a way of relieving anxiety or stress. The type of eating issue can be particular to the individual, and needs to be understood in order to find ways of working through it. 
Having distorted eating patterns can lead to many physical complications such as tooth decay, kidney damage, bone density loss, high or low blood pressure, cardiovascular and gastrointestinal problems, stunted growth (in adolescents and teens) and depression. 
How do I know if I have an eating disorder? Some signs:
Does food preoccupy you?
Have you lost a lot of weight?
Do you stash food?
Do you make excuses to not eat around other people?
Do you wear clothes to hide your shape?
Do you take laxatives, made yourself sick or exercise excessively?
Do you worry about losing control?
Do people comment about your weight or eating habits?
What is eating disorder counselling & psychotherapy?
Counselling and psychotherapy can help with psychological causes of food-related problems. Eating disorder counsellors can help with issues such as comfort eating, preoccupation with weight, binge-dieting, negative body image and eating disorders such as bulimia, binge eating disorder and anorexia.
NICE guidelines recommend cognitive behavioural therapy for bulimia nervosa. The recommended course of treatment should involve 16 to 20 sessions over 4 to 5 months, although this will vary according to presenting issues. 
What are the benefits of eating disorder counselling?
Understand the causes of your eating issues
Examines the thoughts, feelings and behaviours that maintain the cycle
Gain self-understanding and insight, including identifying triggers
Improves your eating habits, self-Image and psychological strength
Develops tailor-made coping strategies to replace compensatory behaviours such as vomiting, laxatives and over-exercise.
Eating disorder counselling at Harley Therapy™ London
At Harley Therapy, we will work to address the underlying causes of the issue. Eating disorder counselling will usually entail cognitive behavioural therapy techniques such as goal setting, food diaries and thought monitoring.
Anorexia can be very difficult to treat and often requires medical support, which eating disorder counsellors working at Halrey Therapy are unable to provide. Therefore we do not take on severe cases of anorexia for counselling.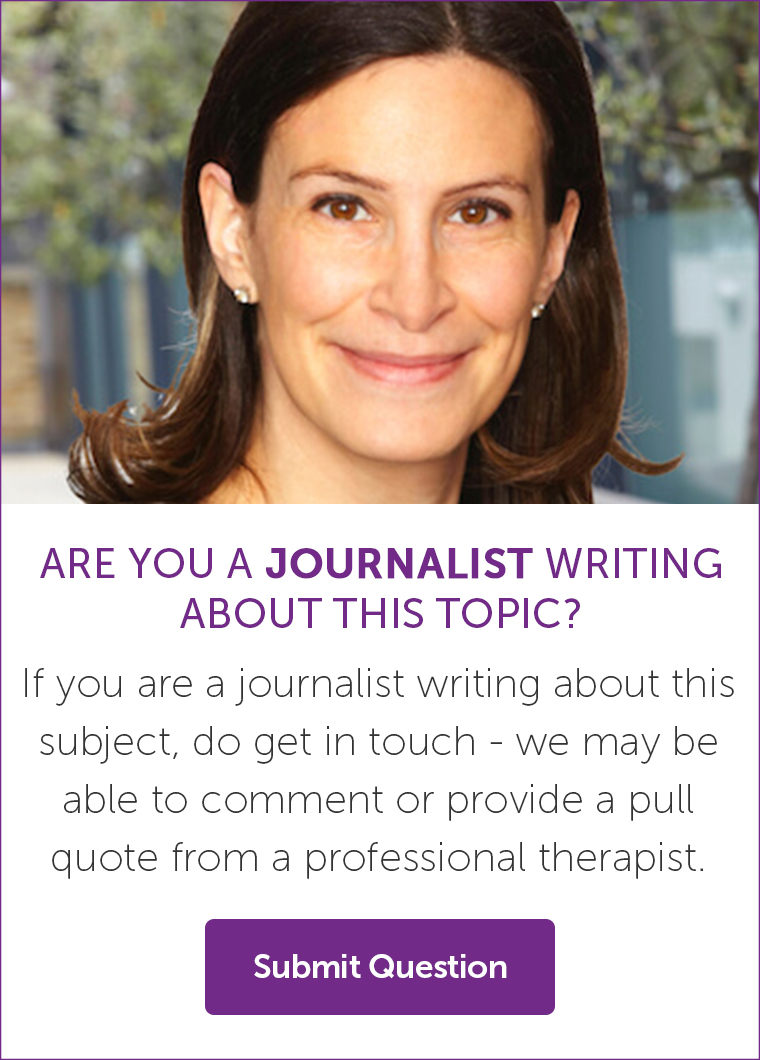 ASK US A QUESTION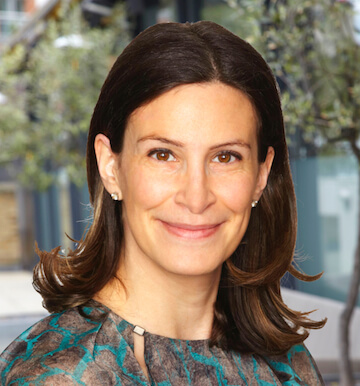 ARE YOU A JOURNALIST WRITING ABOUT THIS TOPIC?
If you are a journalist writing about this subject, do get in touch - we may be able to comment or provide a pull quote from a professional therapist.
Further reading on body image/eating disorders and counselling
TRUSTED SOURCE

NHS
The NHS (National Health Service) is the UK's government run medical service. Their website is written and reviewed by medical experts.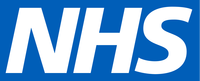 TRUSTED SOURCE

The UK Council for Psychotherapy
The UK Council for Psychotherapy (UKCP) is the UK's leading organisation for psychotherapists and psychotherapeutic counsellors. It regulates and registers trained and trainee counsellors.

TRUSTED SOURCE

The British Association for Counselling and Psychotherapy
The British Association for Counselling and Psychotherapy (BACP) is an association for UK-based counselling professionals. It supports practitioners, enabling them to provide a better service.

TRUSTED SOURCE

The BBC
The British Broadcasting Corporation (BBC) is the UK's national radio and TV broadcaster. It's the world's largest, with 35,402 staff and 28 operating languages.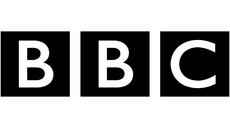 TRUSTED SOURCE

MIND
Mind is a mental health charity covering England and Wales. It offers support to people with mental health problems and lobbies local and national governments.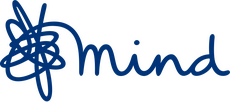 TRUSTED SOURCE

Turning Point
Turning Point is a UK charity and social enterprise which works in the mental health, learning disabilities, substance abuse, criminal justice and employment areas.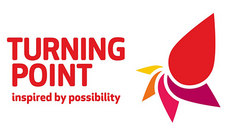 TRUSTED SOURCE

The Mental Health Foundation
The Mental Health Foundation is a UK charity which helps people to understand, protect and improve their mental health.

TRUSTED SOURCE

Young Minds
Young Minds is a UK charity which works to improve the mental health of children and young people by providing appropriate support and resources.

TRUSTED SOURCE

Wikipedia
Wikipedia is an online encyclopaedia that's written and maintained by a global volunteer community. It's the largest-ever reference work and receives 1.7 unique visitors monthly.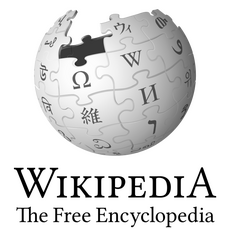 How to book your session
Call us now on 0345 474 1724 OR
All of our practitioners are qualified and accredited with reputable professional associations for counselling and psychotherapy.

CITE THIS PAGE