Struggling to connect with your partner lately or see each other's perspective?

Or have a life decision to make, like marriage or separation?

But live apart, outside of London, or have busy schedules that mean in-person therapy is a challenge?
Our highly regarded team of online relationship therapists are here to help. 
What is an online couples therapy session like?

 

 
Online therapy involves having a private space and a good internet connection, then checking in at an arranged time to a secure video conferencing platform like Skype or Zoom. With online couples therapy, you and your partner either sit together in frame, or both log in from different locations at the same time. Your therapist greets you, and the session continues just like an in-person one. 
What issues can it help with?

 
Online relationship counselling can help you to:
stop destructive communication 
resolve old and new conflicts

 

make decisions you have long avoided 

discuss and decide on having children or getting married
navigate parenting styles and challenges

 

agree on how to deal with inlaws and extended family

 

troubleshoot sex and intimacy problems

 

recover from betrayal

deal with money and finance issues

 

end your relationship in a healthy way.

 
Relationship counselling online with Harley Therapy™ 
We understand you want a relationship therapist you can trust, and take the guesswork out of finding one. We only offer fully accredited couples counsellors and psychotherapists who trained at top institutions, have years of experience, and are passionate, reputable experts at what they do. Call 020 8003 4152 or use our online form to book a first session now. 
But does online counselling really work? 
Online therapy is now shown to be just as effective as in-person therapy. A recent review of research to date concluded, for example, that therapy over the internet is just as effective for most issues, including anxiety and depression. 1
Is this the right form of therapy for you?
If either you or your partner are always travelling, or are not wanting to see each other in person, online couples counselling is an accessible and convenient choice. And one that doesn't require the hassle of transport or arranging childcare, provided your children are old enough to play in another room.
Some couples simply prefer therapy over the internet, as they feel more relaxed and open with each other in the comfort of their own space. 
Further reading 
Footnotes
1 Kumar, Vikram et al. "The Effectiveness of Internet-Based Cognitive Behavioral Therapy in Treatment of Psychiatric Disorders." Cureus vol. 9,8 e1626. 29 Aug. 2017, doi:10.7759/cureus.1626.
View the Experts
How to book your session
Call us now on 0345 474 1724 OR book online
All of our practitioners are qualified and accredited with reputable professional associations for counselling and psychotherapy.
Loading reviews..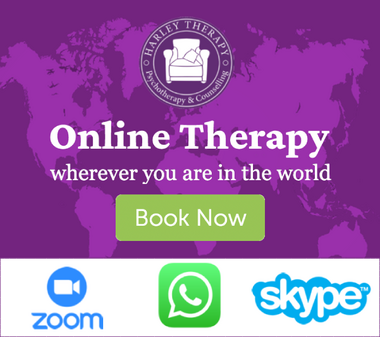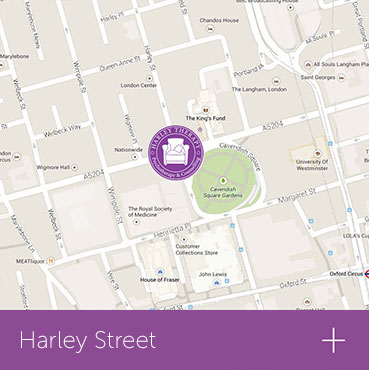 Issues for Couple Therapy
Arguments

Commitment issues

Jealousy & anger

Poor communication

Power imbalances

Breakdown in trust

Pre-marital counselling

Extra-marital affairs

Divorce counselling
What is relationship counselling?
Relationship counselling helps couples to explore their feelings towards each other, as well as their behaviour patterns, in a safe and non-judgemental space, so they can improve their relationship.
Does Harley Therapy offer relationship counselling in London?
Yes, Harley Therapy does offer relationship counselling in London and we have several counsellors, so you'll be able to find the best fit for you and your partner.
Who can attend online relationship counselling?
Anyone who is in a relationship, regardless of sex, gender, culture, religion, or relationship status. You do not need to be married, monogamous, or living together to attend sessions. And if there are more than two people in your relationship, your therapist can accommodate all of you.