Autism Support at Harley Therapy™ London
Confused by your child's behaviour, or struggling to cope?  
Has your child been diagnosed as autistic and looking further support to help him or her lead a fulfilling life?  
The signs of autism 
Autism spectrum disorder, or 'ASD', is a developmental disorder that affects the way your child communicates and behaves. Each child will experience autism in his or her unique way, but in general your autistic child will: 
Struggle with social interaction

 

Not communicate like other children

 

Have a limited range of interests and a tendency to repeat behaviours and tasks 

Under or overreact to sensory information (sound, light, colour, touch).

 
Autism Support Therapy Post-Diagnosis 
It is important to have a strong support network for both the child and parent after an autism diagnosis. Most children with autism can lead a very happy and productive life with the help of therapy. The earlier the support starts, the better equipped a child will be for life.
Autism support therapy addresses: 
Communication skills 

Obsession/repeating routines 

Physical clumsiness
Autism Consultations- the Harley Therapy™ approach
You will be given a full written report of your psychologist's findings around learning and behaviours, as well as advice on attaining any needed diagnosis and a plan to help your child (or yourself) cope better. Further consultations can be discussed to monitor your child's progress and support you with parenting. 
Autism and developmental disorders in London 
Our psychologists recognise you and your family are unique. They aim to make the experience navigating autism and learning difficulties as clear and comfortable as possible for you. 
 Why not get in touch to discuss your concerns and get the support you need? Call us now or book online to make a confidential appointment with one of our psychologists in Harley Street.
Further reading about autism and developmental disorders
How to book your session
Call us now on 0345 474 1724 OR
All of our practitioners are qualified and accredited with reputable professional associations for counselling and psychotherapy.

CITE THIS PAGE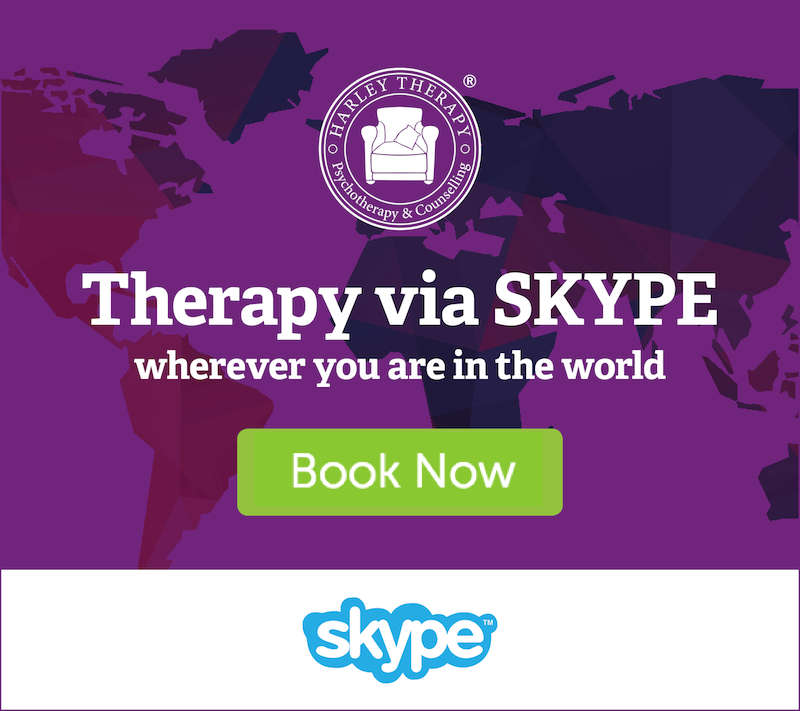 London Psychologist Services