Life Coaching/Self-Development Counselling
What is life coaching?
Life coaching is the practice of helping you gain clarity and confidence in order to overcome any barriers you may meet or perceive and to determine and achieve your goals. In today's fast-paced and ever changing modern society many of us can arrive at a crossroads in life where we need help to determine who we are, how we have arrived here and where we want to go in the future. For example, this might involve you establishing where you are in your career and wanting to know how you can improve professionally, wanting to find a better balance between work and home or simply trying to improve your health or relationships. By talking to an independent and non-judgemental life coach, you will be able to find answers to these questions, establish reachable goals and asemble plans to achieve your potential.    
Psychological coaching at Harley Therapy™ London
At Harley Therapy London, mosts of the therapists draw upon cognitive behavioural techniques to help you overcome your barriers and achieve your goals. Unlike other therapies, and in line with life coaching theories, CBT focuses on the here and now. It challenges the negative thoughts (such as 'I am not good enough', 'I always fail', 'I will never achieve', etc.) that we can all think from time to time, but that ultimately act as barriers to us achieving our goals and potential. By utilising both techniques we can remove these barriers and start living more fulfilled lives. To summarise, our Harley Therapy team can work together with you to clarify your goals, look at potential obstacles and equip you with the tools to fulfil your aims. Our goal is to encourage, motivate and sometimes challenge you to achieve your potential, whilst similarly supporting you with a personalised plan of action.
Benefits of life coaching and self-development counselling
Gain clarity in understanding your current circumstances and mapping out your goals
Helps to acknowledge barriers that prevent change
Removes negative thoughts that perpetuate unhappiness and dissatisfaction
Gain increased focus, motivation and confidence and move from thinking to action
Develops a personalised plan of action, tailored to your circumstances.
What does psychological coaching look like in practice?
Life-coaching sessions often occur weekly, and are usually 50 minutes in duration. They can also be undertaken via telephone or email but this depends on the preferences of your life coach. During the session, you will reflect upon your circumstances and together with your life coach try and establish a plan of action to obtain the goals you desire. The relationship between you and your coach is seen as a partnership, in which your life coach will try and encourage you to explore how to make positive changes in your life. They will also offer support and feedback, and help to you to stay focused and motivated on achieving your goals. As mentioned previously, they may also utilise cognitive behavioural techniques and strategies to equip you with the tools necessary to overcome potential barriers. Finally, it is important to remember that all discussions between you and your life coach are confidential and that you will not be forced into any decisions/activities you are not happy with. 
What issues are suited to life coaching?
Life coaching helps individuals to manage various aspects of their lives and so the potential number of individuals and issues suited to life coaching and self-development is endless. You do not just have to be a professional or member of the corporate world to benefit from life coaching, as it is open to all those who require support in achieving their goals. If you would like help and support in some of the areas listed below, then life coaching and self-development may be beneficial to you.
Career (change of career, new business, promotions, performance)

Health and fitness, p

hysical performance
Reaching life goals, motivation
Stress management, w

ork-life balance

Relationships (including dating, rapport building and couples)

Self-confidence, self-esteem and self-image issues
Communication problems, public speaking
Executive and corporate life coaching.
Why work with psychologists at Harley Therapy™ for life coaching?
Rigorous Training. Life coaches, in most cases, do not go through an intense and lengthy training period as do qualified psychologists. Choosing to work with a counselling or clinical psychologist at Harley Therapy to deliver life coaching means that you benefit from in-depth psychological knowledge and training as well as clinical experiences with a highly diverse client group. 
Ongoing Registration

. Psychological practitioners maintain registration with a professional body (

British Psychological Society.or Health and Care Professions Council) 

and they are assessed yearly to ensure they meet the criteria. Life coaching is known to be a less-regulated field.

Continuous Professional Development. Our therapists are committed to undertaking a number of hours of extra training per year and these hours are regulated by their professional body. 
Teaching and Research. Our therapists further their understanding of psychological processes by keeping up-to-date with new research findings. Several of the practitioners are engaged in conducting research, writing articles on topical subjects and delivering their knowledge through teaching. 
Supervision. Our psychologists receive regular supervision to monitor quality and support the work they do with their clients. This is not usually the case with life coaches.
If you feel you could benefit from the expertise of one of our dedicated counselling psychologists, please do contact us for a free chat about how we can help. Or use our online booking form to submit an appointment request!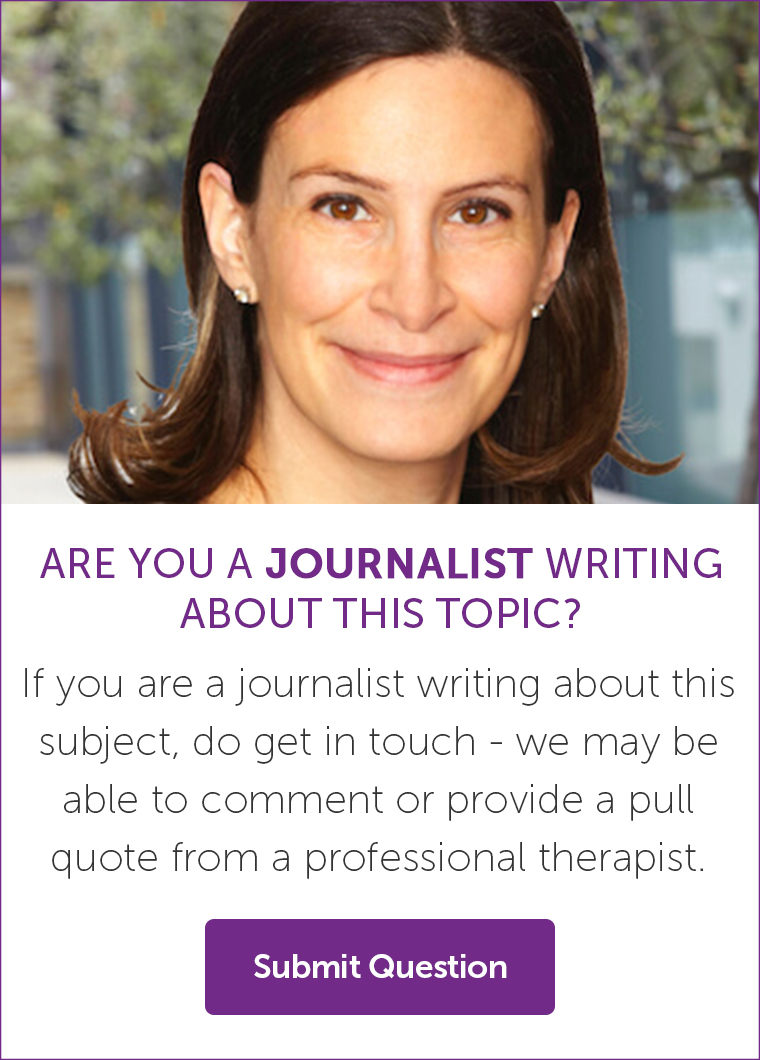 ASK US A QUESTION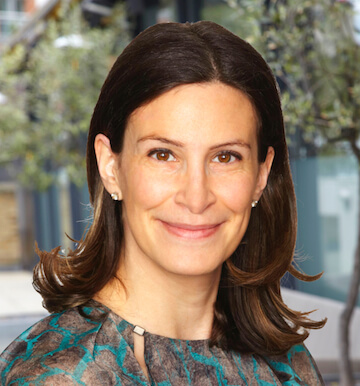 ARE YOU A JOURNALIST WRITING ABOUT THIS TOPIC?
If you are a journalist writing about this subject, do get in touch - we may be able to comment or provide a pull quote from a professional therapist.
Further reading on life coaching/self-development counselling
'The Life Coaching Handbook: Everything you need to be an effective life coach'  Curly Martin (2001)
'Change Your Life with CBT: How Cognitive Behavioural Therapy can Transform Your Life'  Corinne Sweet (2010)
TRUSTED SOURCE

NHS
The NHS (National Health Service) is the UK's government run medical service. Their website is written and reviewed by medical experts.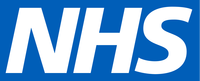 TRUSTED SOURCE

The UK Council for Psychotherapy
The UK Council for Psychotherapy (UKCP) is the UK's leading organisation for psychotherapists and psychotherapeutic counsellors. It regulates and registers trained and trainee counsellors.

TRUSTED SOURCE

The British Association for Counselling and Psychotherapy
The British Association for Counselling and Psychotherapy (BACP) is an association for UK-based counselling professionals. It supports practitioners, enabling them to provide a better service.

TRUSTED SOURCE

The BBC
The British Broadcasting Corporation (BBC) is the UK's national radio and TV broadcaster. It's the world's largest, with 35,402 staff and 28 operating languages.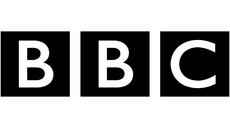 TRUSTED SOURCE

MIND
Mind is a mental health charity covering England and Wales. It offers support to people with mental health problems and lobbies local and national governments.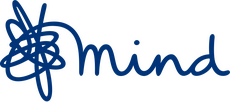 TRUSTED SOURCE

Turning Point
Turning Point is a UK charity and social enterprise which works in the mental health, learning disabilities, substance abuse, criminal justice and employment areas.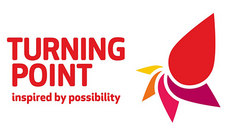 TRUSTED SOURCE

The Mental Health Foundation
The Mental Health Foundation is a UK charity which helps people to understand, protect and improve their mental health.

TRUSTED SOURCE

Young Minds
Young Minds is a UK charity which works to improve the mental health of children and young people by providing appropriate support and resources.

TRUSTED SOURCE

Wikipedia
Wikipedia is an online encyclopaedia that's written and maintained by a global volunteer community. It's the largest-ever reference work and receives 1.7 unique visitors monthly.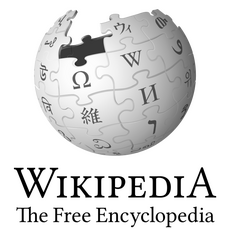 How to book your session
Call us now on 0345 474 1724 OR
All of our practitioners are qualified and accredited with reputable professional associations for counselling and psychotherapy.

CITE THIS PAGE