Bereavement Counselling for Grief & Loss
At some point we all have to face the heartache of losing someone, or something, we care deeply about. We may feel a range of emotions and sensations such as shock, emotional numbness, anger, guilt and regret. We may also feel depressed, exhausted, and slowed down.
The pain of loss can seem so monumental that we can feel we will never recover. Most of us eventually do. But if we struggle to process difficult emotions and don't seek support, grief can potentially cause long-term psychological issues. 
What are the stages of bereavement, grief and loss?
The first response to a bereavement is usually one of shock and disbelief.
Denial then follows, as we struggle to accept the reality of the loss. You might find yourself re-enacting activities as if nothing has changed, such as making a cup of tea for the person who is no longer with you, or calling their phone. 
These feelings of denial may then progress into feelings of anger and even guilt. Such emotions can manifest in a variety of ways, including blaming others for our loss, becoming easily agitated, and having emotional outbursts.
A period of depression can follow that brings symptoms such as sleepiness, irritability, changes in appetite, physical pains, loss of motivation and social withdrawal. You may feel that life simply does not have a purpose anymore.
Finally, in a healthy cycle of grief, you at some point move to a position of acceptance.  You realise that life must go on. While you may still think about the person or thing that you have lost, these thoughts become less intense and less frequent, allowing you to regain your energy and motivation.
Of course reaching this final stage of grief and bereavement can take considerable time, and is a process that cannot be hurried.
How can counselling & psychotherapy help with bereavement/grief?
Bereavement counselling offers a safe, confidential and non-judgmental space to explore any thoughts and feelings you are dealing with, and can be either a short or long-term process. 
Your bereavement counsellor will help you navigate the stages of grief, and can also assist you to develop coping mechanisms that make adjusting to this next stage of your life easier. 
Bereavement counselling services through Harley Therapy™ London
It is not just the death of a loved one that can benefit from bereavement counselling. It can be that you have lost a way of living, a community, a country through war, or a long-held job that gave you a sense of identity. Grief can in some cases also be triggered by losing a deeply valued object, such as a rare, irreplacable item that had been in your family for a long time. 
At Harley Therapy London, our counsellors and psychologists have extensive training and experience in supporting individuals through bereavement. Call us to organise a consultation in one of our London clinics, or book an appointment online.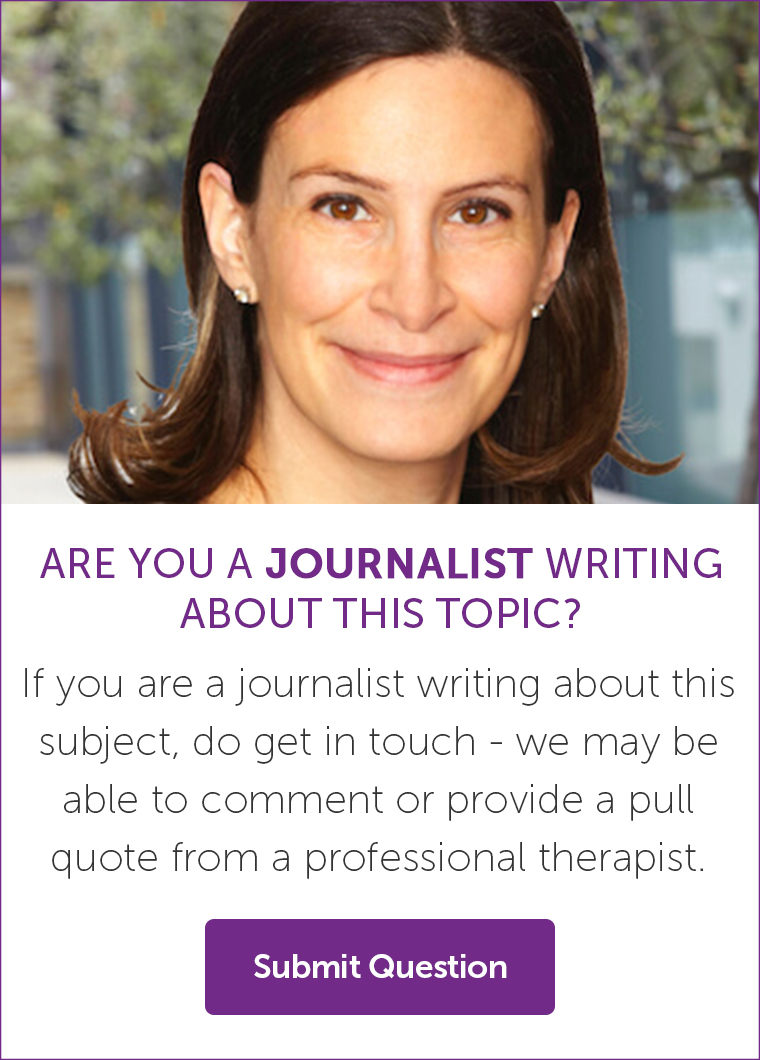 ASK US A QUESTION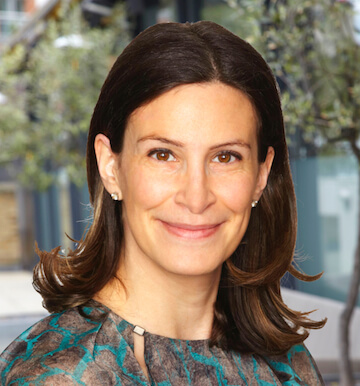 ARE YOU A JOURNALIST WRITING ABOUT THIS TOPIC?
If you are a journalist writing about this subject, do get in touch - we may be able to comment or provide a pull quote from a professional therapist.
Further reading
'You'll Get Over It: The Rage of Bereavement' by Virginia Ironside (1997).
'On Grief and Grieving: Finding the Meaning of Grief through the Five Stages of Loss' by Elizabeth Kubler-Ross and David Kessler (2005).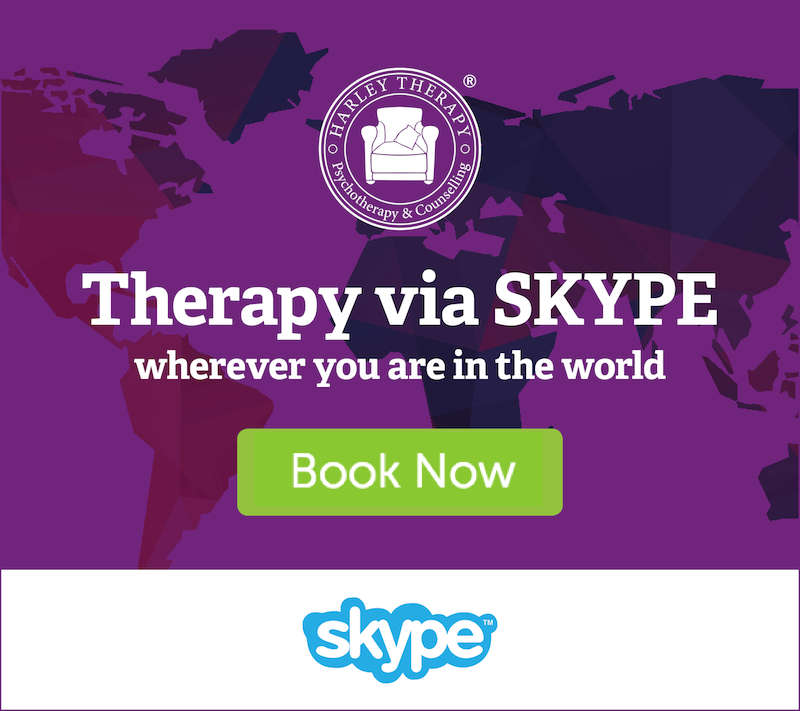 Video: Video on Bereavement Counselling: 'How to Cope With the Stages of Grief'
Issues for Grief/Loss Counselling
Death of a loved one

Miscarriage/abortion

Personal injury/illness

Redundancy

Moving home

End of relationship

Children moving away