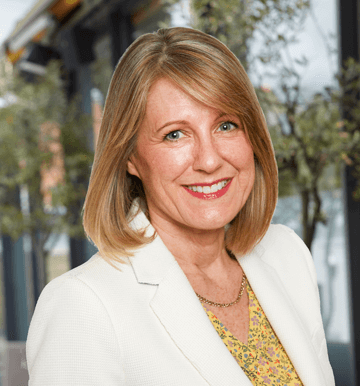 Contact or Enquire for a Session
Jane Robinson can help with:
Abortion,Abuse,Addiction,Adoption,Alcohol,Anger issues,Anxiety,Antisocial personality disorder,Bereavement,Bi-polar disorder,Bi-sexual,Body Dysmorphic Disorder,Borderline Personality Disorder,Cancer,Chronic fatigue / ME,Depression,Depersonalisation / Derealisation,Eating Disorders,Families,Fertility,Forensic,Gambling,General Health Problems,LGBT,Marriage,Panic,Personality Disorders,Pre-marital counselling,Relationship Issues,Same sex issues,Self harm,Self-esteem,Sexual problems,Sleep Disorders,Stress Management,Substance,Work related issues
Jane Robinson offers:
Psychodynamic,Psychoanalytic,Mentalisation Based Therapy MBT
Jane Robinson is qualified to work with:
Adult 18 +
Psychoanalytic Psychotherapist
MA Eng Lit (Cambridge), MA Psychoanalysis, MSc Clin Sci Psychoanalytic Psychotherapy
Jane Robinson is a Psychoanalytic Psychotherapist, registered with the 
UKCP and the CPJA (Council for Psychoanalysis and Jungian Analysis). She has more than 17 years of clinical experience, both in private practice and as a senior clinician in NHS Mental Health Services. She is a graduate of the University of Cambridge (English) and a post-graduate of Kent University (Psychoanalysis).
Jane has extensive experience in treating a range of psychological and emotional disorders including: anxiety, depression, physical and sexual abuse, eating disorders, anger issues, low self-esteem, loss and bereavement, identity problems and relationship problems. In her NHS practise Jane specialised in working with Borderline Personality Disorder.
Jane is trained to offer open-ended, long-term therapy, as well as time-limited, short-term therapy. She draws upon Psychoanalytic and Psychodynamic approaches, as well as Humanistic, Attachment and Mentalisation Based Therapy. Jane works with individuals, groups and adolescents. She provides a secure and confidential environment in which to explore your difficulties and establish a treatment plan that will be specific to your needs.
Jane is a clinical supervisor at The Woman's Service in Oxleas Trust and is recognised by Psychotherapy training centres as a training therapist and supervisor. She works as an external consultant to a mental health charity and a number of organisations where she advises on training needs and stress management. Jane is a recognised provider with Aviva and Cigna US (not Cigna UK). Jane is a trustee on the board of the charity Protection Against Stalking.
Back