Not your best self lately? 

Feeling unsettled, anxious, and unable to connect with those around you?

Want to feel back in control, but aren't sure where to start?

 

Or just want assurance that you are doing all the right things when it comes to your wellbeing? 
Time for your yearly mental health assessment? 
In the same way we benefit from a physical checkup, sometimes it's our mental health that requires attention.  Modern life comes with unexpected challenges that can throw us off track. Or we can be so busy trying to achieve and keep up with those around us, we lose perspective. We suspect we could feel better, but we don't know where to start, and we need reliable advice. 
The Harley 

Therapy™ Assessment

A mental health screening with an objective professional can give you the clarity you need. Get quickly to the root of any imbalance, identify positive choices you've overlooked, and find the best ways forward.  

A Mental Health Asssesment includes: 
a comprehensive emotional and mental health assessment

a bespoke roadmap for moving forward with any issues and challenges

tailored recommendations for further avenues of treatment (if required)

a referral to specialists where indicated
Be more of who you really are
Paying attention to your mental health and wellbeing aligns you with the very heart of who you are, meaning you can benefit from:
better focus
raised self-esteem
higher resilience
a stronger sense of self
less stress and anxiety

more energy and improved sleep

a renewed sense of purpose

 and direction

being balanced and calmer at work and at home

feeling connected to others and less lonely 

improved goal setting in line with your values.
Assess your mental health at Harley 

Therapy™, London

At Harley Therapy you are in safe hands. All practitioners have trained at top institutions, have a minimum of ten years experience, and are fully accredited and registered. Call us now on 020 8003 4152  to discuss your wellbeing / mental health assessment, or use our online booking form. 
What happens after my mental health assessment? 
Your assessing psychiatrist will discuss next steps with you, including the types of talk therapy they feel you might benefit from, should they feel there is a need. 
If they feel there is any sort of possible mental health disorder or condition that could benefit from medication, they can discuss this with you. 
When you feel better, others feel better
When you priortise your wellbeing, those around you benefit. You are more able to support and share with friends, family, colleagues, and your community.  
Further reading on mental and emotional wellbeing 
View the Experts
How to book your session
Call us now on 0345 474 1724 OR book online
All of our practitioners are qualified and accredited with reputable professional associations for counselling and psychotherapy.
Loading reviews..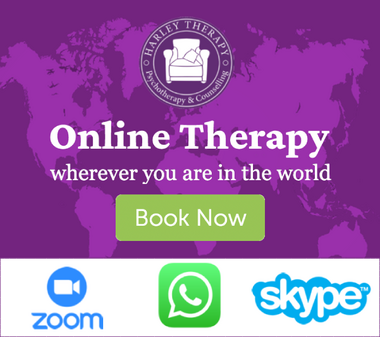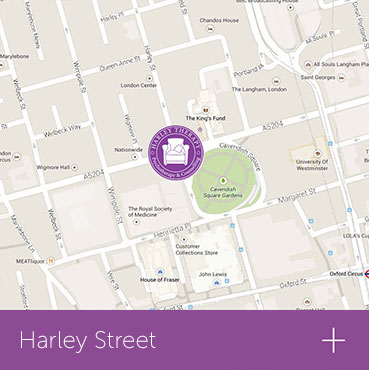 Issues for Wellbeing
lack of purpose
life balance issues 
loneliness
negative habits
What is a wellbeing / mental health assessment?
A mental health assessment is a check-up of your mental and emotional health to see if you're feeling engaged and resilient in your life and to troubleshoot any issues.
Typically, how much does a wellbeing assessment cost in London?
You can expect to pay £750 for a wellbeing / mental health assessment with a psychiatrist at Harley Therapy in London. Your assessment will include a personalised roadmap for improving any problem areas.