Lesbian, Gay, Bisexual and Transgender (LGBT) Counselling in London
Life is already challenging at times. If we identify as lesbian, gay, bisexual, transgender, queer, or intersex, it can mean we have to deal with additional life stressors, too.
We can struggle to come to terms with our sexuality and gender, face discrimination or bullying, feel uncomfortable in the body we were born into, or suffer rejection from colleagues or the ones we love, just for being who we are. 
Why does LGBT support matter? 
Being LGBTQI+ doesn't cause mental health issues, or automatically mean you will have them. But it does raise your risk of depression, anxiety, low self-esteem, self-harm, and suicidal thinking. And this can mean your relationships suffer, you don't reach life goals, or you struggle in your career. 
Research by British charity Stonewall found that over 50 per cent of those surveyed struggled with depression, and that 41 per cent of those who identified as non-binary had self-harmed in the last year.  
How can therapy help with lesbian, gay, bisexual and transgender issues?
A therapist trained in LGBTQI+ issues creates a safe, non-judgemental and confidential environment for you to finally feel supported, seen, accepted, and listened to. It's a chance for you to stop just surviving, and start thriving.
Your therapist will help you explore your complex and painful emotions, and to finally find words to voice what you have lived through. They will also teach you tools and strategies to cope better in the face of future challenges. 
Benefits of LGBT counselling 
Benefits of LGBT counselling can mean that you:
understand yourself better
communicate your wants and needs in ways that are heard
develop tailor-made coping strategies to manage distressing situations like homophobia or hostility
learn tools to manage your emotions safely
get clear on sex and relationship issues including domestic abuse
feel supported in the process of 'coming out' or transitioning 
make better choices and set goals that matter
get help for depression, anxiety, addictions, and eating disorders
feel better and more confident about being you. 
Your LGBT therapist can also offer couples counselling, if both you and your partner feel this would be of benefit to your relationship.
LGBT+ Therapists at Harley Therapy™ London
When you work with a psychologist or psychotherapist at Harley Therapy, you are in safe hands. Your therapist will see you as the unique, resourceful individual that you are.
All of our therapists have at least seven years of experience and are trained in several forms of talk therapy, so can target your sessions to suit your needs.  We also have psychiatrists and a GP on our team, who can help with any additional issues that arise. 
Do you offer LGBT therapy near me?
We provide comfortable and private offices on Harley Street, as well as in the City and at London Bridge.
Not in London, or living abroad? Many of our therapists also offer online therapy.  Call us or use our online booking form to schedule a first session now. 
Further reading on LGBTQI+ issues 
'Cognitive-Behavioural Therapies with Lesbian, Gay, and Bisexual Clients''. Martin Goldfried, Christopher Martell, Stacey Prince and Steven Safren, 2004. 
'Lesbian Couples: A Guide to Creating Healthy Relationships' . D. Merilee Clunis & G. Dorsey Green, 2000.
'Get Closer: A Gay Men's Guide to Intimacy and Relationships'. Jeffrey N. Chernin, 2004. 
LGBT Support Groups and helplines in the UK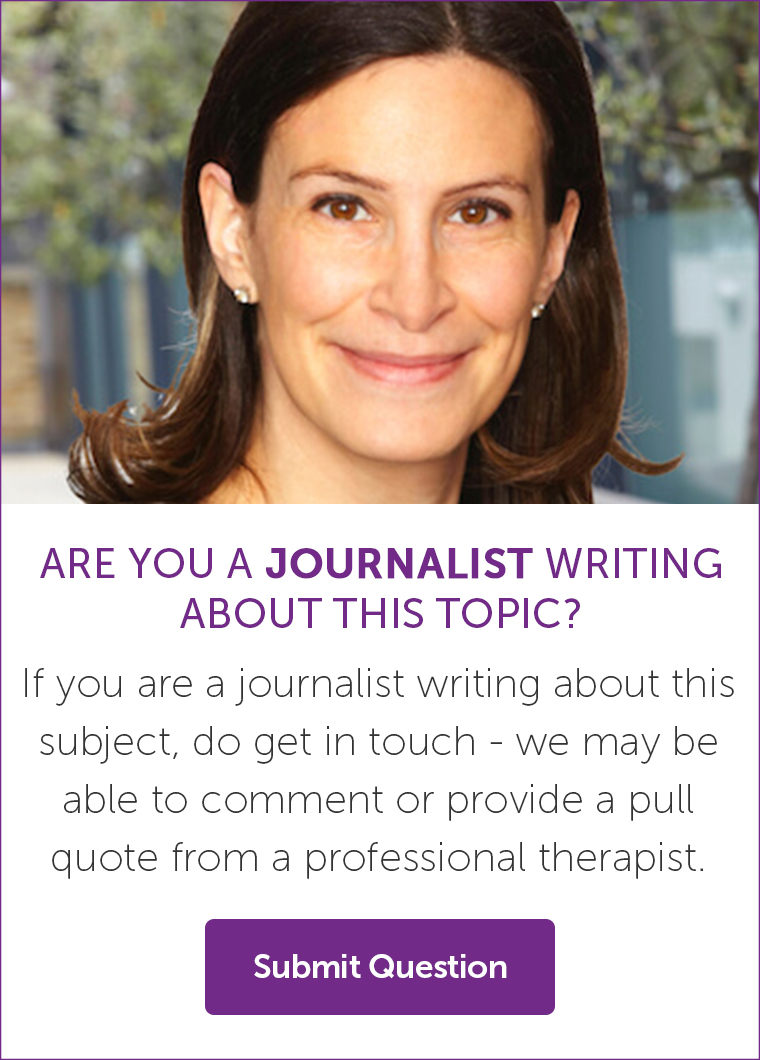 ASK US A QUESTION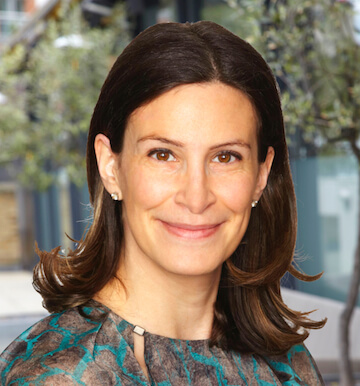 ARE YOU A JOURNALIST WRITING ABOUT THIS TOPIC?
If you are a journalist writing about this subject, do get in touch - we may be able to comment or provide a pull quote from a professional therapist.
TRUSTED SOURCE

NHS
The NHS (National Health Service) is the UK's government run medical service. Their website is written and reviewed by medical experts.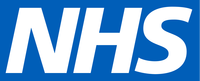 TRUSTED SOURCE

The UK Council for Psychotherapy
The UK Council for Psychotherapy (UKCP) is the UK's leading organisation for psychotherapists and psychotherapeutic counsellors. It regulates and registers trained and trainee counsellors.

TRUSTED SOURCE

The British Association for Counselling and Psychotherapy
The British Association for Counselling and Psychotherapy (BACP) is an association for UK-based counselling professionals. It supports practitioners, enabling them to provide a better service.

TRUSTED SOURCE

The BBC
The British Broadcasting Corporation (BBC) is the UK's national radio and TV broadcaster. It's the world's largest, with 35,402 staff and 28 operating languages.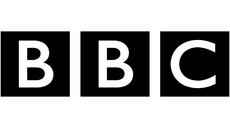 TRUSTED SOURCE

MIND
Mind is a mental health charity covering England and Wales. It offers support to people with mental health problems and lobbies local and national governments.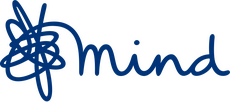 TRUSTED SOURCE

Turning Point
Turning Point is a UK charity and social enterprise which works in the mental health, learning disabilities, substance abuse, criminal justice and employment areas.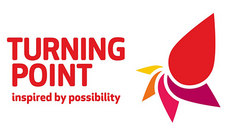 TRUSTED SOURCE

The Mental Health Foundation
The Mental Health Foundation is a UK charity which helps people to understand, protect and improve their mental health.

TRUSTED SOURCE

Young Minds
Young Minds is a UK charity which works to improve the mental health of children and young people by providing appropriate support and resources.

TRUSTED SOURCE

Wikipedia
Wikipedia is an online encyclopaedia that's written and maintained by a global volunteer community. It's the largest-ever reference work and receives 1.7 unique visitors monthly.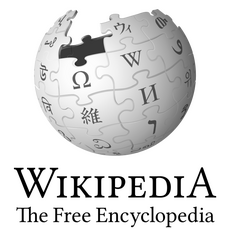 How to book your session
Call us now on 0345 474 1724 OR
All of our practitioners are qualified and accredited with reputable professional associations for counselling and psychotherapy.

CITE THIS PAGE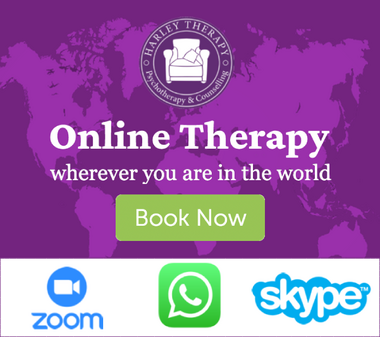 Issues suited to LGBT Counselling:
anger problems 
anxiety or low self-esteem
confusion about your sexual orientation or gender
coming out or transitioning 
depression and mood swings
domestic abuse 
eating disorders
family relationships 
fidelity, trust and jealousy issues
identity issues 
living with HIV/AIDS or other illnesses
relationship problems
self-harming
sex and intimacy problems
substance abuse and addictions
suicidal thinking 
trauma such as bullying, discrimination, and stigma.