A diagnosis of cancer can evoke intense and difficult thoughts and feelings. Fear, anger, guilt, and regret are common. It can also be a very lonely experience when those around you can't understand what you are going through, or you don't want to burden them. Cancer counsellors step in to provide understanding and support when the long journey ahead feels exhausting and overwhelming. 
How can counselling help with a diagnosis of cancer?
Cancer counsellors and psychologists create a confidential and unbiased space for you to talk honestly about all you are going through, both physically, mentally, and emotionally. Together you can discuss ways to cope, and work with  therapeutic tools that help with stress and anxiety. Your talk therapist can also facilitate communication and understanding between you and your loved ones.
Relative or loved one of a cancer patient? 
Not living with cancer yourself, but overwhelmed by a loved one's diagnosis? Counselling for a cancer patient's family members helps with navigating what can be difficult news, and the feelings of helplessness or even self-blame that can arise. By taking care of yourself and getting support to find your centre in the storm, you will be more emotionally available for your loved one. 
Cancer counselling service at Harley Therapy™ London
At Harley Therapy London our team of highly trained and experienced counsellors, psychologists, and psychotherapists recognise that there is no right or wrong way to feel when you are given a diagnosis of cancer. They are there to support your unique journey, and help you face the challenges of diagnosis and possible treatment in the way that works best for you. 
Benefits of counselling and psychotherapy  
discover ways to cope with the diagnosis and the day-to-day rollercoaster of emotions
explore your relationships and friendships in light of the diagnosis
examine your own thoughts, feelings and emotions in privacy and confidentiality
manage re-adjusting to daily life after treatment finishes
a safe space to discuss intimacy difficulties
face your anxieties for the future. 
Our welcoming central London therapy clinics
As well as our main clinic on Harley Street, W1, we offer sessions for those dealing with a diagnosis, cancer survivors or family members of a cancer patient at our therapy rooms at London Bridge, SE1, or our fully accessible rooms near Liverpool Street.
If you're unable, or prefer not to come for therapy in person, online therapy is another way to seek support from an accredited therapist with Harley Therapy. All therapists offer online therapy sessions using platforms such as Skype, Facetime, Zoom, etc. All sessions last for 50 minutes and our fee structure is very simple.
Whether looking for a face to face or online appointment the booking process options are the same. Either find a therapist by browsing through the list on this page and book online or call our experienced support team who will match you with a therapist who is best suited to your specific needs and book over the phone
Further resources that can help with navigating cancer
The Cancer Survivor's Companion: Practical Ways to Cope with Your Feelings After Cancer.  Lucy Atkins & Dr. Frances Goodhart, 2013.
The Cancer Survivors Club. Chris Geiger, 2012.
The Cancer Journey: Positive Steps to Help Yourself Heal'. Dr. Pam Evans, Polly Noble & Nicholas Hull-Malham, 2011.
Living Your Life With Cancer through Acceptance and Commitment Therapy: Flying Over Thunderstorms. Johnson, Delduca, and Morris, 2021. 
Living Well With Pain and Illness. Vidyamala Burch, 2010.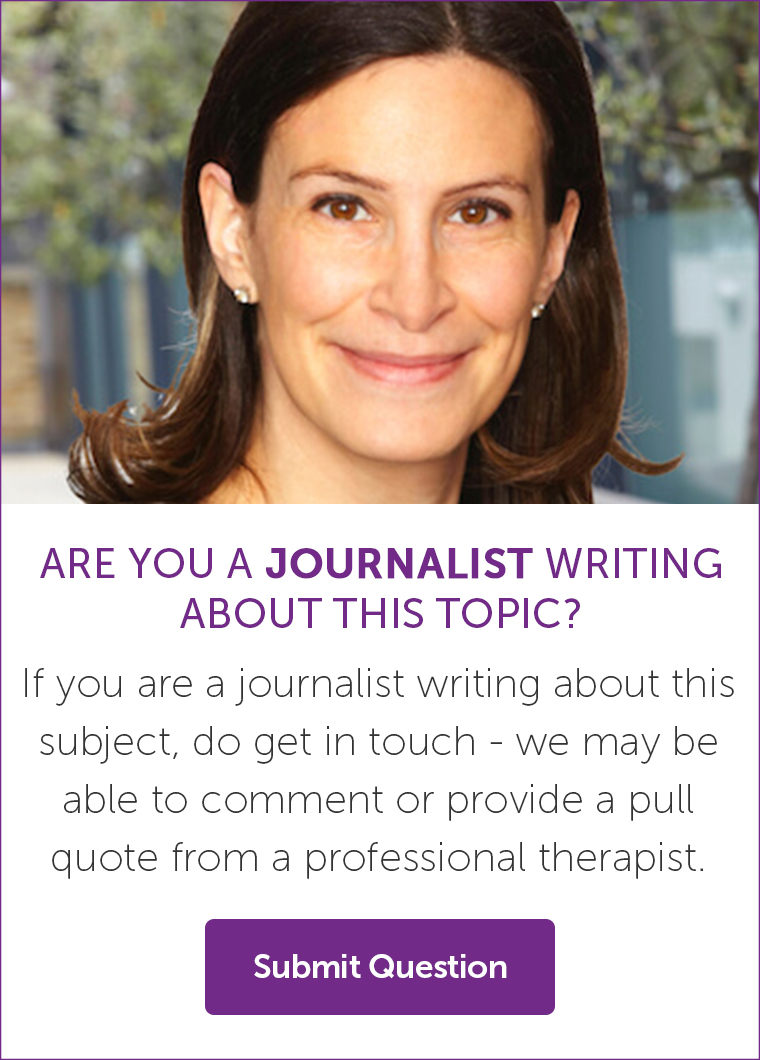 ASK US A QUESTION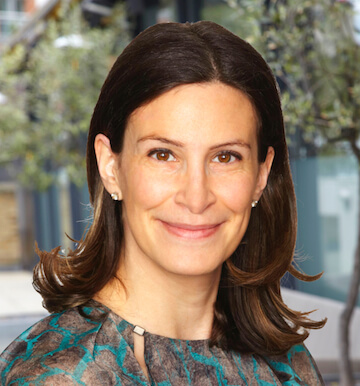 ARE YOU A JOURNALIST WRITING ABOUT THIS TOPIC?
If you are a journalist writing about this subject, do get in touch - we may be able to comment or provide a pull quote from a professional therapist.
View the Experts
How to book your session
Call us now on 0345 474 1724 OR book online
All of our practitioners are qualified and accredited with reputable professional associations for counselling and psychotherapy.
Loading reviews..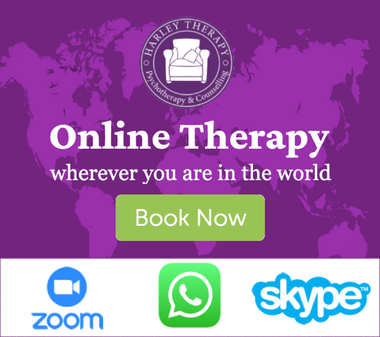 Issues for Cancer Counselling
processing a diagnosis

handling treatment and side effects

facing terminal illness

readjusting to life after treatment

living as a cancer survivor

support for family members.