Counselling and Support for Cancer
How can counselling help with a diagnosis of cancer?
 A diagnosis of cancer can evoke the most intense of human emotions. Fear, anger, guilt, regret and isolation can leave you feeling empty and seal the desire to talk to anyone. You may feel that no one can understand what it is like. You make ask yourself fundamental questions such as 'Will I survive' and thoughts such as 'I'm scared'. No one can ever prepare you for such devastating news, and the long journey ahead to recovery can feel exhausting. But there are people that can help.
Cancer counsellors and therapists understand that it is not always easy to talk to friends and family. You do not want to 'burden' them with more fears and emotion but it is important that your thoughts, feelings and desires are not lost amongst the fear of cancer. Talking to someone who is trained to help you explore these powerful feelings can help you to find ways to cope with the situation and support you along your journey. Your counsellor can facilitate communication and understanding between you and your loved ones, and explore ways to manage isolation, depression and anxiety along the way. They can provide the safe space in which you can talk honestly and truthfully about how the diagnosis is affecting you at all stages of your journey.
Further still, counselling can help if you are the relative or loved one of someone with cancer. You similarly do not wish to 'burden' your loved one with your own fears but you also need the time to talk through your own feelings and how the diagnosis has affected you. By talking through your own concerns and worries with one of our cancer counsellors you will be able to devote more of your emotional self to helping your loved one.
Benefits of counselling and psychotherapy  
Discover ways to cope with the diagnosis and the day-to-day rollercoaster of emotion
Explores your relationships and friendship in light of the diagnosis
Examines your own thoughts, feelings and emotions in privacy and confidentiality
Managing re-adjustment after treatment finishes
Intimacy and relationship difficulties
Loss and bereavement of those around you
Anxiety for the future.
Cancer counselling service at Harley Therapy™, London
At Harley Therapy London, our team of counsellors and psychotherapists have experience of working with cancer issues, both face to face, over the phone and online (via Zoom or Skype). They are deeply committed to improving the psychological outlook of their clients, and supporting them through the suffering that cancer can give rise to. Through the confidential space of therapy for cancer patients, they can help you face the many challenges that a diagnosis and possible treatment can bring.
Self-help books on cancer
Here are our three book recommendations for you, which provide self-help tools for dealing with cancer:
'The Cancer Survivor's Companion: Practical Ways to Cope with Your Feelings After Cancer'  by Lucy Atkins & Dr. Frances Goodhart (2013)
'The Cancer Survivors Club'  by Chris Geiger (2012)
'The Cancer Journey: Positive Steps to Help Yourself Heal'  by Dr. Pam Evans, Polly Noble & Nicholas Hull-Malham (2011)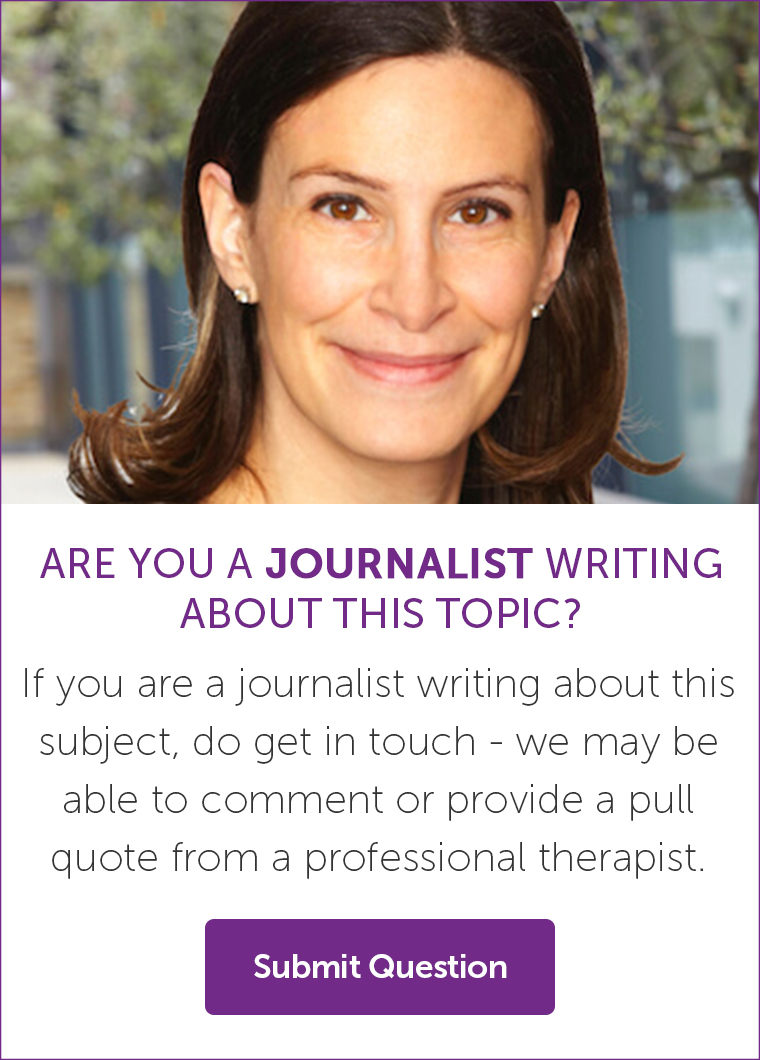 ASK US A QUESTION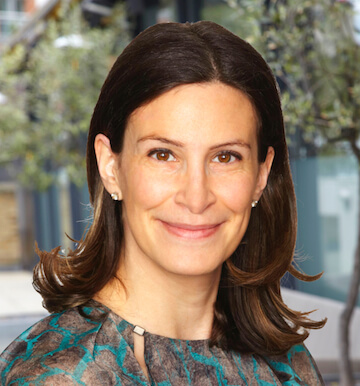 ARE YOU A JOURNALIST WRITING ABOUT THIS TOPIC?
If you are a journalist writing about this subject, do get in touch - we may be able to comment or provide a pull quote from a professional therapist.
Further sources of support for cancer
TRUSTED SOURCE

NHS
The NHS (National Health Service) is the UK's government run medical service. Their website is written and reviewed by medical experts.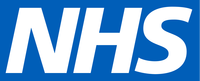 TRUSTED SOURCE

The UK Council for Psychotherapy
The UK Council for Psychotherapy (UKCP) is the UK's leading organisation for psychotherapists and psychotherapeutic counsellors. It regulates and registers trained and trainee counsellors.

TRUSTED SOURCE

The British Association for Counselling and Psychotherapy
The British Association for Counselling and Psychotherapy (BACP) is an association for UK-based counselling professionals. It supports practitioners, enabling them to provide a better service.

TRUSTED SOURCE

The BBC
The British Broadcasting Corporation (BBC) is the UK's national radio and TV broadcaster. It's the world's largest, with 35,402 staff and 28 operating languages.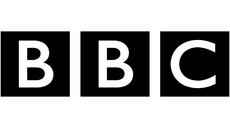 TRUSTED SOURCE

MIND
Mind is a mental health charity covering England and Wales. It offers support to people with mental health problems and lobbies local and national governments.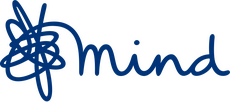 TRUSTED SOURCE

Turning Point
Turning Point is a UK charity and social enterprise which works in the mental health, learning disabilities, substance abuse, criminal justice and employment areas.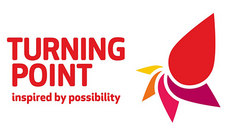 TRUSTED SOURCE

The Mental Health Foundation
The Mental Health Foundation is a UK charity which helps people to understand, protect and improve their mental health.

TRUSTED SOURCE

Young Minds
Young Minds is a UK charity which works to improve the mental health of children and young people by providing appropriate support and resources.

TRUSTED SOURCE

Wikipedia
Wikipedia is an online encyclopaedia that's written and maintained by a global volunteer community. It's the largest-ever reference work and receives 1.7 unique visitors monthly.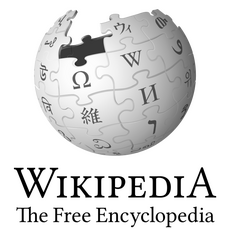 How to book your session
Call us now on 0345 474 1724 OR
All of our practitioners are qualified and accredited with reputable professional associations for counselling and psychotherapy.

CITE THIS PAGE