Marriage Counselling and Psychotherapy in London
Is your marriage not what it was?
Are you struggling to understand your spouse lately and missing the closeness you once had? Feeling taken for granted? Or has an affair or major life change turned your life together upside down? 
Marriages are a deep personal investment, and when things go wrong it can erode your confidence and sense of self. You might feel fatigued and confused. How did you get here, and what can you do?  
Marriage counselling to find the clarity you need
Well-meaning friends and family might offer advice, but are often too involved to give you the perspective you need. A marriage counsellor can offer an unbiased, non-judgemental, and entirely confidential helping hand.
At Harley Therapy we support many couples who seek counselling and therapy to understand their issues. Our expert marriage therapists work with you to identify what your conflict really is, how you are thinking and feeling, and what decisions you both want to make moving forward.
Your relationship is the true client when you attend marriage counselling with us. Our therapists do not take sides but are here to help you develop your skill of communicating clearly with each other, and to guide you to finding the best possible outcomes yourselves.  
Understand each other again - The Harley Therapy™ approach
At Harley Therapy London we are happy to offer you what your marriage needs. This might be a single session, but for many spouses it is to attend sessions together over the course of several weeks or months. Sometimes you might also want to also see your counsellor individually, which can be arranged.
Your first session will be be an assessment where your therapist works to understand what has bought you to counselling, how therapy can best serve your relationship, and what your expectations are. It will include asking your history as a couple, as well as questions such as, what are the things you feel are not working? How long have these problems been going on? What are you hoping to learn from marital counselling, and what are your expectations?
Your following sessions will see your therapist helping you with the following:
open and honest communication

recognising behavioural patterns

understanding and owning your feelings and actions

seeing each others' perspective

negotiating with each other

managing expectations

compromising in useful ways

finding new ways forward
While it's true that marriage counselling can sometimes result in a decision to separate, it gives you the tools to do so in a way that is honest and fair for both you and your family.
Talk to us today
Harley Therapy can offer you confidential marriage counselling, couples counselling, and marital guidance in our central London offices on Harley Street or the City of London.
You can call us now or use our online booking form to arrange for your assessment with one of our expert and experienced therapists.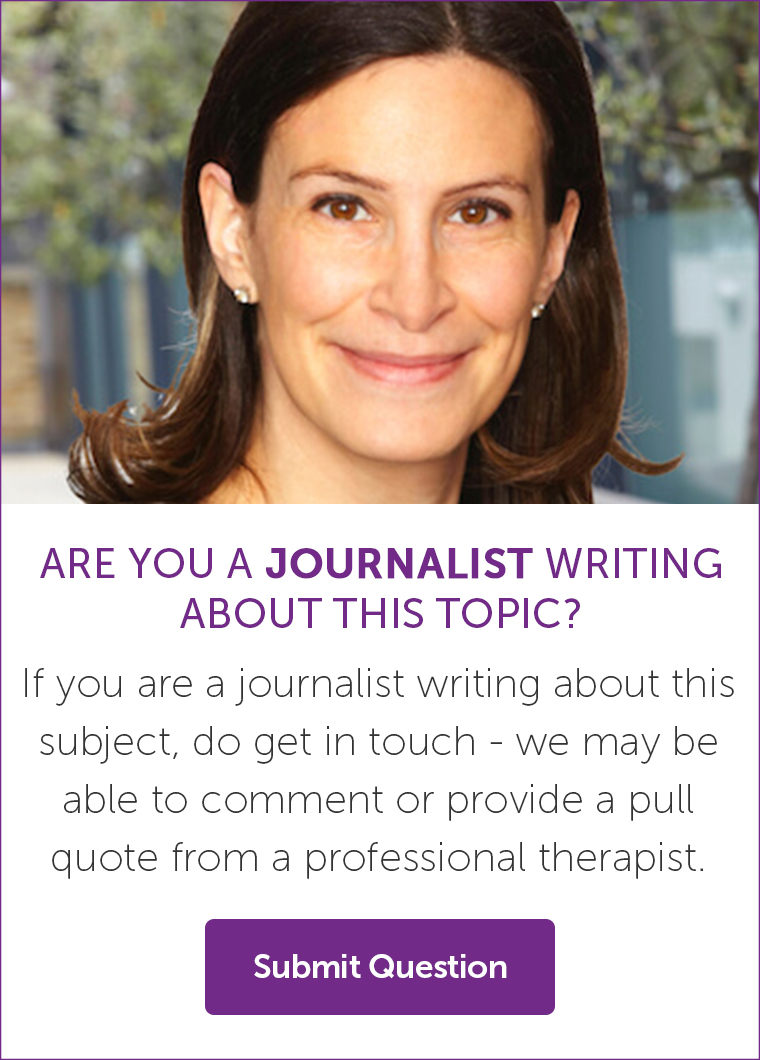 ASK US A QUESTION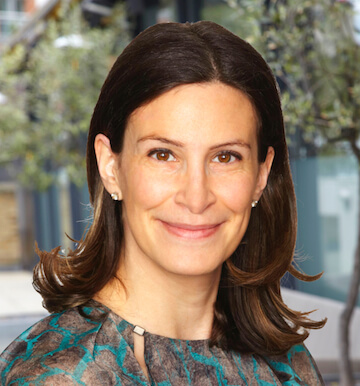 ARE YOU A JOURNALIST WRITING ABOUT THIS TOPIC?
If you are a journalist writing about this subject, do get in touch - we may be able to comment or provide a pull quote from a professional therapist.
Further reading on marriage problems and counselling
Sarah Litvinoff, 'The Relate Guide to Better Relationships: Practical Ways to Make Your Love Last.' (1998).
'Overcoming Relationship Problems: A Self Help Guide Using Cognitive Behavioural Techniques' (2005) by Dr. Michael Crowe.
TRUSTED SOURCE

NHS
The NHS (National Health Service) is the UK's government run medical service. Their website is written and reviewed by medical experts.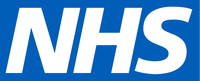 TRUSTED SOURCE

The UK Council for Psychotherapy
The UK Council for Psychotherapy (UKCP) is the UK's leading organisation for psychotherapists and psychotherapeutic counsellors. It regulates and registers trained and trainee counsellors.
TRUSTED SOURCE

The British Association for Counselling and Psychotherapy
The British Association for Counselling and Psychotherapy (BACP) is an association for UK-based counselling professionals. It supports practitioners, enabling them to provide a better service.

TRUSTED SOURCE

The BBC
The British Broadcasting Corporation (BBC) is the UK's national radio and TV broadcaster. It's the world's largest, with 35,402 staff and 28 operating languages.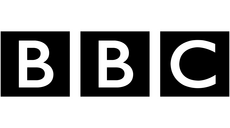 TRUSTED SOURCE

MIND
Mind is a mental health charity covering England and Wales. It offers support to people with mental health problems and lobbies local and national governments.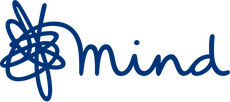 TRUSTED SOURCE

Turning Point
Turning Point is a UK charity and social enterprise which works in the mental health, learning disabilities, substance abuse, criminal justice and employment areas.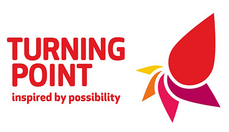 TRUSTED SOURCE

The Mental Health Foundation
The Mental Health Foundation is a UK charity which helps people to understand, protect and improve their mental health.

TRUSTED SOURCE

Young Minds
Young Minds is a UK charity which works to improve the mental health of children and young people by providing appropriate support and resources.

TRUSTED SOURCE

Wikipedia
Wikipedia is an online encyclopaedia that's written and maintained by a global volunteer community. It's the largest-ever reference work and receives 1.7 unique visitors monthly.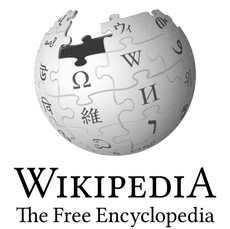 How to book your session
Call us now on 0345 474 1724 OR
All of our practitioners are qualified and accredited with reputable professional associations for counselling and psychotherapy.

CITE THIS PAGE