Child ADHD Therapy in London
Attention deficit hyperactivity disorder, also referred to as 'ADHD' or 'ADD', is a neurodevelopment difference that has three main symptoms of inattention, impulsivity, and hyperactivity. 
Does my child have ADHD?
While it was originally thought that all ADHD children suffered with hyperactivity, it is now understood that some children suffer primarily from inattention.  A dreamy child staring out the window can struggle as much as the hyperactive child speaking out of turn.
This has led to a greater understanding of attention deficit disorder in girls. And it means that while some children are diagnosed as 'hyperactive/impulsive', or have all three symptoms, a child with only attention issues might still be diagnosed with 'primarily inattentive' ADHD. 
ADHD in teenagers
Teens with attention deficit disorder will have the same symptoms as children. The symptoms would have been present before, but the struggles of being a teen can make them more evident. Social pressure, for example, can make impulsivity harder to hide. 
ADHD therapy for children in London
We offer ADHD assessment and diagnosis for children and teens on Harley Street in central London. Assessments are carried out with a warm, highly experienced psychiatrist who is an expert in ADHD and other developmental and learning disorders.
ADHD therapy sessions can then be offered either on Harley Street or our other offices at London Bridge or in the City.
What is the treatment for child ADHD in the UK?

 
The National Institute for Health and Care Excellence (NICE) does not recommend medications as the first line of treatment in those under age 18. 
Treatment starts by helping your family with education and advice on how to best help your ADHD child and create an environment they can thrive in. From there treatment can include both family therapy as well as support sessions for your kid with a child psychologist. 
Medication is only recommended in conjunction with environmental and behavioural interventions, and only when they alone still leave your child or teen struggling to cope. 
How does ADHD therapy help my child or teen? 
Therapy sessions with a child psychologist offer your child or teen the chance to work on:
social skills

self-control

 

listening and communicating

 

dealing with feelings.

 
Mental health issues in kids and teens with ADHD

 
A good treatment plan with psychological support can mean your child is also helped with the various co-occuring mental health issues that ADHD can present. Social struggles and difficulties coping can result in things like anxiety, depression, anger issues, and low self esteem. 
Other children have co-occuring learning differences like dyslexia or autism. ADHD is also a common joint diagnosis with conduct disorder or oppositional defiant disorder.  
Examples of ADHD symptoms in children

 
 All young children can be hyper, fidgety, and inattentive at times. But for an ADHD child, such behaviours are consistent, problematic, and pervasive, markedly affecting at least two areas of their life. This can include school, learning, social life, and family time. 
 ADHD symptoms in children can look like: 
struggling to sit still and always fidgeting

loud and disruptive or dreamy and checked out

easily frustrated, overwhelmed, or emotional

act and speak out without thinking

 first

not finishing tasks and not good with details

difficulties with planning, prioritising, and achieving goals

 

don't listen and struggle when given instructions

issues with deadlines and procrastination

sleep problems

difficulties making or maintaining friendships.
ADHD therapy for kids - the Harley Therapy™ approach
All our psychiatrists, psychologists, and psychotherapists have at least seven years training at top institutions,  have years of experience including time spent working in the NHS, and are committed to your wellbeing. Call us now to discuss your needs or use our online booking form to make a first appointment.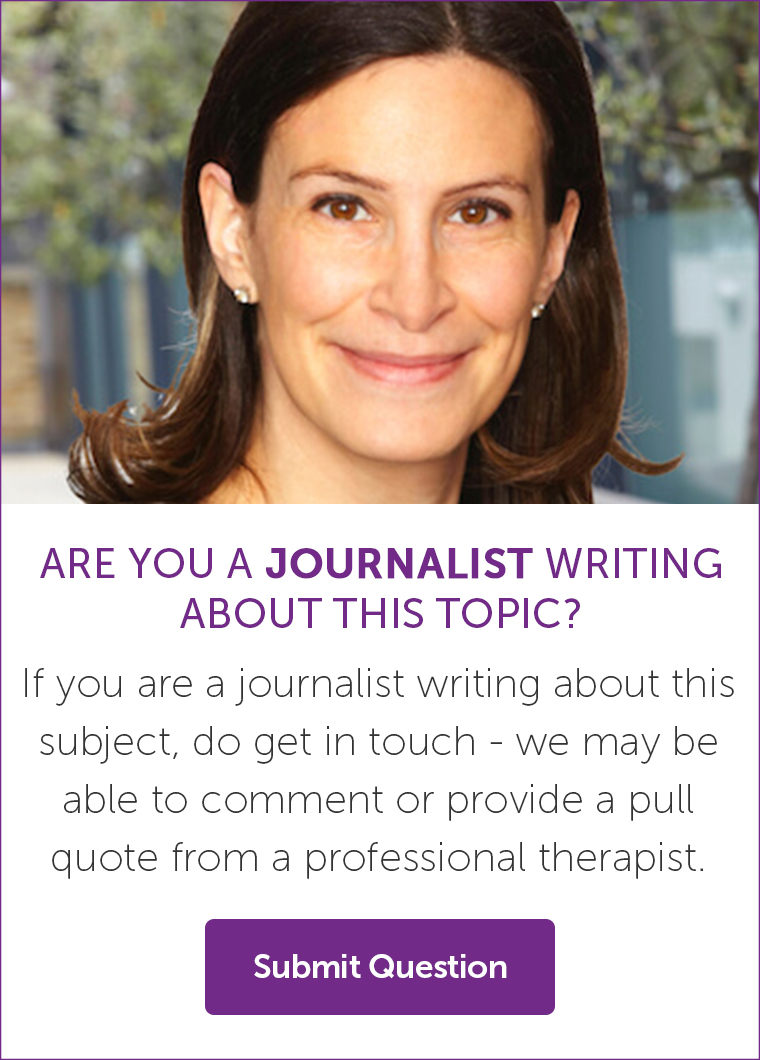 ASK US A QUESTION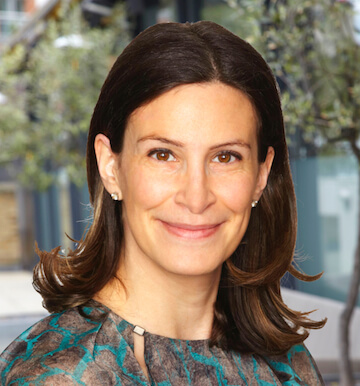 ARE YOU A JOURNALIST WRITING ABOUT THIS TOPIC?
If you are a journalist writing about this subject, do get in touch - we may be able to comment or provide a pull quote from a professional therapist.
Further reading on child ADHD 
TRUSTED SOURCE

NHS
The NHS (National Health Service) is the UK's government run medical service. Their website is written and reviewed by medical experts.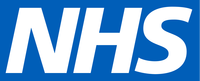 TRUSTED SOURCE

The UK Council for Psychotherapy
The UK Council for Psychotherapy (UKCP) is the UK's leading organisation for psychotherapists and psychotherapeutic counsellors. It regulates and registers trained and trainee counsellors.

TRUSTED SOURCE

The British Association for Counselling and Psychotherapy
The British Association for Counselling and Psychotherapy (BACP) is an association for UK-based counselling professionals. It supports practitioners, enabling them to provide a better service.

TRUSTED SOURCE

The BBC
The British Broadcasting Corporation (BBC) is the UK's national radio and TV broadcaster. It's the world's largest, with 35,402 staff and 28 operating languages.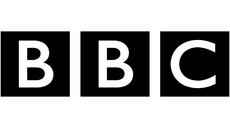 TRUSTED SOURCE

MIND
Mind is a mental health charity covering England and Wales. It offers support to people with mental health problems and lobbies local and national governments.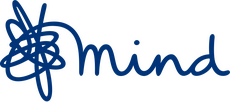 TRUSTED SOURCE

Turning Point
Turning Point is a UK charity and social enterprise which works in the mental health, learning disabilities, substance abuse, criminal justice and employment areas.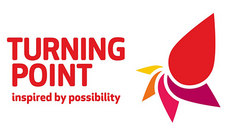 TRUSTED SOURCE

The Mental Health Foundation
The Mental Health Foundation is a UK charity which helps people to understand, protect and improve their mental health.

TRUSTED SOURCE

Young Minds
Young Minds is a UK charity which works to improve the mental health of children and young people by providing appropriate support and resources.

TRUSTED SOURCE

Wikipedia
Wikipedia is an online encyclopaedia that's written and maintained by a global volunteer community. It's the largest-ever reference work and receives 1.7 unique visitors monthly.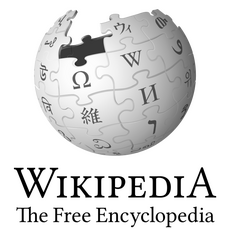 How to book your session
Call us now on 0345 474 1724 OR
All of our practitioners are qualified and accredited with reputable professional associations for counselling and psychotherapy.

CITE THIS PAGE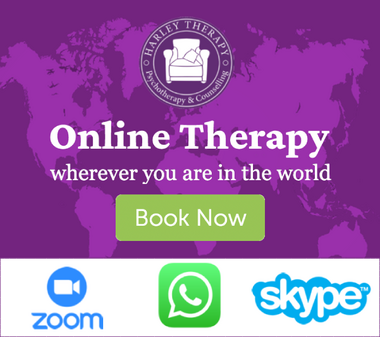 Issues for Child ADHD Therapy
hyperactivity
impulsive behaviour 
inattention
distraction 
can't sit still 
struggles to finish schoolwork 
behavioural problems
trouble following rules and directions 
speaks out of turn 
dreaminess 
poor social skills
low self-confidence. 
Other Services 
Is your child struggling at school, acting out, or not fitting in with others? Or has gifts that are not being supported? Or are you yourself secretly struggling with reading and writing? An Educational Psychologist can help.
Is ADHD a disability?
It's classification in psychiatry is as a mental health disorder, not a disability. And it's not the same experience for each person but depends on the individual. For some people an attention deficit comes alongside high IQ and creativity and they manage well in life, or even excel because of their ADHD . For others ADHD comes alongside other learning or behavioural disorders and makes life very complicated. Whether or not you can qualify for aid for having a disability because of ADHD depends on the country you live in and on how much it affects your ability to cope on a daily basis. 
Does ADHD just go away?
No. Attention deficit hyperactivity disorder is connected to how your brain functions, so it doesn't just go away, although a percentage of those with ADD find that symptoms become less with age. This is why ADHD support is so crucial. It means your child or teen learns early to manage their symptoms and focus on their strengths, setting them up to also cope better as adults.