Caroline Powell - Chartered Counselling Psychologist & Psychotherapist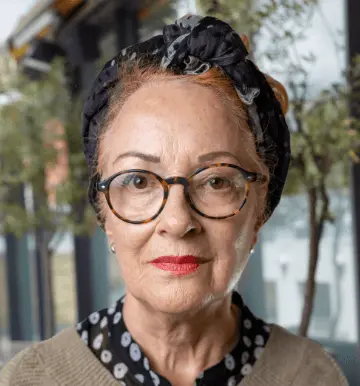 Contact or Enquire for a Session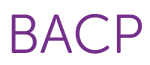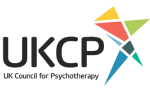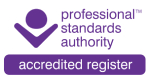 Caroline Powell can help with:
Abuse
,
Anger issues
,
Anxiety
,
Bereavement
,
Bi-polar disorder
,
Chronic fatigue / ME
,
Depression
,
Eating Disorders
, Forensic, General Health Problems,
OCD
,
Othello Syndrome
,
PTSD
,
Personality Disorders
,
Phobias
,
Post natal depression
,
Psychosis
,
Relationship Issues
,
Self harm
,
Sexual problems
,
Somatoform Disorders
, Sports Psychology,
Stress Management
, Suicidal
Caroline Powell offers:
Caroline Powell is qualified to work with:
Adult 18+, Couples, Groups, USA clients
Caroline Powell
- Chartered Counselling Psychologist & Psychotherapist
CPsychol, AFBPsS, HCPC Reg, UKCP, BPS (Accred)
"I think you [Caroline] have made a real difference to my life and I am able to see with much more clarity what is typically going on for me, especially in the area of my relationship."
Caroline is an accredited chartered counselling psychologist and existential psychotherapist.
She has over nineteen years of clinical experience working in two NHS primary care settings, with a focus on alcohol and substance use and co-occurring mental health and relational issues.
Caroline's training in the existential-phenomenological tradition underpins a CBT and solution-focused approach that aims to raise awareness into the dynamics involved in co-dependent relationships using mindfulnessstrategies. She incorporates commitment and behaviour strategies, to promote maintenance of change and recovery from addictive behaviours. Additionally, Caroline works independently in private practice with couples and individuals who have relationship issues and/or who are struggling with separation and divorce, phobias, panic attacks, suicide attempts, domestic violence, depression, anxiety,  post-traumatic stress disorder, sexual abuse, bereavement and loss, work-related stress, redundancy, retirement and anger management. She is a trainee group supervisor.
Caroline is chartered with the BPS and is a full member of the Division of Counselling Psychology. She is registered with the Health and Care Professions Council (HCPC) and has a post-MA diploma in existential counselling psychology.
She is a UKCP-chartered counselling psychologist & accredited existential psychotherapist, a member of BACP, and also a BPS accredited supervisor.
Caroline sees clients face to face, on Skype, Facetime, Zoom and WhatsApp.
Caroline works with health insurers, please enquire for more information.
Meet Caroline Powell - Chartered Counselling Psychologist
Contact or Enquire for a Session
View All Therapists
Caroline Powell can help with:
Abuse
,
Anger issues
,
Anxiety
,
Bereavement
,
Bi-polar disorder
,
Chronic fatigue / ME
,
Depression
,
Eating Disorders
, Forensic, General Health Problems,
OCD
,
Othello Syndrome
,
PTSD
,
Personality Disorders
,
Phobias
,
Post natal depression
,
Psychosis
,
Relationship Issues
,
Self harm
,
Sexual problems
,
Somatoform Disorders
, Sports Psychology,
Stress Management
, Suicidal
Caroline Powell offers:
Caroline Powell is qualified to work with:
Adult 18+, Couples, Groups, USA clients