Sometimes feel you are acting a part instead of being yourself? Or are you a couple, family, or group that is stuck in a pattern you can't seem to change? Systemic therapy is for you. 
What is systemic therapy?
Systemic therapy believes that none of us functions alone in life. It looks at how the 'systems' we operate in, our networks and social worlds, are malfunctioning.
How are the shared beliefs, ways of communicating, and unspoken roles of your family, group or organisation keeping you stuck? And how are these influenced by the socio economic, cultural, or political contexts you are living under? 
How is systemic psychotherapy different than other therapies?
It doesn't see one person as causing the issue, but is about the wider picture. And its focus is not on thoughts and feelings or past experiences, but on present-day interactions. It's also very practical, looking at what resources you already have to help you move forward. 
Who is systemic therapy for?

 
While systemic family therapy is the most well-known, systemic therapy is useful for everyone. You can attend systemic therapy as a couple, group, organisation, or individual.
How many sessions does systemic counselling involve?

 
Brief systemic therapy can help you look at a problem in as few as two sessions, but often systemic counselling is a longer-term form of therapy. This can be decided between you and your therapist in your first session. 
What can systemic counselling help with?

 
Systemic therapy is recommended by NICE (the National Institute for Health and Care Excellence) for alcohol problems, antisocial behaviour, and conduct disorder in children. 
 It is also seen as helpful for: 
addiction

anxiety and anxiety disorder

blended family /foster/ adoption issues

 

chronic physical illness

 

depression

eating disorders

low self-esteem

loss and bereavement

 

post-traumatic stress disorder

 

relationships issues

 

schizophrenia.
Being better together - the Harley Therapy™ approach
At Harley Therapy we take the guesswork out of finding your perfect therapist by only offering fully accredited and registered psychologists and psychotherapists trained at top institutions and who are experts at what they do.
Move forward today
To make an appointment to try individual systemic therapy, couples systemic therapy, or family systemic therapy on Harley Street or at one of our clinics in London Bridge, and the City of London call us now at 020 8003 4172 or book online.
Further resources
View the Experts
How to book your session
Call us now on 0345 474 1724 OR book online
All of our practitioners are qualified and accredited with reputable professional associations for counselling and psychotherapy.
Loading reviews..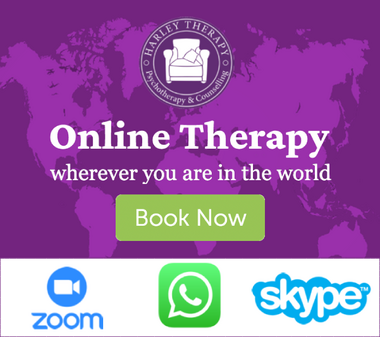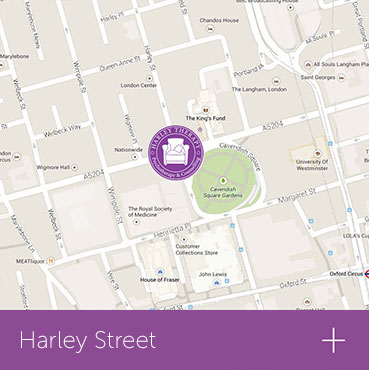 Issues for Systemic Therapy:
alcohol problems

antisocial behaviour

blended family /foster/ adoption issues

 

chronic physical illness

 

conduct disorder
What is systemic therapy?
Systemic therapy deals with the issues and dynamics that can develop within a group of people, from a family to a sports team or workplace department.
Is systemic therapy available on the NHS?
Systemic therapy is available on the NHS and is often used to help with addiction and anti-social behaviour. There may be long waiting lists within the NHS for this therapy.
Does Harley Therapy offer systemic therapy in London?
Harley Therapy offers systemic therapy for families, work and sports teams, as well as many other groups, at its premises in Harley Street, London Bridge and City of London.