Work and Career Counselling
Employment problems are one of the leading causes of stress, poor health and damaged relationships. Work-related problems account for nearly six million sick days a year, with over 150,000 people taking at least a month's sick leave due to stress. High levels of stress and anxiety at work can lead to both physiological and psychological symptoms such as headaches, high blood pressure, muscle tension, irritability, mood swings and breakdown. Whilst working hard is something to be proud of, pushing yourself too far can be destructive. If you are struggling with a work-related issue, then you may benefit from visiting career counsellors.
How can counselling help with work and career issues?
With over 30 million people in the UK currently working, and most of us spending over a quarter of our adult life at work, issues surrounding our careers affects many of us. Some work-related problems can cause long-term damage to your health, your relationships and overall quality of life. Fortunately, career counsellors can help. Together with your therapist, you can explore the factors that are causing you to feel such extensive anxiety and stress (such as long hours, over working, pressing deadlines or bullying at work) and equip you with the resources to help manage these problems. They can also help in cases where you are unsure which occupation to take up, or for those who would like a career change. Using techniques from cognitive behavioural therapy, your therapist can provide the support you need to move forward with your working life.
Counselling for work problems at Harley Therapy™, London
It is well known that the workplace can be one of the biggest sources of stress and it can take a toll on our performance, our well-being and our health. In our counselling and psychotherapy practice we work with individuals who suffer from an unhealthy work/life balance, anger-management issues, high stress levels, job dissatisfaction and lack of confidence in presentations and public speaking.
Our clients include directors, CEOs, entrepreneurs, senior management and other professionals. We understand the pressures of work from high-powered jobs and demanding careers. Therapists at Harley Therapy have extensive training and experience in treating work and career-based issues. They can work with you to establish goals relating to your current job, help you through career changes, and give support during redundancy or retirement.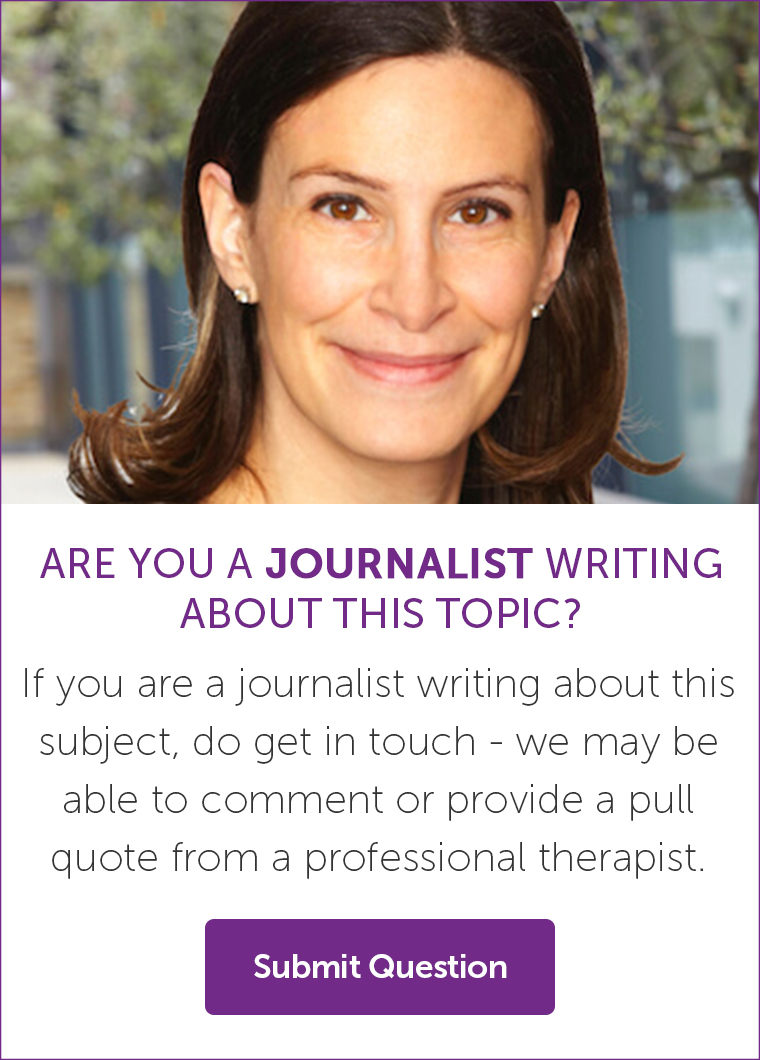 ASK US A QUESTION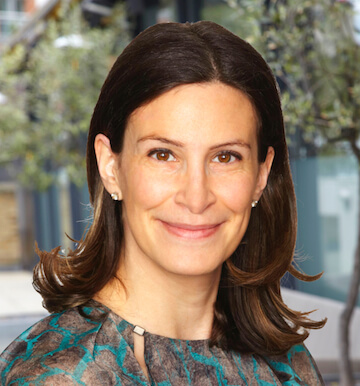 ARE YOU A JOURNALIST WRITING ABOUT THIS TOPIC?
If you are a journalist writing about this subject, do get in touch - we may be able to comment or provide a pull quote from a professional therapist.
Further reading on work counselling
'Overcoming Your Workplace Stress: A CBT based Self Help Guide' (2011) by Martin Bamber
'Chained to the Desk: A Guidebook for Workaholics, their partners and children, and the Clinicians who Treat them' (2007) Bryan E Robinson
'Career Counselling' (2005) by Robert Nathan and Linda Hill Estate
How to book your session
Call us now on 0345 474 1724 OR
All of our practitioners are qualified and accredited with reputable professional associations for counselling and psychotherapy.

CITE THIS PAGE