Do you feel at or past your breaking point? It's estimated we spend over 3,500 days at work during our lifetime, so it's fair to say that workplace wellbeing matters. And yet far too many of us deal with overwhelming workplace stress and burnout. The good news is that talk therapy helps you change all this.
How can counselling help turn burnout around?
Together with your therapist you can explore the factors that are causing you to feel job-related stress, dissatisfaction and burnout. Your therapist can help you recognise the resources you already have to deal with such problems, and look at ways to put them into action. You can learn tools to combat and prevent future stress, such as setting boundaries, realistic goal-setting, prioritization, and how to incorporate mindfulness.
Your therapist might also use CBT techniques to help you recognise and change the negative unconscious beliefs (distorted thinking) that underlie your difficulties. 
Counselling can help you manage and overcome your burnout by:
Identifying the underlying causes of your burnout
Developing practical strategies to manage your symptoms
Improving your ability to handle pressure and difficult situations
Enhancing your self-esteem and assertiveness
Building resilience towards pressures and preventing future burnout
What sorts of issues can burnout counselling help me with? 
anger management issues
career decisions
dealing with difficult employees
decision making skills
finding work/life balance
impostor syndrome
improving relationships with colleagues
job dissatisfaction or new career direction
lack of life purpose 
low confidence 
managing high stress levels 
planning retirement 
performance anxiety and public speaking
stress from redundancy
workplace bullying
workaholism.
Counselling for stress at work at Harley Therapy™ London
At Harley TherapyTM our hand-selected team of expert therapists all have at least ten years of experience helping a wide range of clients navigating high-powered jobs and demanding careers. We help directors, CEOs, entrepreneurs, senior management and other professionals to be their best selves and gain the upperhand on burnout. Note that all of the therapists are trained in several forms of talk therapy and can directly target therapy to suit your unique needs.
Ready to take the first step?

 
If you're ready to take the first step towards overcoming your burnout, we're here to help. Call us now on 020 8003 4211 to discuss how we can help you, or  use our online booking form now to make a first appointment. 
Our elegant and comfortable offices are located in Harley Street, London Bridge, and the City (Liverpool Street), and we also offer sessions online. Don't let burnout overshadow your life – reach out for support today. We look forward to working with you!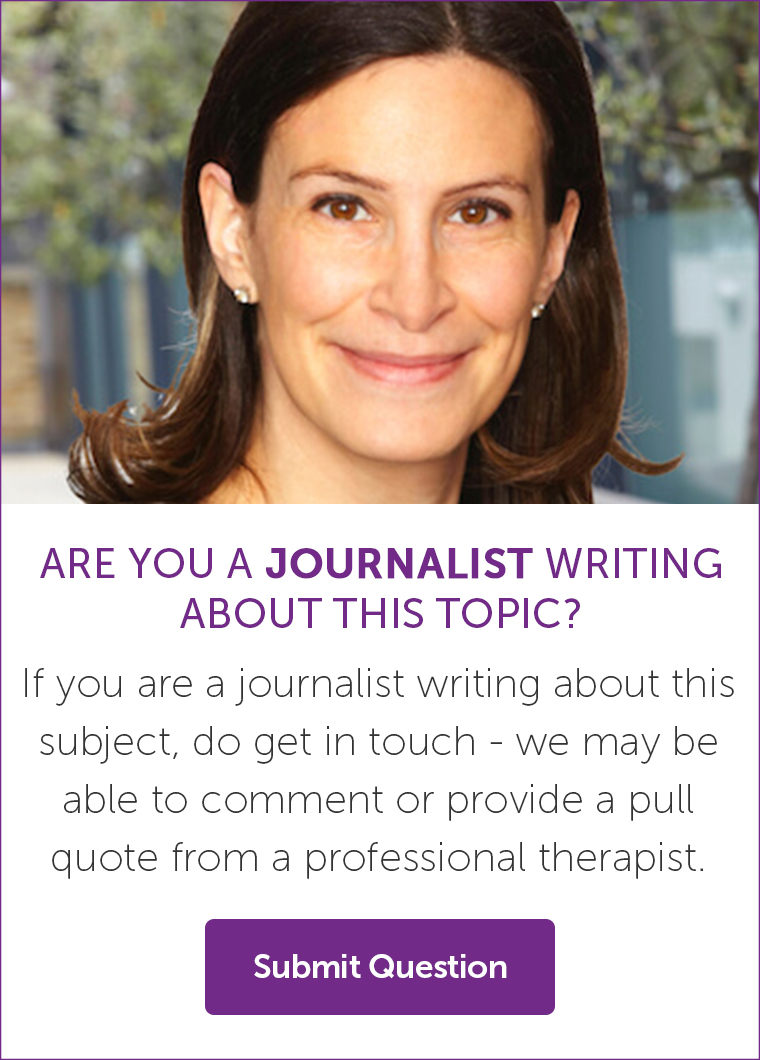 ASK US A QUESTION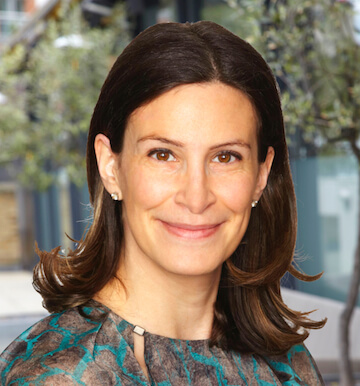 ARE YOU A JOURNALIST WRITING ABOUT THIS TOPIC?
If you are a journalist writing about this subject, do get in touch - we may be able to comment or provide a pull quote from a professional therapist.
Further reading on stress and burnout at work
'Overcoming Your Workplace Stress: A CBT based Self Help Guide. Martin Bamber, 2011.
'Chained to the Desk: A Guidebook for Workaholics, their partners and children, and the Clinicians who Treat them'. Bryan E Robinson, 2007. 
References:
"Mental health at work statistics". The Office of National Statistics (ONS).  
View the Experts
How to book your session
Call us now on 0345 474 1724 OR book online
All of our practitioners are qualified and accredited with reputable professional associations for counselling and psychotherapy.
Loading reviews..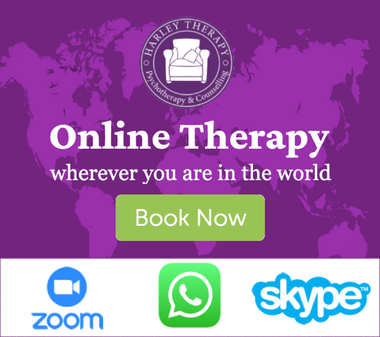 Issues for Burnout Therapy
bullying in the workplace 
career choices
changing jobs 
communicating better 
conflict at work
difficult colleagues 
impostor syndrome
job dissatisfaction
lack of confidence
managing others 
redundancy
saying no / setting boundaries
transitioning to retirement 
work/life balance
workplace relationships. 
What is burnout?
Burnout is a growing concern in today's fast-paced work culture. It happens when you feel completely overwhelmed and are unable to meet the demands of your life. You may feel like all of your energy has disappeared along with your interest and motivation, leaving you feeling hopeless and with nothing more to give. This feeling might happen suddenly but is usually a gradual process that develops over time.
What causes burnout?
Burnout happens because of a number of varying reasons, some of which intersect. These can include:
an excessive workload
lack of control in your job
insufficient support or recognition in your role
poor work-life balance. 
Burnout often gets worse and can overlap with other mental health conditions like anxiety, depression and addictions.
What are the signs and symptoms of burnout?
You may notice a range of physical and emotional symptoms, including:
Feeling exhausted
Feeling cynical and detached
Feeling irritable
Being less productivity
Having difficulty in concentrating
Bodily symptoms, such as headaches, muscle tension, stomach problems, sleep issues, increased or lowered appetite, reduced libido, ongoing colds and flus
And finally, stress at work or issues related to our career can also do untold damage to our relationships. This is not just our workplace relationships. We take home our stress to our family, and it affects our parenting and our friendships. 
How to overcome burnout from work?
There is no single way to overcome burnout, and there are various treatments for burnout.
One approach is to talk to your employer about your situation. This can involve establishing clear boundaries, delegating tasks, or negotiating a more flexible schedule. It's important to communicate your needs in a respectful yet assertive manner.
Self-management is another key strategy for reducing burnout. This can involve self-care activities (yoga and meditation included), and adopting healthy habits like regular exercise, good nutrition, and adequate sleep.
If you're struggling to cope with burnout on your own, seeking professional help can be life-saving. Different types of therapy, such as cognitive-behavioural therapy (CBT), psychotherapy, and mindfulness-based stress reduction (MBSR), have been shown to be effective in treating burnout.