Personality Disorder Counselling in London
How can counselling help with personality disorders?
For those struggling with the day-to-day reality of living with a personality disorder, it can feel as if there no way out. Intense feelings of isolation, anger, shame and resentment can build up with explosive consequences for you and for the people around you. Yet, with the help of personality disorder counsellors many individuals are able to change the way they think and behave, paving the way for more fulfilling lives.
Therapists have at their disposal a number of therapies that have shown promise in untangling the web of intense emotion and behaviour within personality disorders. For example, dialectical behaviour therapy was developed specifically for those suffering with borderline personality disorder, yet its ability to help manage emotions and improve interaction has seen benefits across the personality disorder spectrum as a whole. Cognitive behavioural therapy and psychodynamic psychotherapy have also seen success in helping individuals challenge rigid thoughts and attitudes, manage relationships, and improve the way they feel about themselves. Consequently, there is a wide range of options available and they can be tailored to meet your specific needs.
Through the course of a therapeutic relationship, you will better understand yourself so that you can learn to communicate and form fulfilling relationships with those around you, and learn to turn destructive behaviours into more constructive responses. As you make progress, your therapist can help you to remain on track by providing ongoing emotional support and helping you to identify and work through obstacles to change. 
Benefits of counselling and psychotherapy for personality disorders 
Relieves accompanying symptoms of depression, anxiety and low self-confidence
Gain understanding and insight into potential stress triggers
Helps examine unhelpful thoughts, feelings and behaviour
Improves communication skills and expression
Opportunity to work through painful/confusing emotions or experiences
Develops tailor-made coping strategies.
Counselling for personality disorders at Harley Therapy™, London.
We can match you with a counsellor with extensive experience in treating the spectrum of personality disorders; someone who can help you pave the way towards a more balanced life. If you would like to combine counselling and psychotherapy with medication we can refer you to our private consultant psychiatrist to assist with a formal diagnosis and personality disorder therapy. Call us now, or book online to make the first step today. 
Classifications of personality disorders
One of the more controversial psychiatric diagnoses of recent times has been that of personality disorders. While aspects of these personalities' types are traumatic many have argued that human personalities are far too complex to neatly categorise into the ten categories stated in the DSM-IV-TR. A diagnosis of a personality disorder can lead to substantial stigma for both the individual and their family, and can be seen as a rather damning report of the attributes unique to oneself.  Despite this ongoing debate, what is certain is that for those struggling with the characteristics described in these disorders life can be challenging, difficult and isolating. Consequently, we at Harley Therapy have written a series of blog posts (listed to the right) looking to describe in more depth some of the personality disorders outlined in the DSM-IV-TR.

A personality disorder can present itself in many different ways and research has shown that there are ten types that can be grouped together into three different categories: (Suspicious, Emotional and Anxious). When reading the descriptions of each of these disorders it can be easy to identify some aspects of your own personality; however, it must be recognised that these personality aspects in someone with a personality disorder will be extreme and contain the power to cause significant destruction to the life of the individual and those around them. It is worth remembering that while some people will have only one type, other people may have elements of two or more. In all our articles on personality disorders, we focus on counselling as a treatment option, as there is strong evidence for its efficacy.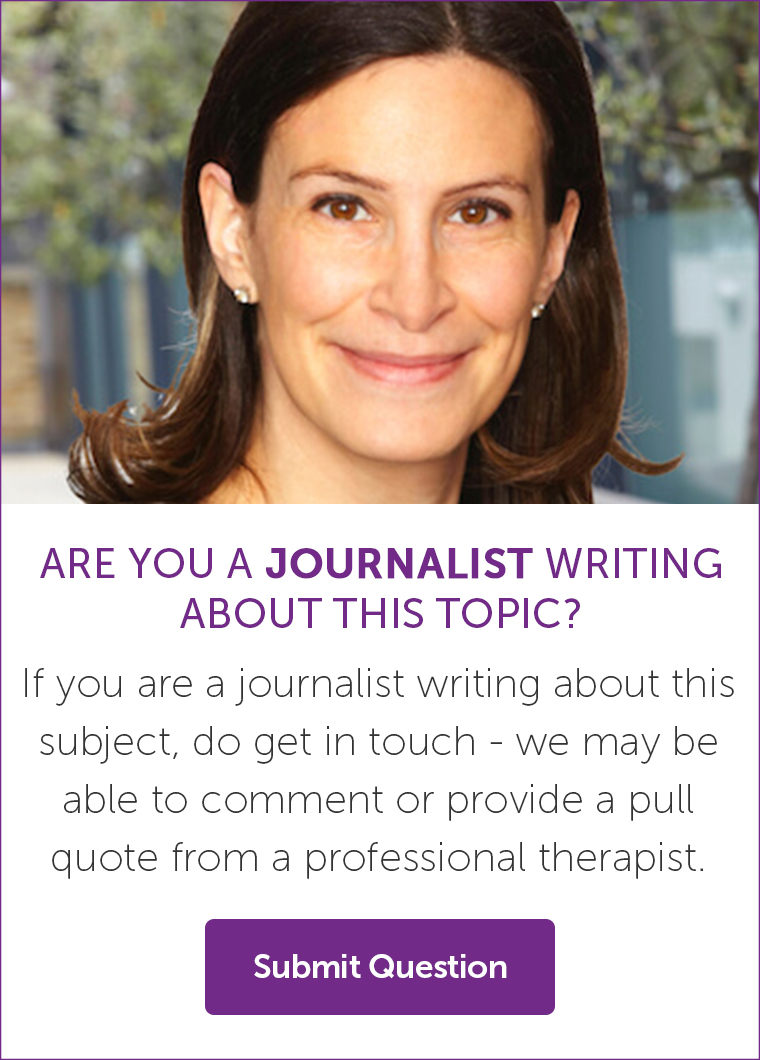 ASK US A QUESTION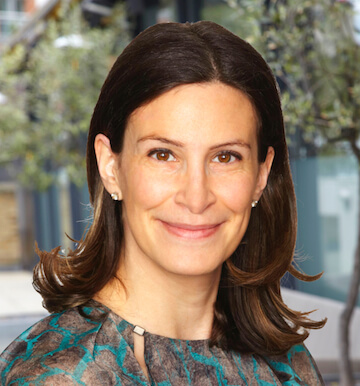 ARE YOU A JOURNALIST WRITING ABOUT THIS TOPIC?
If you are a journalist writing about this subject, do get in touch - we may be able to comment or provide a pull quote from a professional therapist.
Reading recommendations on personality disorder:
'Understanding Personality Disorders: An Introduction' (2010) by Duane Dobbert 
'The Borderline Personality Disorder Survival Guide: Everything You Need to Know about Living with BPD' (2008) by Alex Chapman and Kim Gratz.
'The Essential Guide to Overcoming Avoidant Personality Disorder' (2010) by Martin Kantor.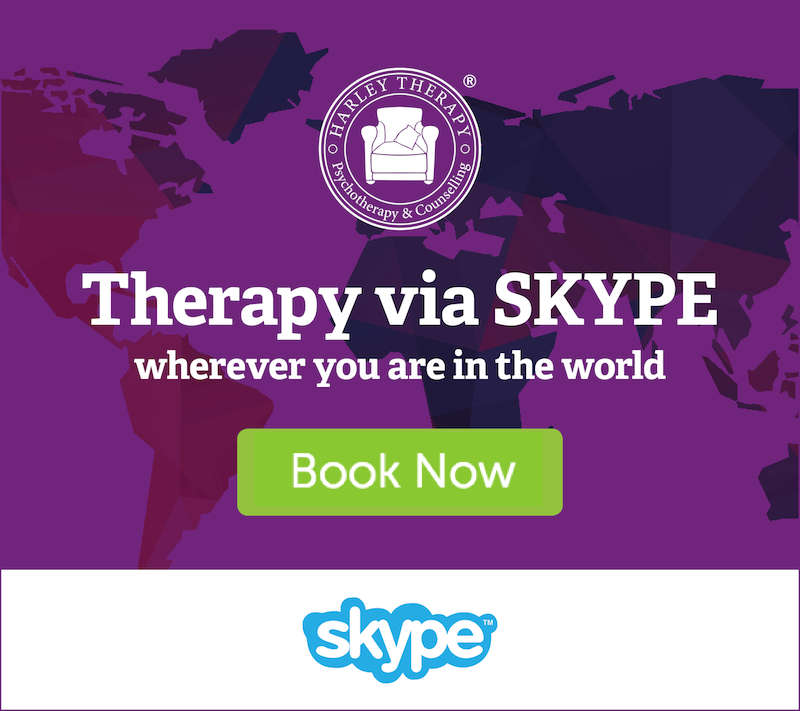 Video: What is Borderline Personality Disorder?
Types of Personality Disorders:
Histrionic Personality Disorder
Paranoid Personality Disorder
Schizoid Personality Disorder