Therapy for Parents - Counselling & Psychotherapy for Parenting Issues
How can counselling and therapy help with parenting difficulties?
Being a parent can be tough. In fact it can be one of the hardest roles we have to undertake. Children do not come with a set of instructions and while there is plenty of information available on the best way to raise your child, the reality of being a parent can be daunting. One of the most difficult aspects is the expectation we put on ourselves to raise the 'perfect' children and to be the 'perfect' parents. The fact is that as human beings we all have limitations and we all have difficulties. We are far from perfect. That's why many parents can benefit from the supportive hand of parenting counsellors. Counselling and psychotherapy can help parents in many different ways. For some, it may be about questioning their own childhood experiences and the parenting they received, for others it may be a case of struggling to deal with a specific issue such as bullying, or toilet training. Others may need help addressing their emotional or relationship needs that can make parenting particularly challenging or simply finding ways of communicating better as a family. Most forms of therapy will be able to provide parents with the space to talk about their most intimate thoughts and feelings concerning parenthood and allow them the opportunity of further understanding why they parent as they do, and what strategies can be put in place to aid them with the things they want to change.
Benefits of seeing parenting counsellors/psychotherapists for parenting concerns  
Relieves accompanying symptoms of depression, anxiety and low self-confidence
Gain understanding and insight into your parenting style and where it originates
Helps examine unhelpful thoughts, feelings and behaviour
Improves communication skills and expression within family settings
Opportunity to work through painful/confusing childhood emotions or experiences.
Common parenting issues that counselling & psychotherapy can help with:
I'm struggling to control my anger
The style of parenting I received from my own parents doesn't work for me
My partner and I disagree on how to parent our children
My step-children do not like or accept me
My children are not doing well at school – am I a failed parent?
I am struggling with the conflicting demands of my job and being a parent
There is no romance between myself and my partner since we became parents
I'm a single parent and I'm struggling to cope
My children are torn between myself and my ex-partner
I can't get along with my children
My child is being bullied at school.
'Parents Therapy' at Harley Therapy™, London
At Harley Therapy London, therapists have extensive training and experience in helping parents regardless of their children's age and can help you begin the journey towards a more positive family life.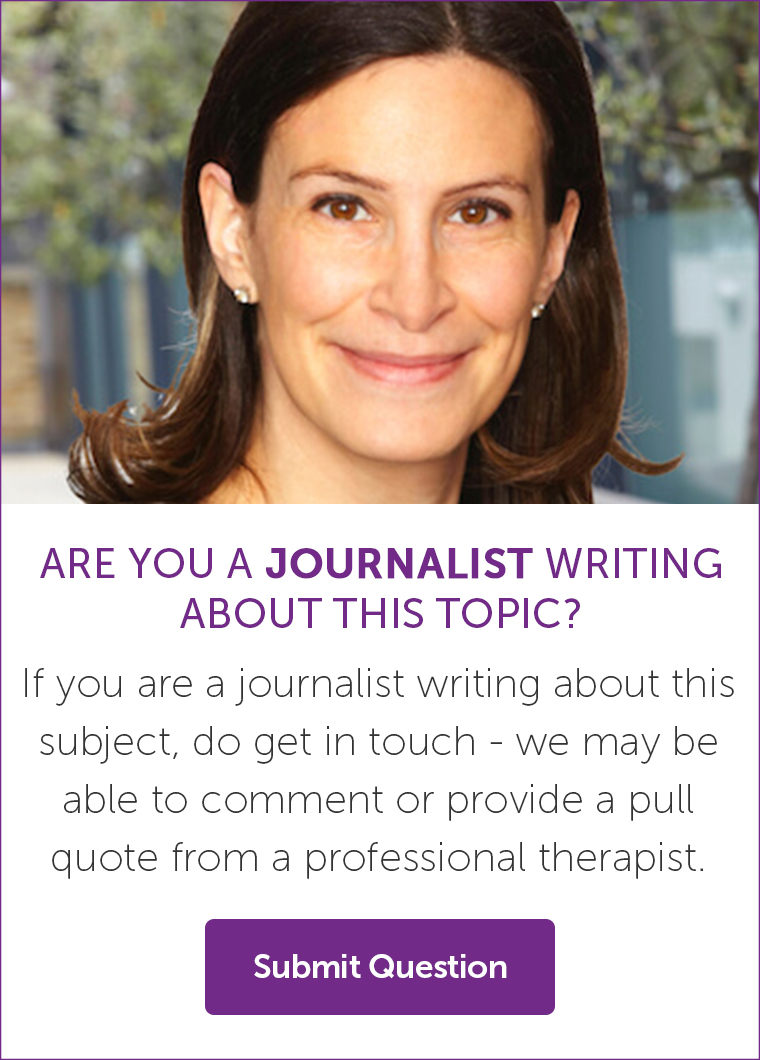 ASK US A QUESTION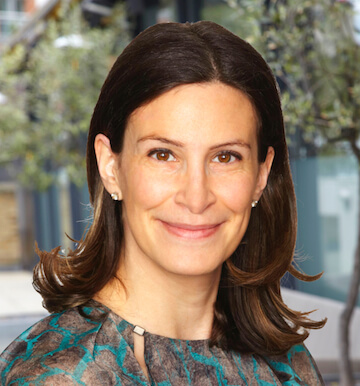 ARE YOU A JOURNALIST WRITING ABOUT THIS TOPIC?
If you are a journalist writing about this subject, do get in touch - we may be able to comment or provide a pull quote from a professional therapist.
Further reading on parenting issues
'Parenting Without Power Struggles: Raising Joyful, Resilient Kids While Staying Cool, Calm and Connected' (2012) by Susan Stiffelman
'Simplicity Parenting: Using the Extraordinary Power of Less to Raise Calmer, Happier and More Secure Kids ' (2010) by Kim John Payne and Lisa M Ross.

CITE THIS PAGE