Struggling with your parenting skills despite your best intentions and efforts? Overwhelmed by being a stepparent or having a blended family? Children do not come with a set of instructions. And despite all the information available  on the best ways to raise children, the reality of being a parent can still be daunting. 
Am I a bad parent? 
One of the most difficult aspects is the expectation we put on ourselves to raise 'perfect' children and be 'perfect' parents. As human beings we all have limitations and difficulties. Making mistakes does not make us a bad parent, as long as we take the time to understand what is driving our parenting difficulties.
How can counselling and therapy help with parenting difficulties?
Parenting therapy provides you with a safe, unbiased, and non-judgmental space to talk about your most intimate thoughts and feelings concerning parenthood. It helps you recognise and deal with issues that are colouring how you relate to your children, which can involve questioning your own childhood experiences and the parenting you received. It can also mean learning to recognise your emotional and relationship needs. 
Benefits of seeing a parenting counsellor  
Counselling and psychotherapy for parenting issues can help in many different ways, such as:
alleviating parenting-related depression, anxiety and low self-confidence
giving you insight and understanding of your parenting style
supporting you to identity and process your own painful or confusing childhood experiences 
helping you examine unhelpful thoughts, feelings and behaviours
improving your communication, listening skills, and mood mangement
setting parenting goals and moving towards them 
removing inner blocks to appreciating and enjoying your children and family
offering support around helping your child with challenges like toilet training, bullying, and trauma.
Common parenting issues counselling can help with:
It is easy to feel ashamed or alone with your parenting issues, but the following are actually commonly held problems:
I'm struggling to control my anger
I can't get along with my children 
the style of parenting I received from my own parents isn't working for me
my partner and I disagree on how to parent our children
I have step-children who do not like or accept me
I am finding the demands of a blended family overwhelming 
co-parenting with an ex I do not get along with is a struggle
my children are not doing well at school and I feel like it's my fault
I can't balance the conflicting demands of my job and being a parent
there is no romance between myself and my partner since having kids
I'm a single parent and I'm struggling to cope
my child is being bullied at school and I feel helpless
I have boomerang kids who won't leave home and I can't stand up to them
my parent has moved in with us and is causing me issues with the kids
I am fostering or adopting children and need support. 
Therapy for Parents at Harley Therapy, London
At Harley TherapyTM London you are in safe hands. Our parenting psychotherapists can help you navigate all stages of your child's life, and are hand selected their extensive training, expertise, and passion for working with clients.  
Our welcoming central London therapy clinics
Ready to find a more positive way forward for your family? We offer therapy for parents at three central London locations. As well as our main clinic on Harley Street in W1, we also have therapy rooms at London Bridge (SE1) and near Liverpool Street (EC2).
If you're unable, or prefer not to come for therapy in person, online therapy is another way to seek support from an accredited therapist with Harley Therapy. All therapists offer online therapy sessions using platforms such as Skype, Facetime, Zoom, etc.
Whether you're looking for a face to face or online appointment the booking process options are the same. Either find a therapist by browsing through the list on this page and book online, or call our experienced support team who will match you with a therapist who is best suited to your specific needs and book over the phone.
All therapy sessions last for 50 minutes and our fee structure is very simple.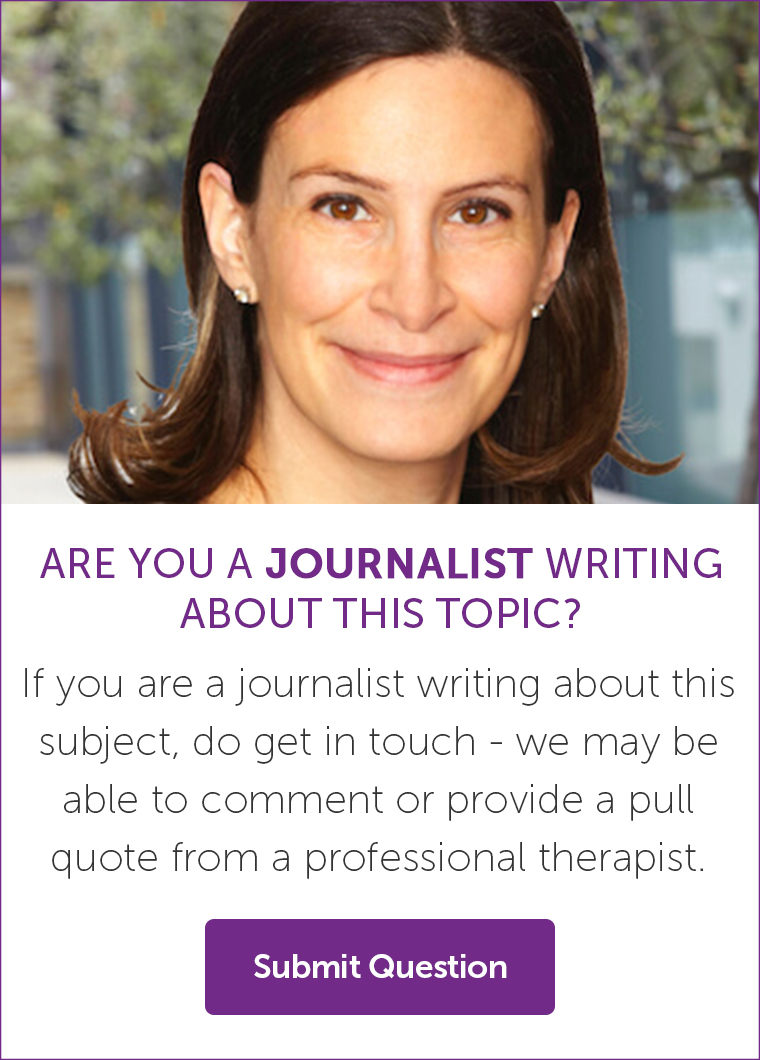 ASK US A QUESTION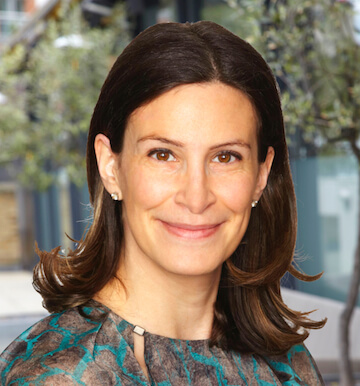 ARE YOU A JOURNALIST WRITING ABOUT THIS TOPIC?
If you are a journalist writing about this subject, do get in touch - we may be able to comment or provide a pull quote from a professional therapist.
Further reading on parenting issues
Parenting Without Power Struggles: Raising Joyful, Resilient Kids While Staying Cool, Calm and Connected'.  Susan Stiffelman, 2012. 
Simplicity Parenting: Using the Extraordinary Power of Less to Raise Calmer, Happier and More Secure Kids. Kim John Payne and Lisa M Ross, 2010. 
View the Experts
How to book your session
Call us now on 0345 474 1724 OR book online
All of our practitioners are qualified and accredited with reputable professional associations for counselling and psychotherapy.
Loading reviews..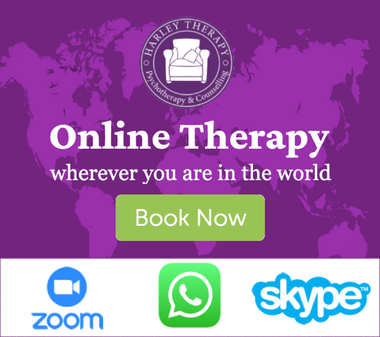 Therapy for parenting problems can help with:
adoption and fostering issues
anger towards your kids
blended and step families
children who won't leave home
communication issues 
conflicting parenting styles
co-parenting
dealing with bullying
grief and loss within the family 
helping your kids with stress 
intergenerational households 
navigating trauma as a family
unresolved childhood issues as a parent.