Does conflict with those around you constantly throw you into a low mood? And wish you could handle what life brings with more confidence and ease? Interpersonal therapy might be for you.  
What is interpersonal psychotherapy?
Interpersonal therapy, or "IPT", is a short-term therapy that believes that there is a strong connection between our low moods and our relationships.
By recognising the problems we have with relating, and learning to navigate changes in our social environments better, our moods can improve.  
How is IPT therapy different to other talk therapies?
Again, it strongly focuses on social interactions, and how you are affected by and affect others. This also means it looks at external factors, at what is going on around you, for the solution to your issues, while other therapies can look within, to your thinking and unresolved past issues. 
Like CBT therapy, IPT is time-limited and focuses on the present, looking at recent life challenges. IPT psychotherapy differs from CBT in that it is not as strutured, and has a stronger focus on your relationship with your therapist, which is warm and supportive. 
The benefits of interpersonal therapy

 
Working with an IPT therapist can mean you: 
understand and communicate your feelings and needs better

feel more emotionally balanced

trust yourself and others more

 

build and sustain a better social support system 

feel more confidence and self-esteem

are more resilient in the face of challenges and upsets

know how to find solutions to relationship issues.
IPT Therapists at Harley Therapy™, London
We make choosing a therapist easier by only providing expert, highly rated psychotherapists and counselling psychologists who are trained at top institutions and have at minimum ten years of experience.
Our offices are located on Harley Street, at London Bridge, and in East London near Liverpool Street station, and some IPT therapists also offer sessions online. Call us now or use our online booking form to get started. 
Interpersonal therapy for depression
Interpersonal therapy was originally created as a quick intervention for depression. It is currently offered by the NHS if your depression is severe and hasn't responded to treatments like CBT, and is recommended for depression by NICE (the National Institute for Health and Care Excellence). 
Research has found ITP useful for a wide age range, such as helping adolescents with depression and anger1, and helping the elderly with low moods caused by life changes2.
What issues can ITP treatment help with?

 
As well as depression, interpersonal therapy is suggested for:
anxiety

bipolar disorder

eating disorders

family issues

 

life change (divorce, retirement, moving country)

 

loneliness

grief and bereavment

midlife crisis

 

post-natal depression

 

post traumatic stress disorder (PTSD)

relationship problems

 

social phobias.
How many sessions will I need?
As a short-term therapy, you will generally work with your therapist for between 12 to 16 weeks. This can be discussed and decided on in your first session. 
Further reading 
FOOTNOTES
2Hinrichsen, G.A. (1999), Treating older adults with interpersonal psychotherapy for depression. J. Clin. Psychol., 55: 949-960. doi:10.1002/(SICI)1097-4679(199908)55:8<949::AID-JCLP4>3.0.CO;2-S .
View the Experts
How to book your session
Call us now on 0345 474 1724 OR book online
All of our practitioners are qualified and accredited with reputable professional associations for counselling and psychotherapy.
Loading reviews..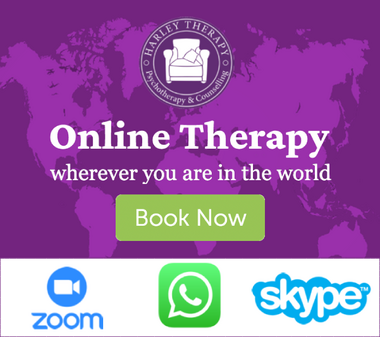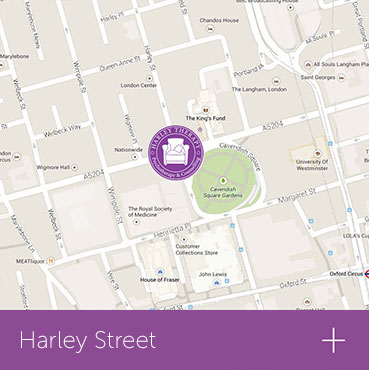 Interpersonal therapy can help with:
life change (divorce, retirement, midlife crisis)

 

loneliness