Autism Testing at Harley Therapy™ London
An individual with ASD thinks and behaves in ways that can be perceived by others as unusual, especially when it comes to communication and social interaction.  
Are you looking to see if you or a loved one is autistic, and looking for further support to help lead a more fulfilling life?  
The Signs of Autism in Adults 
Don't think that just because you are an adult and have never been diagnosed you are not on the autistic spectrum. Some people are not diagnosed until adulthood, even though ASD does begin in childhood. In general autism symptoms involve certain ways of responding and interacting with others as well as particular interests, thinking patterns, and physical behaviours. 
Some of the common signs are:-
Difficulty understanding what other people are thinking or feeling

Difficulty in understanding social cues including 

body language

A tendency to stick to daily routines and get upset when changes happen
Hard to regulate emotions
Extensive knowledge on a particular subject of interest 

Low response to physical affection
How is Autism Spectrum Disorder Diagnosed?
There is no single test or examination for diagnosis, rather a broad range of information is taken into account. The assessment will involve a medical history (including family medical history), physical examination, and developmental history.
A diagnosis of autism can be overwhelming at first for all involved, but it can also bring a sense of relief that what you have struggled with is real. And while autism is a lifelong condition that cannot be 'cured', the right support can make a great difference for you and your family. 
Autism Support Therapy Post-Diagnosis 
While there is no cure for ASD, there are a wide variety of interventions, treatments, and therapies that have shown success in reducing symptoms and improving the quality of life for individuals that live with this disorder. A treatment plan depends on the individual, given the spectrum of the disorder.
Typically, interventions address one or more core areas of functioning, including:-
Social skills
Communication skills
Cognitive skills
Academic skills
Adults with autistic syndrome disorder might benefit from some of the same treatment that children do, but there are also support networks for adults that can help, such as social learning programs and daily skills programs. Counselling is a recommended intervention, particularly when ASD occurs alongside another mental health issue, such as depression or anxiety. Cognitive-behavioural therapy (CBT) in particular is often recommended.
It's important to not overlook support for yourself if you are a family member or partner with someone suffering autism spectrum disorder. 
Autism Assessment and Consultations- the Harley Therapy™ approach
Our specialist Dr Maria Daves provides Adolescent and Adult Autism diagnostic assessments. She also provides post-diagnostic support sessions for those with a diagnosis of Autism, as well as, relationship support. 
Maria started her career working with people with Autism (ASD) and Attention Deficit Hyperactivity Disorder (ADHD/ADD) and this remains one of her specialist areas. She has gone on to work with adults with longstanding emotional and psychological difficulties, as well as those struggling with an acute crisis or period of stress. In her previous NHS practice, she provided diagnostic assessment in the areas of ASD and ADHD and worked therapeutically with those on the Neurodevelopmental Spectrum who are experiencing specific difficulties including depression, phobias, obsessive thoughts and compulsive behaviours, addictions and relationship difficulties. Maria has a strong interest in Neurodevelopmental difficulties, especially in women, and those coming to terms with other health, personal issues and lifespan challenges. 
Why not get in touch to discuss your concerns and get the support you need?
Call us now or book online to make a confidential appointment with one of our educational psychologists in Harley Street.
Further reading about autism and developmental disorders
How to book your session
Call us now on 0345 474 1724 OR
All of our practitioners are qualified and accredited with reputable professional associations for counselling and psychotherapy.

CITE THIS PAGE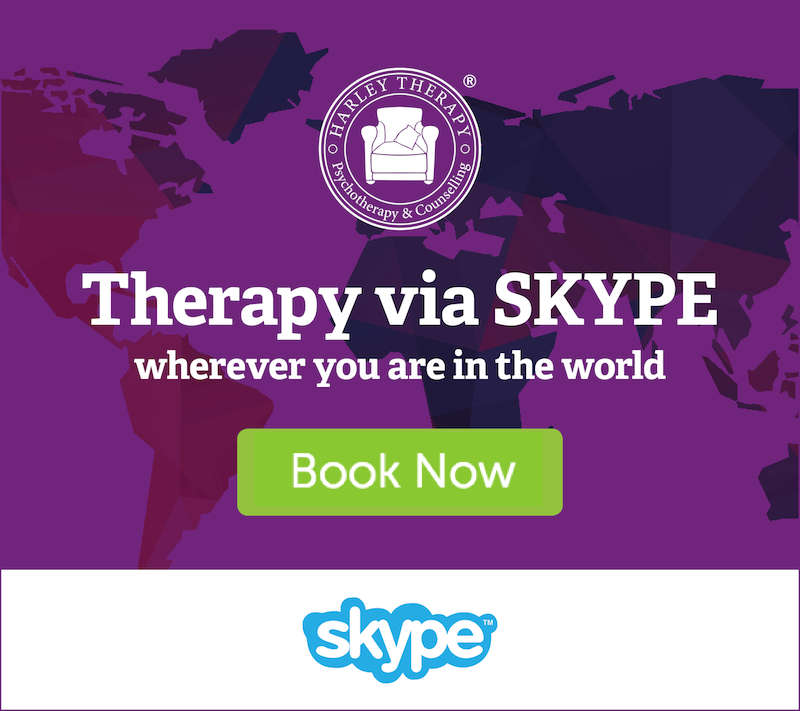 London Psychologist Services