Please note we are not able to offer diagnosis of ADHD in children, but we can help with therapy and support
Child ADHD Psychologists in London
Does your child struggle with attention deficit hyperactivity disorder?
Has your child been diagnosed with ADHD? Do you desperately want to see your child manage better and have more confidence? 
Psychological therapy is the recommended first-line treatment in the UK for children with mild to moderate ADHD, and can bring relief to both your child and your family. 
ADHD support is also helpful even if your child or adolescent has severe ADHD and is taking medication. While medication can help children be less impulsive or hyperactive, it doesn't teach them what other positive behaviours to choose. Working with a therapist also prepares your child for a future time where they might come off their medication. 
Support can make all the difference to your child and your family 
Proper support from a psychologist means your child is less likely to develop secondary disorders from the stress of coping with their attention problems, or are more able to manage if these conditions are already present. These can include things like:
Anxiety

Depression

Low self-esteem 
ADHD support helps your child manage life better
Working with an ADHD psychologist or psychotherapist can offer your child the following:
Better life skills

Improved social skills

Increased self-awareness and self-control

More able to understand others

Learn positive decision-making and problem solving

Recognise and control impulsiveness

Learn how to relax

Feel better about themselves
ADHD Psychology - the Harley Therapy™ approach
All our child psychologists and psychotherapists have a minimum of ten years clinical experience and are trained and registered to work with children. We are committed to creating a warm, supportive environment for your child where he or she feels safe and understood. 
Find out today how ADHD Psychologists can help
ADHD is an ongoing challenge for many families. Working with an ADHD psychologist at Harley Therapy™ - Psychotherapy & Counselling can give your child new faith in themselves, and can assist you in understanding your child and his or her needs more clearly. 
Call us today or complete our online booking form now for a confidential first session with one of our highly experienced child ADHD psychologists in the City of London, Canary Wharf, Harley Street or London Bridge. We look forward to helping you.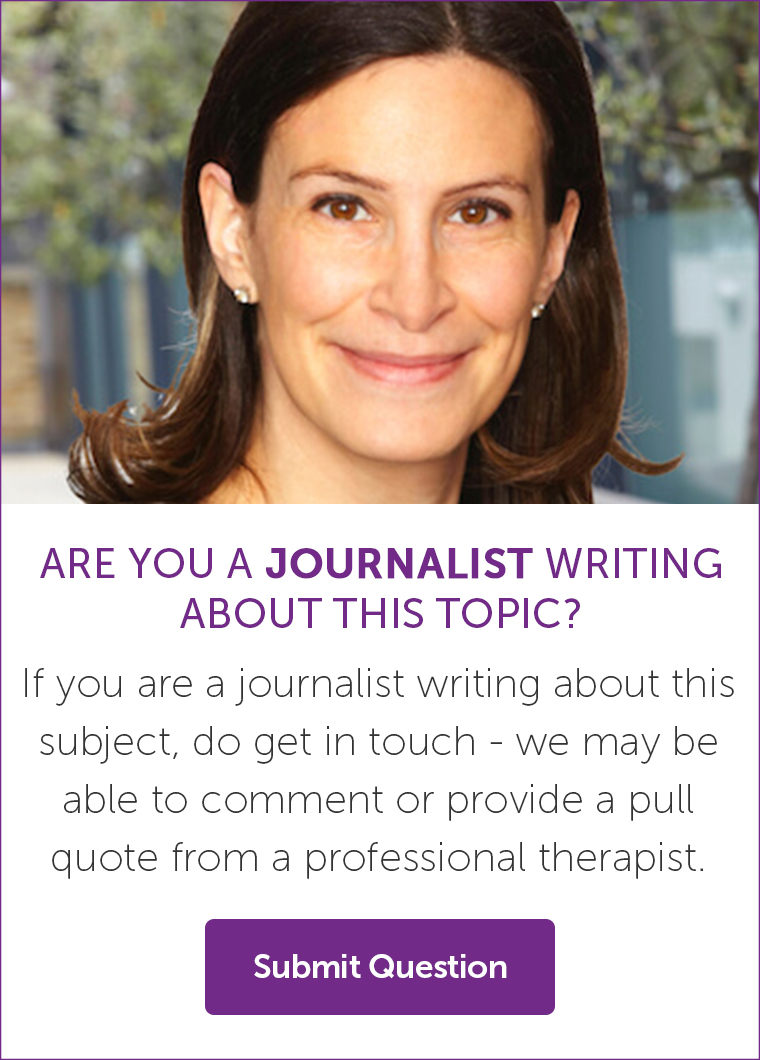 ASK US A QUESTION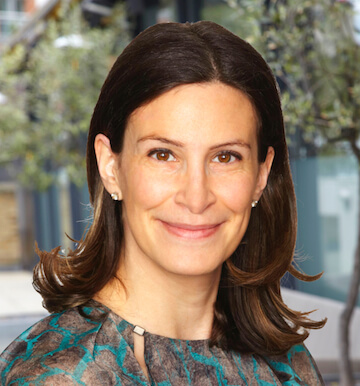 ARE YOU A JOURNALIST WRITING ABOUT THIS TOPIC?
If you are a journalist writing about this subject, do get in touch - we may be able to comment or provide a pull quote from a professional therapist.
Further reading on child ADHD 
How to book your session
Call us now on 0345 474 1724 OR book online
All of our practitioners are qualified and accredited with reputable professional associations for counselling and psychotherapy.