Chronic Fatigue Syndrome Counselling
Chronic fatigue syndrome (CFS) is a condition centred around symptoms of severe fatigue and exhaustion. It is also commonly known as ME, which stands for Myalgic Encephalomyelitis with the myalgia meaning muscle pain and the encephalomyelitis referring to an inflammation of the brain and spinal cord. Although both terms are used interchangeably there has been considerable debate amongst sufferers and medical experts as to whether these terms refer to the same or differing conditions. Approximately 250,000 people in the UK suffer with CFS. Although anyone can potentially suffer from this condition, CFS is more common in women and usually develops in the early 20s to mid-40s age groups.
Though the symptoms of CFS will inevitably vary from person to person the condition is often characterised by feelings of intense fatigue and exhaustion, along with difficulties involving memory, concentration and a general feeling of discomfort or lack of well-being. Many of these symptoms overlap with those of depression including poor concentration, extreme fatigue, and sleep disturbance; however, it is the prominence of the physical symptoms of CFS that separates diagnosis. If you suffer with CFS there will often be times when these symptoms diminish and you are able to enjoy everyday activities, but this can often be matched by times when the symptoms severely affect your everyday life, health and happiness. There is currently no cure for CFS, and so, consequently, treatment is primarily aimed at managing symptoms and helping the sufferer to adapt to daily life. Listed below are some of the main symptoms associated with chronic fatigue syndrome. Not everyone will experience each of these symptoms, and there maybe a host of other symptoms that are not listed here. These key symptoms must have been experienced for at least six months and be different to simply being 'tired'.
How do I know if I have chronic fatigue syndrome? Signs include:
Severe fatigue that does not go away with sleep or rest
Muscular pain, joint pain or severe headaches
Physical or mental exertion makes symptoms worse
Sore throat
Impairment in short-term memory and concentration
Painful lymph nodes
Stomach pain and other problems such as bloating, constipation, diarrhoea and nausea
Sleeping problems such as insomnia or unrefreshing sleep
Sensitivity to light, loud noise, alcohol and certain foods
Skin sensations
Psychological difficulties such as depression, anxiety, irritability and panic attacks
Less common symptoms such as dizziness, excess sweating, balance problems, and difficulty controlling body temperature.
How can counselling help with chronic fatigue syndrome?
Although no current cure exists for CFS, chronic fatigue syndrome counsellors have proven instrumental in helping individuals manage their symptoms and overcome the psychological and emotional problems that surround this condition. In particular, feelings of stress, anger, fear, frustration and powerlessness can all worsen symptoms and lead to a vicious cycle of misery and ill health. Counselling and psychotherapy can break these cycles by tackling these complex and powerful emotions and develop effective coping strategies to change the way you think, feel and behave. By identifying with your therapist the thoughts and behaviours that lead to your unhappiness, you can begin to increase your sense of control over your condition and manage your symptoms more effectively. Your therapist can help you to remain on track with goals including lifestyle changes and teach you relaxation techniques in order to overcome the painful and uncomfortable aspects of CFS. Your therapist may use a specific approach such as cognitive behavioural therapy which has proven effective in reducing the stress surrounding CFS, or combine several approaches in order to tailor the therapy to your specific needs.
Treatment for chronic fatigue at Harley Therapy™, London
Therapists at Harley Therapy are able to support individuals with chronic fatigue syndrome or myalgic encephalomyelitis, and can help to improve your physical and emotional well-being. In addition, our in-house psychiatrist is able to help you with diagnosis, reports, treatment plan and medication for CFS.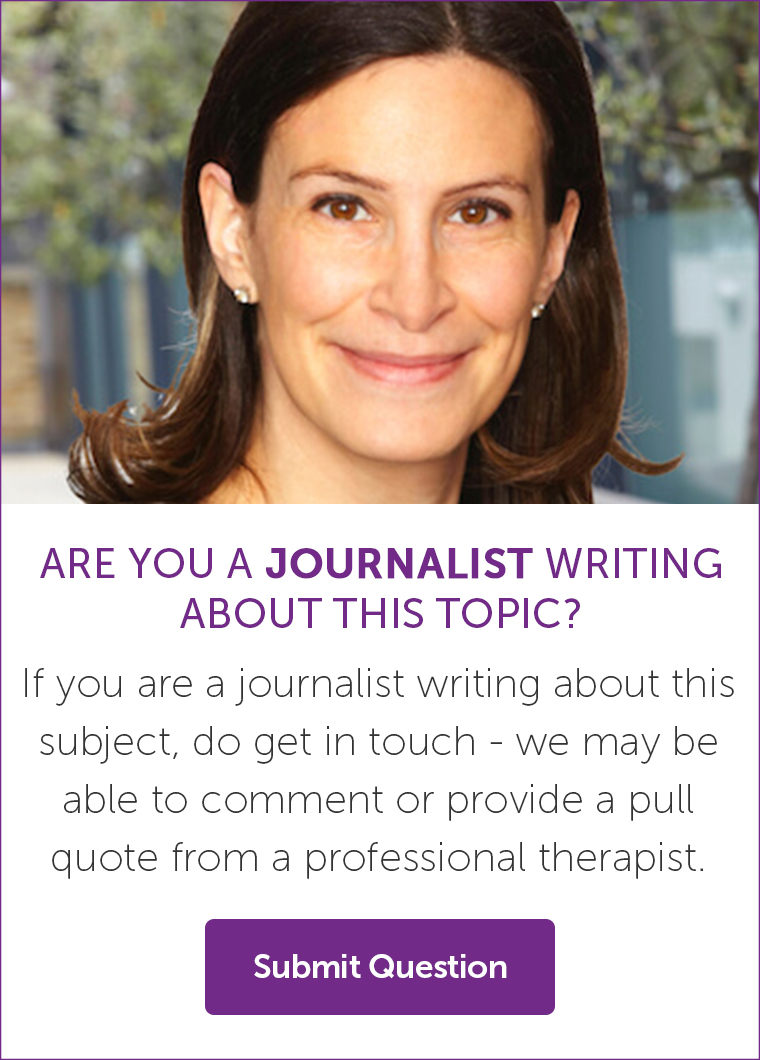 ASK US A QUESTION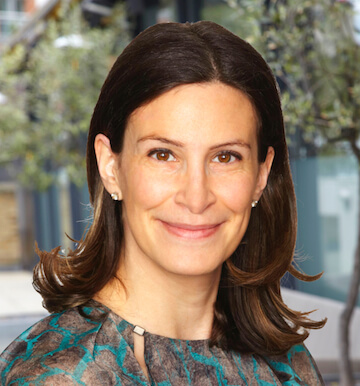 ARE YOU A JOURNALIST WRITING ABOUT THIS TOPIC?
If you are a journalist writing about this subject, do get in touch - we may be able to comment or provide a pull quote from a professional therapist.
Extra reading on chronic fatigue syndrome

The following books provide a helpful approach to living with chronic fatigue syndrome:
'Recover Your Energy' (2009) by Olive Hickman
'Beating Chronic Fatigue - Your Step-by-Step Guide to Complete Recovery' (2010) by Kristina Downing-Orr 
'Why me?' (2009) by Alex Howard
TRUSTED SOURCE

NHS
The NHS (National Health Service) is the UK's government run medical service. Their website is written and reviewed by medical experts.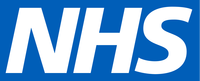 TRUSTED SOURCE

The UK Council for Psychotherapy
The UK Council for Psychotherapy (UKCP) is the UK's leading organisation for psychotherapists and psychotherapeutic counsellors. It regulates and registers trained and trainee counsellors.

TRUSTED SOURCE

The British Association for Counselling and Psychotherapy
The British Association for Counselling and Psychotherapy (BACP) is an association for UK-based counselling professionals. It supports practitioners, enabling them to provide a better service.

TRUSTED SOURCE

The BBC
The British Broadcasting Corporation (BBC) is the UK's national radio and TV broadcaster. It's the world's largest, with 35,402 staff and 28 operating languages.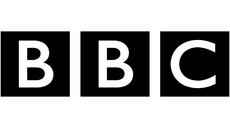 TRUSTED SOURCE

MIND
Mind is a mental health charity covering England and Wales. It offers support to people with mental health problems and lobbies local and national governments.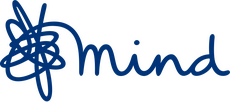 TRUSTED SOURCE

Turning Point
Turning Point is a UK charity and social enterprise which works in the mental health, learning disabilities, substance abuse, criminal justice and employment areas.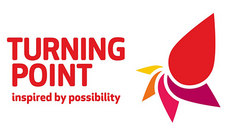 TRUSTED SOURCE

The Mental Health Foundation
The Mental Health Foundation is a UK charity which helps people to understand, protect and improve their mental health.

TRUSTED SOURCE

Young Minds
Young Minds is a UK charity which works to improve the mental health of children and young people by providing appropriate support and resources.

TRUSTED SOURCE

Wikipedia
Wikipedia is an online encyclopaedia that's written and maintained by a global volunteer community. It's the largest-ever reference work and receives 1.7 unique visitors monthly.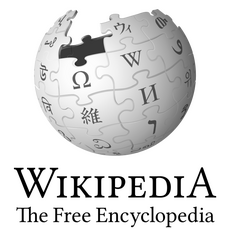 How to book your session
Call us now on 0345 474 1724 OR
All of our practitioners are qualified and accredited with reputable professional associations for counselling and psychotherapy.

CITE THIS PAGE