Abuse Counselling in London
For those who have suffered the pain and devastation of abuse, it can be extremely hard to confide in those around you the painful memories and unwarranted feelings of guilt, shame and anger that you may be experiencing. Instead, you may carry the heavy weight of these memories and emotions inside making life seem simply unbearable. However, counselling and psychotherapy can offer you a safe space to talk through abusive memories and discuss how they are affecting you in the present. Abuse counsellors can provide a supportive and non-judgmental environment to help you to deal with the intensity of emotion as you walk through painful memories. They can also equip you with new perspectives and tools to help you develop healthier coping strategies, and provide you with the reassurance to deal with flashbacks and nightmares that keep the pain of abuse alive. The journey to overcoming abuse is a difficult one, and it may be the case that it has to become harder before it gets better, but no matter the circumstance your therapist can support you through every step, empowering you so that you are able to move on and live life without such devastating burdens.
Our counsellors have extensive training and experience in supporting those who have suffered abuse. To schedule an initial consultation, please call us or book online.
How can counselling help with abuse?
It can help process traumatic events in safety and confidence
It can help you deal with the by-product of trauma and abuse including nightmares and flashbacks
It seeks to relieve accompanying symptoms such as depression, anxiety and low confidence
You are your therapist will devise tailor-made coping strategies to deal with the effects of abuse.
Counselling and psychotherapy for abuse at Harley Therapy™, London
If you have suffered from abuse of any kind including the types of abuse listed below, you may benefit from counselling and psychotherapy.
Physical Abuse: Physical abuse constitutes acts of physical violence such as hitting, shaking, burning, choking and other actions that can cause physical injury to the body. Mugging can also be constituted as physical abuse.
Sexual Abuse: Sexual abuse covers actions of a sexual nature such as rape, sexual assault, or forms of child abuse.
Emotional Abuse:This can be the most difficult to identify because there are usually no outward signs of abuse. Emotional abuse constitutes actions such as being criticised constantly, threatened, bullied, dismissed, or being yelled at. Emotional abuse can be just as painful and damaging as physical abuse.  
Neglect: Neglect can occur when adequate food, housing, clothing or medical care is not provided for example in childhood. Additionally, emotional neglect happens when support, love and attention are not provided.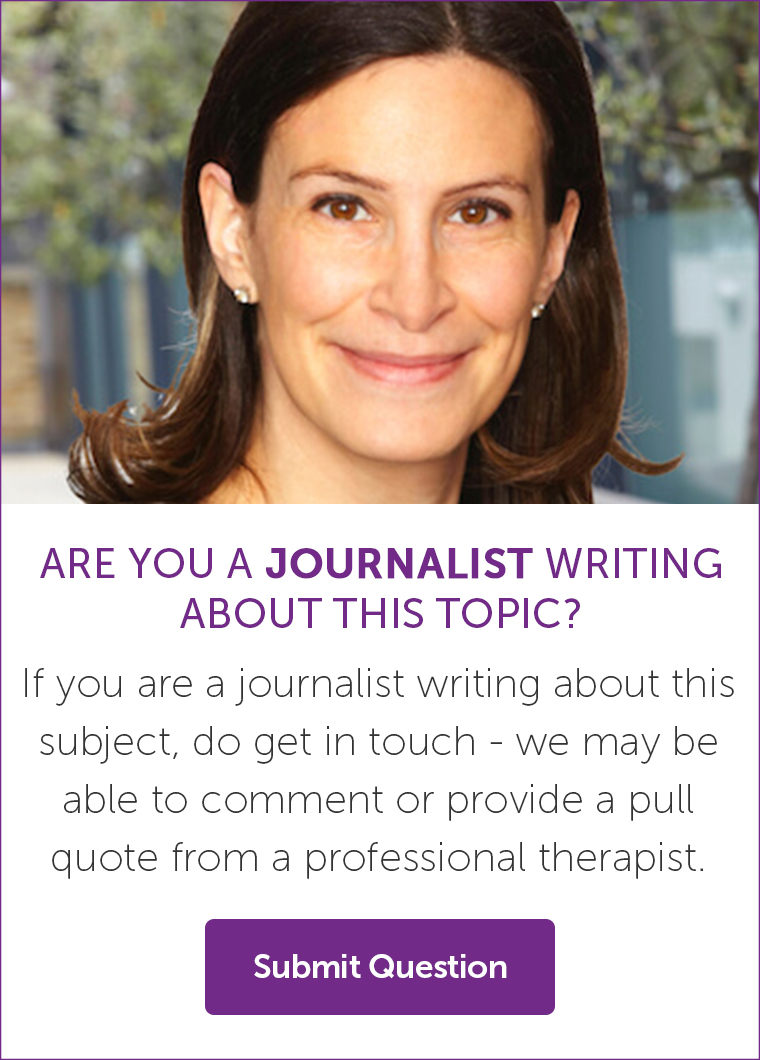 ASK US A QUESTION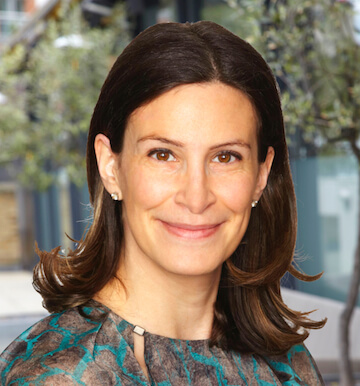 ARE YOU A JOURNALIST WRITING ABOUT THIS TOPIC?
If you are a journalist writing about this subject, do get in touch - we may be able to comment or provide a pull quote from a professional therapist.
Further reading on abuse counselling
'Overcoming Childhood Trauma: A Self Help Guide Using Cognitive Behavioural Techniques' (2000) by Dr. Helen Kennerley
'The Survivor's Guide: To Recovery from Rape and Sexual Abuse' (2005) by Robert Kelly, Fay Maxted, Elizabeth Campbell.  
TRUSTED SOURCE

NHS
The NHS (National Health Service) is the UK's government run medical service. Their website is written and reviewed by medical experts.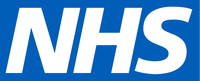 TRUSTED SOURCE

The UK Council for Psychotherapy
The UK Council for Psychotherapy (UKCP) is the UK's leading organisation for psychotherapists and psychotherapeutic counsellors. It regulates and registers trained and trainee counsellors.
TRUSTED SOURCE

The British Association for Counselling and Psychotherapy
The British Association for Counselling and Psychotherapy (BACP) is an association for UK-based counselling professionals. It supports practitioners, enabling them to provide a better service.

TRUSTED SOURCE

The BBC
The British Broadcasting Corporation (BBC) is the UK's national radio and TV broadcaster. It's the world's largest, with 35,402 staff and 28 operating languages.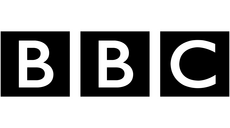 TRUSTED SOURCE

MIND
Mind is a mental health charity covering England and Wales. It offers support to people with mental health problems and lobbies local and national governments.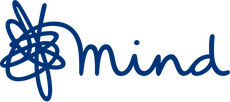 TRUSTED SOURCE

Turning Point
Turning Point is a UK charity and social enterprise which works in the mental health, learning disabilities, substance abuse, criminal justice and employment areas.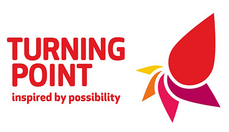 TRUSTED SOURCE

The Mental Health Foundation
The Mental Health Foundation is a UK charity which helps people to understand, protect and improve their mental health.

TRUSTED SOURCE

Young Minds
Young Minds is a UK charity which works to improve the mental health of children and young people by providing appropriate support and resources.

TRUSTED SOURCE

Wikipedia
Wikipedia is an online encyclopaedia that's written and maintained by a global volunteer community. It's the largest-ever reference work and receives 1.7 unique visitors monthly.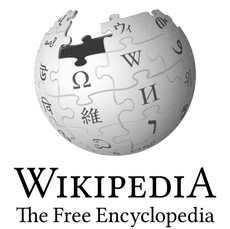 How to book your session
Call us now on 0345 474 1724 OR
All of our practitioners are qualified and accredited with reputable professional associations for counselling and psychotherapy.

CITE THIS PAGE