Adult ADHD Psychotherapy and Counselling in London
Just can't finish what you start?
Do you struggle daily with lack of focus, impulsive behaviour, and disorganisation in ways that negatively affect your career and relationships?
Attention deficit hyperactivity disorder is now recognised as affecting up to 4% of UK adults, and has symptoms that can differ from those in children (see child ADHD page). 
(Read more about the symptoms and getting a diagnosis on our ADHD treatment page). 
ADHD Therapy to manage life better
Medication can help you focus, but working with a counsellor or psychotherapist who specialises in ADHD can help you deal with the many side effects of having the disorder. These can include:  
anxiety

relationship difficulties

time management problems

impulsiveness

low self-esteem.

 
ADHD Counselling and Psychotherapy - the Harley Therapy™ approach
Types of therapy your therapist might use to help you with your ADHD include cognitive behavioural therapy (CBT), mindfulness based cognitive therapy (MBCT) and acceptance and commitment therapy (ACT).
Unlike other forms of psychotherapy that centre around helping you have insights about yourself, these "skills based therapies" work best for ADHD as they teach you new ways of thinking and acting that make your daily life easier.
CBT in particular has been proven by research to improve management of ADHD in both clients who are taking medication and those who were not.
Find out today how ADHD Therapy can help you
Working with an ADHD therapist at Harley Therapy™ can make your daily life easier to manage and equip you with a new set of tools to face ADHD-related challenges.
Call us today or complete our online booking form now to have a confidential first session with one of our highly experienced ADHD counselling psychologists and psychotherapists in the City of London, Canary Wharf, Harley Street or London Bridge. We look forward to helping you. 
Further reading on adult ADHD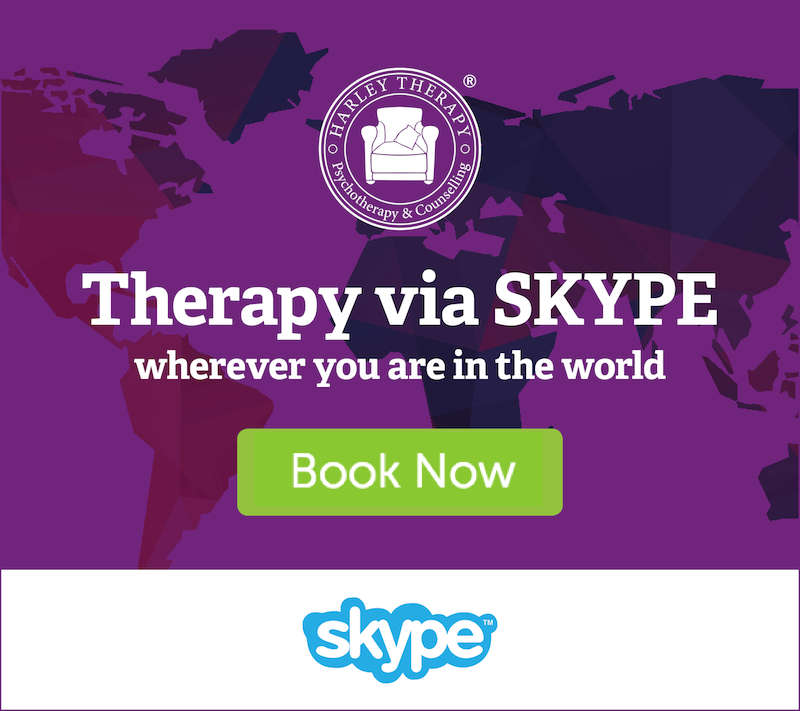 ADHD therapy helps with:
Inability to focus 
Can't finish things in life
Procrastination
Disorganisation
Turbulent relationships
Impulsive behaviour like overspending
Emotional difficulty and impatience
Hyper focus at wrong moments
Poor prioritising
Low self-esteem.