Adult ADHD Coaching, Psychotherapy and Counselling in London
Can't get on top of life no matter how hard you try?
Struggle daily with lack of focus, impulsive behaviour, and disorganisation, and worried you are one of the ten per cent of British adults now thought to have attention deficit hyperactivity disorder? (1). Or already have a diagnosis, but still constantly frustrated with the daily ADHD-related challenges you face? 
Time to thrive despite adult ADHD?
Our highly trained and experienced ADHD therapists and ADHD coaches help you learn the tools that can make a real difference to your career, relationships, and life in general. 
Call us today or complete our online booking form now to have a confidential first session in Harley Street, London Bridge, or the City of London. We look forward to helping you. 
Isn't medication enough? 
Medication can help you focus, and makes an invaluable difference for many adults living with attention deficit disorder. But we understand that it is not for everyone. Nor does a prescription address the many side effects of having ADHD, or troubleshoot the coping mechanisms you've developed over the years that might actually be holding you back. 
Treating ADHD with therapy, on the other hand, can. As a sole treatment pathway or a perfect complement to any medication you are taking, ADHD therapy helps you to:
manage anxiety and depression 

improve your relationships 

get on top of time management problems

lower impulsiveness

raise low self-esteem

finally achieve your goals



Is it really adult ADHD?  
If you don't yet have a diagnosis, but would like to explore your symptoms before booking with a psychiatrist, working with a coach, counsellor or psychotherapist who understands ADHD can be another route forward.
Over the course of several sessions you can discuss your concerns, looking at how your symptoms match the signs of ADHD. These can include lack of focus and hyperfocus, disorganisation, impulsivity, emotional difficulty, and hyperactivity. If your therapist sees fit, he or she can then refer you to a psychiatrist. 
Been to a psychiatrist already, but were told you do not qualify for a diagnosis of attention deficit hyperactivity disorder? Yet convinced you have the symptoms? An ADHD coach can work with you on those symptoms regardless. 
Read more about the symptoms of adult attention deficit disorder and getting a diagnosis on our ADHD treatment page, and in our Guide to ADHD. 
For more on symptoms in young people, see our child ADHD page. 
ADHD Coaching, Counselling and Psychotherapy - the Harley Therapy™ approach
Unlike other forms of psychotherapy and counselling that centre around helping you have insights about yourself, the "skills-based therapies" recommended for ADHD focus on teaching you coping skills. You will learn new ways of thinking and acting that mean you feel in charge of your life again. ADHD Coaching Therapy includes: 
CBT, in particular, has been proven by research to improve management of ADHD in both clients who are taking medication and those who were not. (2)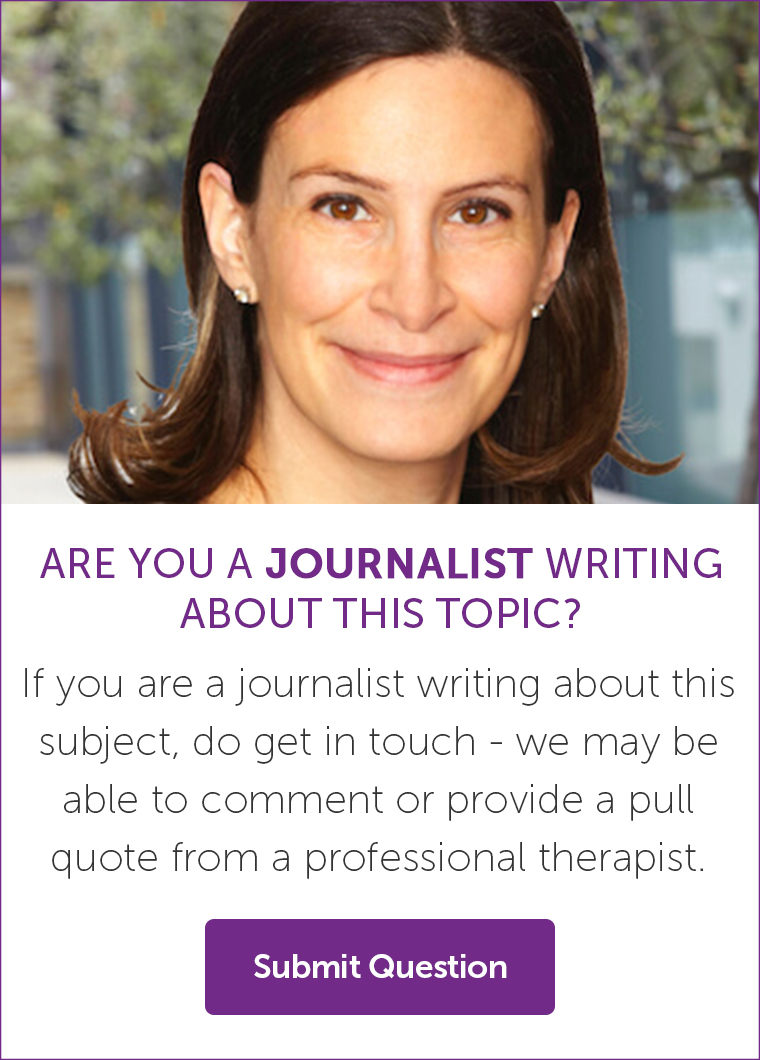 ASK US A QUESTION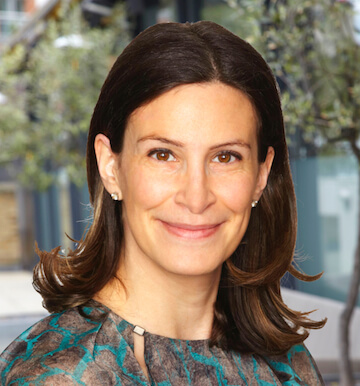 ARE YOU A JOURNALIST WRITING ABOUT THIS TOPIC?
If you are a journalist writing about this subject, do get in touch - we may be able to comment or provide a pull quote from a professional therapist.
Further reading on adult ADHD 
(2) Lopez P, Torrente F, Ciapponi A, Lischinsky A, Cetkovich-Bakmas M, Rojas J, Romano M, Manes FF. Cognitive-behavioural interventions for attention deficit hyperactivity disorder (ADHD) in adults. Cochrane Database of Systematic Reviews 2018, Issue 3. Art. No.: CD010840. DOI: 10.1002/14651858.CD010840.pub2
How to book your session
Call us now on 0345 474 1724 OR
All of our practitioners are qualified and accredited with reputable professional associations for counselling and psychotherapy.

CITE THIS PAGE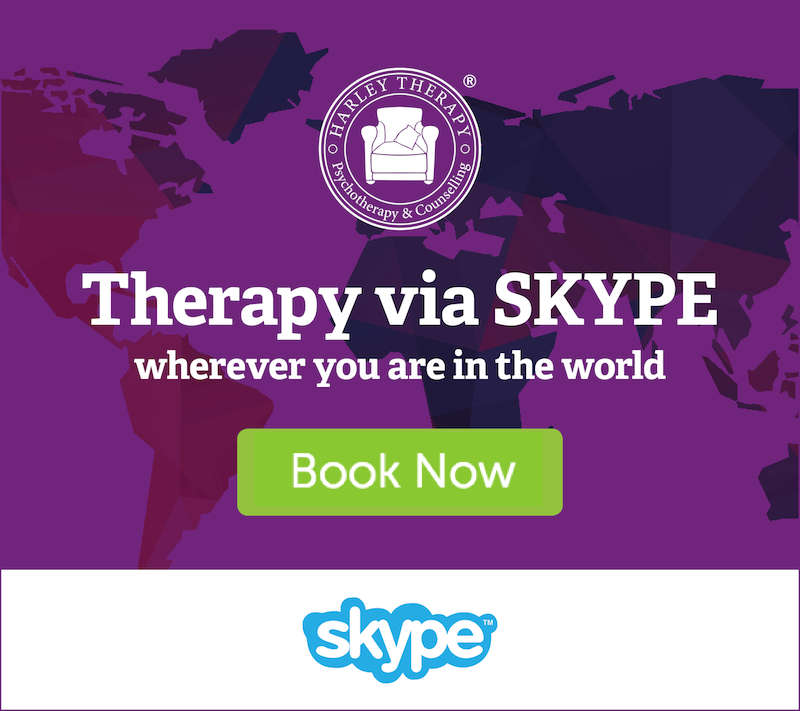 ADHD therapy helps with:
can't finish things or achieve goals
disorganisation
emotional difficulty and impatience
hyper focus at wrong moments
inability to focus 
impulsive behaviour like overspending
low self-esteem
poor prioritising
procrastination
turbulent relationships.