Regardless if it's problems with getting to sleep, staying asleep, or achieving quality sleep, issues with sleeping can see all areas of your life suffer. You can struggle with your relationships, career, self-care, and feel stuck in an endless cycle of fatigue you can't get out of. 
Sleep and mental health - a complicated relationship 
Sleep issues and mental health issues commonly arrive together, so much so that it was once thought mental health issues caused sleep disruption. Now researchers are realising it's a far more complicated relationship that goes both ways.1
For example, depression and anxiety can lead to sleep issues, but sleep issues can also leave you down and anxious. It's not always clear which one comes first. 
How can therapy help with sleep problems?
Therapy can look at sleep and mental health together. You can learn practical and effective relaxation methods to use at home, while also working to understand the underlying issues that might be causing your mind and body to be too stressed to wind down. 
Benefits of counselling and psychotherapy
examine patterns in your sleeping
explore factors in your lifestyle that could exacerbate issues with sleep
learn effective relaxation techniques
discover the underlying root causes of your sleeping problems
target anxieties that may prevent you from going to sleep.
Therapy for sleep issues at Harley Therapy, London
At Harley TherapyTM our sleep therapists have extensive training and experience in treating all forms of sleep problems. They can offer therapy for insomnia, night anxiety, and disrupted sleep, or issues with nightmares, night sweats, and early morning waking. 
If the counselling psychologist or psychotherapist feels that you could benefit from medication, they can refer you to our private consultant psychiatrist who can diagnose any disorder and create a treatment plan to complement your therapy sessions. 
CBT for insomnia and other issues 
Cognitive behavioural therapy (CBT) is a short-term therapy that most of our therapists are trained in. It is often recommended for issues with sleep, such as by the NHS for insomnia.2  
CBT helps you to recognise the connection between your negative thinking and low moods, then develop more balanced thinking that is less likely to leave you too anxious to relax and sleep. 
Ready for a healthier and more rested lifestyle?
Call us now or use our online booking form to schedule an assessment with one of our sleep therapists in London at Harley Street, London Bridge, or Liverpool Street. 
An information guide to sleep problems
Whilst it is often quoted that humans require eight hours of sleep per night, each individual is different. Things like age, diet, and our levels of physical and mental activity all affect how much sleep we require. Learn more about different sleep problems and good sleep hygiene in our free comprehensive 'Help Guide for Sleep Problems'.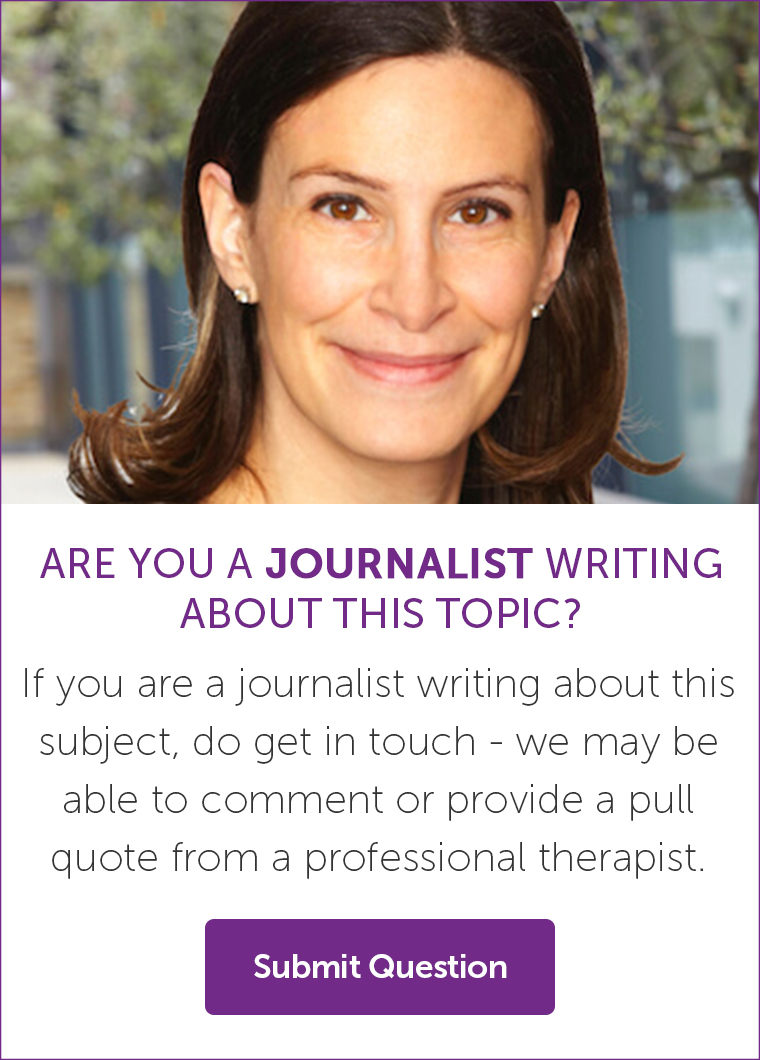 ASK US A QUESTION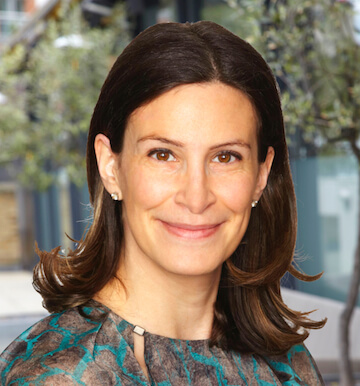 ARE YOU A JOURNALIST WRITING ABOUT THIS TOPIC?
If you are a journalist writing about this subject, do get in touch - we may be able to comment or provide a pull quote from a professional therapist.
Further reading on sleep counselling
'Overcoming Insomnia and Sleep Problems: A Self Help Guide Using Cognitive Behavioural Techniques' by Colin Espie (2006).
'Say Goodnight to Insomnia: A Drug-Free Programme Developed at Harvard Medical School'  by Greg Jacobs (2009).
Footnotes
1Krystal, Andrew D. "Psychiatric disorders and sleep." Neurologic clinics vol. 30,4 (2012): 1389-413. doi:10.1016/j.ncl.2012.08.018.
2https://www.nhs.uk/conditions/insomnia/.
View the Experts
How to book your session
Call us now on 0345 474 1724 OR book online
All of our practitioners are qualified and accredited with reputable professional associations for counselling and psychotherapy.