Confidence at an all-time low? Manage to act like you are fine, but secretly feel worthless? Or live with an inner critic in your head that endlessly compares you to others and puts you down?
Why does self-esteem matter? 
When we have a healthy level of self-esteem we believe we deserve good things, and easily make decisions that take us in fulfilling directions.
If, on the other hand, we deep down doubt our value or are sure we have none, then we will unconsciously and consistently make choices to prove our own negative beliefs about ourselves. We'll create a career we feel bored and trapped by, feel attracted to and date people who treat us badly and leave us sure we are unloveable, choose friends who don't support us, and indulge in habits that leave our health suffering. 
When low confidence means you avoid living
Your persistent negative thinking can also create a vicious cycle that leads you to fear failure and rejection so much, you avoid taking things on at all. And the more you cut yourself off from life's challenges and any sort of intimacy, the more you feel hopeless, lonely, and unhappy.
Symptoms of low self-confidence and worth
Low self-esteem often comes hand-in-hand with other mental health issues like depression, anxiety, addictions, and eating disorders. Signs of low self-worth include:
feelings of self-doubt and inadequacy
blaming yourself for everything and constantly feeling guilty
lack of motivation and saying no to opportunity as you're sure you'll fail
constantly comparing yourself to others unfavorably
trying to 'earn' other people's approval by being nice, funny, pleasing
having no personal boundaries and struggling to say no 
struggling to make decisions as sure you'll get things wrong
always creating a persona as nobody would like the 'real' you 
wishing you were someone else in a different life. 
CBT for self-esteem issues
A popular talk therapy for issues with self-esteem is cognitive behavioural therapy (CBT). It focuses on helping you recognise and change the cycle between negative thoughts, feelings and behaviours. By changing your negative interpretations of yourself, you can change how you feel,  leading to better decision making.  
Note that all talk therapies help with self worth and confidence, not just CBT. Therapy is designed to help you learn who you really are, and what you are truly capable of. 
Our welcoming central London clinics 
At Harley Therapy all of the therapists are integrative, trained in several schools of therapeutic thought. So they can combine CBT with other talk therapies to best suit your individual needs. Therapy for low self-esteem is available at any of our three central London locations. As well as our main clinic on Harley Street in W1, we also have therapy rooms at London Bridge (SE1) and near Liverpool Street (EC2).
If you're unable, or prefer not to come for therapy in person, online therapy is another way to seek support from an accredited therapist with Harley Therapy. All therapists offer online therapy sessions using platforms such as Skype, Facetime, Zoom, etc.
Whether you're looking for a face to face or online appointment the booking process options are the same. Either find a therapist by browsing through the list on this page and book online, or call our experienced support team who will match you with a therapist who is best suited to your specific needs and book over the phone.
All therapy sessions last for 50 minutes and our fee structure is very simple.
Talk your way to more confidence at Harley TherapyTM
Benefits of confidence therapy can mean that you: 
understand the underlying causes of your anger and irritability
recognise the thoughts, feelings and behaviours that contribute to your low confidence
improve your self-image and have more self-compassion
become more assertive and positive
recognise the gifts and strengths you already have
replace limiting beliefs about yourself with more helpful ones 
relate better to those around you including setting healthy boundaries
learn what you really want and how to work towards it
set new goals and start to achieve them. 
Why do I have such a low self-worth anyway? 
Sometimes our self-esteem lowers due to a difficult experience, such as redundancy or a relationship breakdown. But we all experience hard times in life, and generally we bounce back. If you struggle to be resilient like others, and are easily knocked down by life, it's often because you already had a damaged sense of worth.
Low self-esteem tends to have its roots in childhood. It could be that you had to navigate difficult environments you blamed yourself for, such as an unhappy or violent household, or a sick parent. Or that you lived through trauma, either psychological, physical, or sexual, that destroyed your belief that you had value. And sometimes it's that we did not have a caregiver we could rely on to make us feel safe and loved, or that the people who were supposed to take care of us, like our parents, instead constantly criticised and diminished us.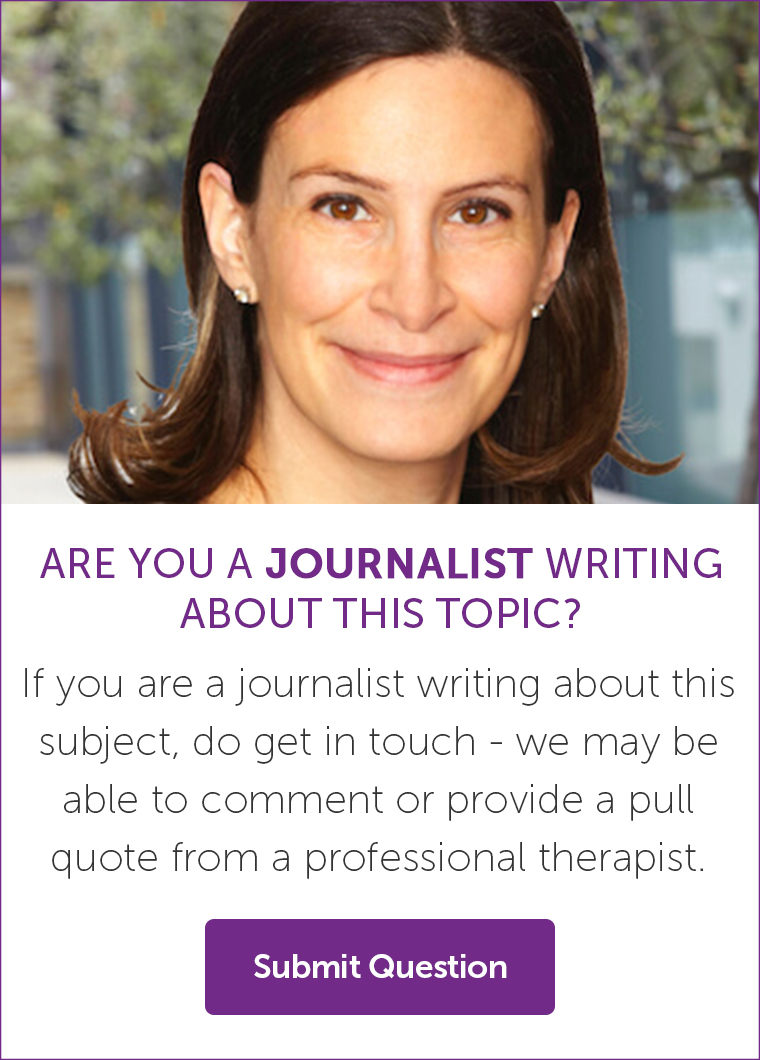 ASK US A QUESTION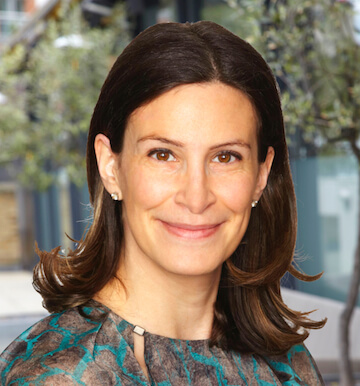 ARE YOU A JOURNALIST WRITING ABOUT THIS TOPIC?
If you are a journalist writing about this subject, do get in touch - we may be able to comment or provide a pull quote from a professional therapist.
Further reading on low self-esteem
Increase your Confidence in One Day and Stay Confident for the Rest of Your Life. Levancuka, Olga. 2010.
Overcoming Low Self-Esteem - A Self-Help Guide. Fennell, Melanie. 1999. 
View the Experts
How to book your session
Call us now on 0345 474 1724 OR book online
All of our practitioners are qualified and accredited with reputable professional associations for counselling and psychotherapy.
Loading reviews..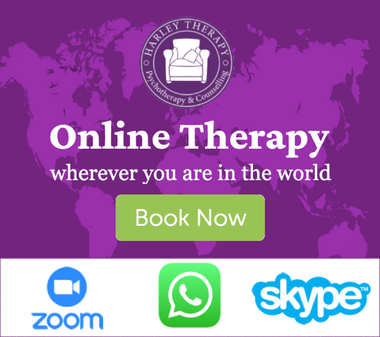 Issues for Self-Esteem Counselling:
guilt and self-blame
indecisiveness
lack of self-worth
negative self beliefs
self-abuse and self-harm
shyness
stuck in life 
unable to be assertive.