Low Self-Esteem Counselling
at Harley Therapy™ London
Is your confidence at an all-time low?
A healthy level of self-esteem is important in life – especially at work and in our relationships – but traumatic events such as redundancy or relationship breakdown can have a substantial impact on our sense of self-worth. Then there are issues from our childhood and our family environment which can also take their toll upon our ability to think positively about ourselves.
Persistent negative thinking can create a vicious cycle and can lead you to avoid taking on all kinds of activities and tasks because you fear failure. This can sometimes lead to a catch 22 situation as cutting yourself off from life's challenges can leave you feeling even more hopeless and unhappy.
If you are experiencing exhaustion, lack of motivation, feelings of failure, or thinking negatively about your abilities and opportunities, and wishing life was better then you are probably suffering from low self-esteem and a lack of confidence, and you may benefit from low self esteem counsellors who can help you to help get you back on track. 
Counselling for low self-esteem
Counselling can help you explore how your low self-confidence may have evolved from your earlier childhood experiences or more recent events, as well as reviewing how your day-to-day life is being affected and how you would like things to change.
Your therapist can give you the tools to reach these goals in a safe and supportive therapeutic environment. They can also teach you the techniques of cognitive behavioural therapy (CBT) to help improve your self-esteem. CBT helps you to recognise the relationship between your thoughts, feelings and behaviours, based on the theory that it is not what we experience but how we interpret events that determine how we feel.
By changing our negative interpretations of ourselves, we can change how we feel and improve our self-esteem at the same time.
Confidence therapy – The Harley Therapy™ approach
At Harley Therapy™, London, our low self esteem counsellors will work with you to boost your self-esteem and increase your confidence.
They will help you:
Understand the underlying causes of your anger/irritability
Examine the thoughts, feelings and behaviours that contribute to low confidence
Gain self-understanding and insight
Improve your self-image
Help you to become more assertive and positive
Together with your therapist, you will redefine your hopes and expectations, explore background factors and begin your journey to developing inner strength and a strong core of self-belief.
Start feeling better today
Call us today, or fill out our online form, to find out more about how our low self-confidence counselling services at Harley Therapy London can help you feel more confident and regain your zest for life.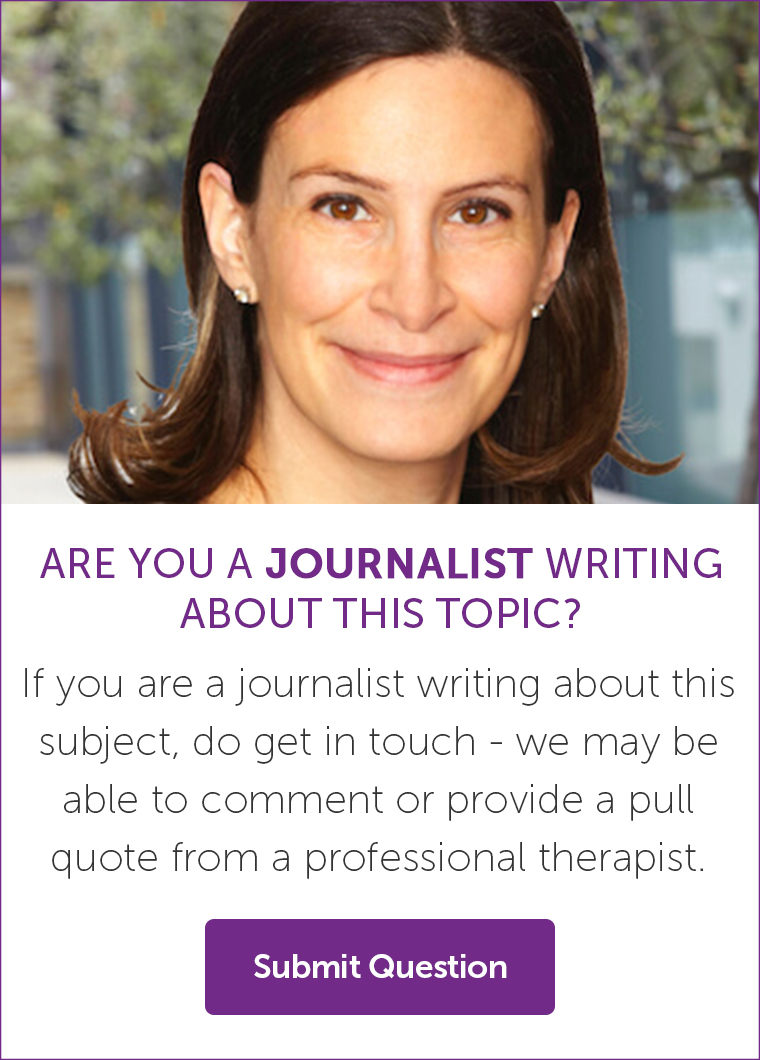 ASK US A QUESTION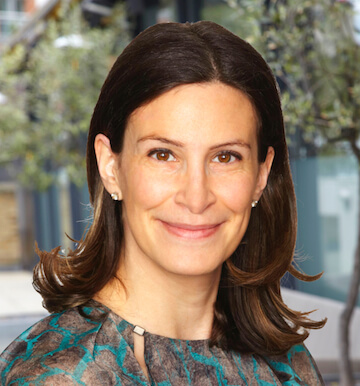 ARE YOU A JOURNALIST WRITING ABOUT THIS TOPIC?
If you are a journalist writing about this subject, do get in touch - we may be able to comment or provide a pull quote from a professional therapist.
Further reading on low self-esteem
Increase your Confidence in One Day and Stay Confident for the Rest of Your Life (2010) by Olga Levancuka.
Overcoming Low Self-Esteem - A Self-Help Guide (1999) by 

Melanie Fennell 
TRUSTED SOURCE

NHS
The NHS (National Health Service) is the UK's government run medical service. Their website is written and reviewed by medical experts.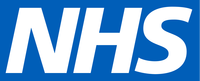 TRUSTED SOURCE

The UK Council for Psychotherapy
The UK Council for Psychotherapy (UKCP) is the UK's leading organisation for psychotherapists and psychotherapeutic counsellors. It regulates and registers trained and trainee counsellors.

TRUSTED SOURCE

The British Association for Counselling and Psychotherapy
The British Association for Counselling and Psychotherapy (BACP) is an association for UK-based counselling professionals. It supports practitioners, enabling them to provide a better service.

TRUSTED SOURCE

The BBC
The British Broadcasting Corporation (BBC) is the UK's national radio and TV broadcaster. It's the world's largest, with 35,402 staff and 28 operating languages.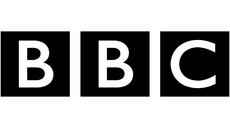 TRUSTED SOURCE

MIND
Mind is a mental health charity covering England and Wales. It offers support to people with mental health problems and lobbies local and national governments.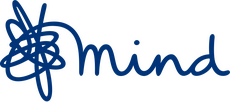 TRUSTED SOURCE

Turning Point
Turning Point is a UK charity and social enterprise which works in the mental health, learning disabilities, substance abuse, criminal justice and employment areas.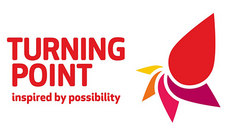 TRUSTED SOURCE

The Mental Health Foundation
The Mental Health Foundation is a UK charity which helps people to understand, protect and improve their mental health.

TRUSTED SOURCE

Young Minds
Young Minds is a UK charity which works to improve the mental health of children and young people by providing appropriate support and resources.

TRUSTED SOURCE

Wikipedia
Wikipedia is an online encyclopaedia that's written and maintained by a global volunteer community. It's the largest-ever reference work and receives 1.7 unique visitors monthly.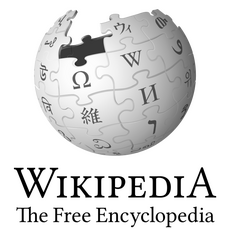 How to book your session
Call us now on 0345 474 1724 OR
All of our practitioners are qualified and accredited with reputable professional associations for counselling and psychotherapy.

CITE THIS PAGE