Family Therapy in London
A family is an interconnected system. And if one part isn't working, then the whole system can suffer or start to break down. 
This is where family therapy comes in. A therapy for adults and children, it is as useful for facing difficulties as it is for simply checking in with each other and keeping relationships on track. 
What is family therapy?
Family therapy helps to identify the negative interactions and patterns that can emerge within your family, and works to de-escalate them. It then focuses on building positive communication between you, so you can together find new ways to solve issues you are facing. 
Note that sessions are not about finding who is at fault or to blame for what is not working. While family therapy can help deal with an issue that belongs to one member of your family, individual issues are not the central focus. Your family unit itself is, and the relationships you have with each other within it.  
How your family can benefit from therapy
develop more understanding between family members
learn constructive over destructive communication skills 
recognise each other's needs and viewpoints
practice effective emotional support
grow coping skills to better handle problems that arise
face challenges together, including illness or bereavement.
Help your family's wellbeing today
Time to start helping instead of hurting each other? Expert family therapist Stefan Walters is a member of the Association for Family Therapy (AFT). As well as systemic family therapy, he is one of the few counselling psychologists in the UK able to offer emotionally-focused therapy (EFT) for families. 
To enquire about working with Stefan Walters or another therapist on our team,  call us today or fill in our online request form.  
What issues can family therapy help with? 
separation and divorce
couple issues
child behavioural difficulties
difficulties during adolescence 
parenting challenges
illness and bereavement
fostering, adoption, blended families
multigenerational households 
life changes like retirement or job changes.

 
What if not everyone wants to attend sessions?
While ideal for as many family members to attend sessions as possible, you can still make a start with those members that are willing to participate.
Family therapy at Harley Therapy™ with Stefan Walters
Stefan Walters is a systemic counselling psychologist specialising in working with couples and families, and is a member of the Association for Family Therapy (AFT). He focuses on creating a safe, non-judgemental environment for you and your family to work through cycles of negative interactions and bring your relationships to a more secure, attached, and less conflicted place. From there resources and strengths can be recognised and built on.
As one of only a handful of counsellors in the UK certified to offer emotionally focused therapy (EFT), he offers this empirically-proven approach to help you better manage emotional experiences and create lasting change within your relationships.
Stefan has extensive experience with across a diverse set of issues, including abusive and dysfunctional relationships, infidelity, divorce, and sexual addictions and compulsivity. He also has specialised training in dealing with bereavement and grief, and in working with children and youth. Previously a counsellor for children who have lost a close family member, he also facilitated groups for adolescents dealing with bullying and other youth issues.
Senstive to diverse family groupings as well as different beliefs and cultures, Stefan is fluent in Finnish and can also carry out sessions in French and German.
Further reading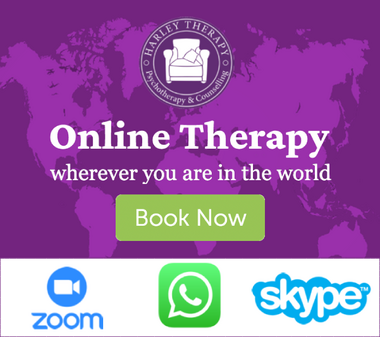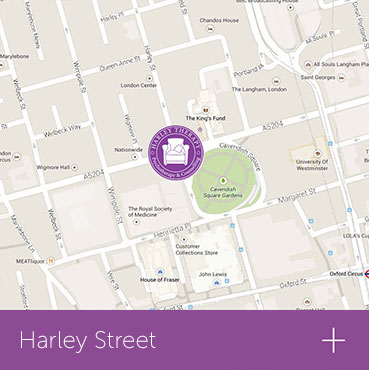 Family therapy can help with:
adoption and fostering
blended families
child and teen behavioural issues
illness and bereavement
infidelity 
intergenerational living 
life changes and transitions
parenting issues.
Stefan Walters
Systemic Therapist 
& Counselling Psychologist 

Specialising in Working with Couples and Families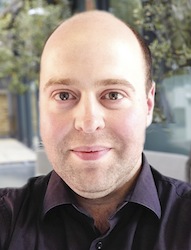 What are the goals of family therapy?
The main goal of family therapy is to help your family unit function better. This involves identifying what is not working. Family therapy then helps you to listen to each other and communicate in ways that are constructive over destructive. This means you can find new solutions to problems that are solutions that work for everyone involved. 
What does a family therapist do?
It is as important to recognise what they don't do. They don't tell you how to think or what to do. Instead, they help you to understand yourselves and communicate better with each other, so that as a family you can make the right decisions for yourselves. A therapist has very advanced listening and observational skills. They offer constructive feedback on how you are relating with each other, and asks questions that help you see new perspectives and find ways forward.