Laura Oates - Senior CBT Therapist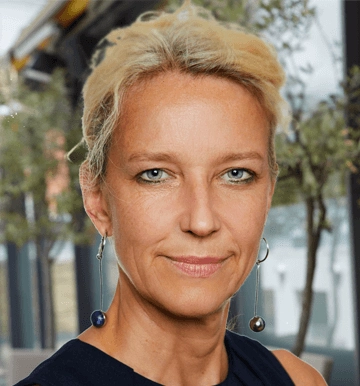 Contact or Enquire for a Session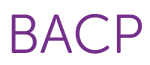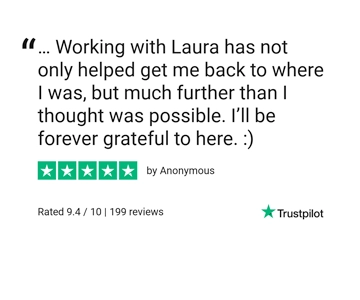 Laura Oates can help with:
Abuse
,
Anger issues
,
Anxiety
, CBT Coaching,
Depression
,
Eating Disorders
, General Health Problems,
LGBT
,
OCD
, Pain management,
Phobias
,
Relationship Issues
,
Self harm
,
Self-esteem
,
Sleep Disorders
, Smoking,
Stress Management
, Substance, Suicidal,
Weight Management
Laura Oates offers:
Laura Oates is qualified to work with:
Adult 18+, USA clients
Laura Oates
- Senior CBT Therapist
DipPsych, PGDip in CBT, MA (Hons), MBACP (Accred), UKRCP Reg Ind
"The experience and guidance has been very valuable and I would not hesitate to come back if need be. Thank you Laura!!"
Laura is accredited as a psychotherapist with both BACP and BABCP, having trained in Psychodynamic Counselling and Cognitive Behavioural Therapy and having over 14 years' experience of working therapeutically with adults on a wide range of issues in a variety of settings; private, charitable and as a student counsellor in a University setting. While she uses CBT as her main focus in therapy, she draws on psychodynamics, mindfulness and working with the body, compassionate mind or solution-focused approaches as suitable for the client.
Laura's focus is working with individuals in therapy but she has trained counsellors, run training and psychoeducation groups within corporates and continues to deliver CBT Coaching to students.
She studied both Law and Psychology, and having worked in finance, advertising, recruitment and as an ante-natal teacher before becoming a therapist, she has a bit of real-world experience to bring to the table!
Laura particularly enjoys working clinically with depression and all of the anxiety disorders: GAD, OCD, panic, phobias, social and health anxiety as well as paranoia and PTSD, but also uses CBT to help with some of the more pervasive disorders such as bipolar and some of the personality disorders. She has experience using CBT to provide guidance as to work/academic issues such as stress and anger management and procrastination.
Laura firmly believes nothing comes from nowhere and is interested in using CBT techniques to help in the present day, while taking account of previous relational and attachment difficulties, such as boarding school survival and other adverse childhood experiences.
Laura works with health insurers, please enquire for more information.
Contact or Enquire for a Session
View All Therapists
Laura Oates can help with:
Abuse
,
Anger issues
,
Anxiety
, CBT Coaching,
Depression
,
Eating Disorders
, General Health Problems,
LGBT
,
OCD
, Pain management,
Phobias
,
Relationship Issues
,
Self harm
,
Self-esteem
,
Sleep Disorders
, Smoking,
Stress Management
, Substance, Suicidal,
Weight Management
Laura Oates offers:
Laura Oates is qualified to work with:
Adult 18+, USA clients